If you are interested in plant-based lifestyles and seeking more ways to connect, discover new things and further educate the world about going meat-free, check out these 7 annual vegan festivals that are fun for people on any diet with tons of talks, performances, activities and vendor stalls.
[rpi]
VEGAN STREET FAIR – LOS ANGELES, CALIFORNIA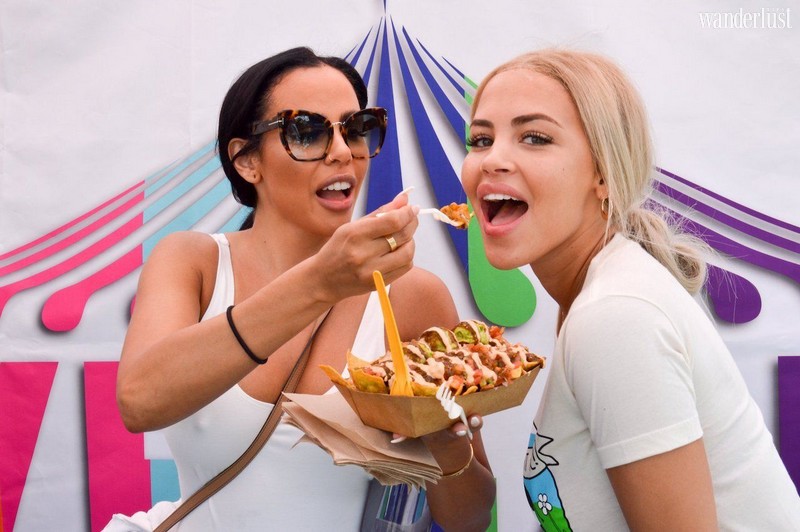 Held in March each year, Vegan Street Fair is one of the largest vegan events in the United States, pulling in over 60,000 attendees in 2019 with over 200 vendors. It is a free-entry vegan food celebration, where local vegan and vegan-friendly restaurants and vendors come together to serve you full-sized portions of vegetarian eats and sell apparel and handcrafted vegan items. There are also plenty of entertainment for all ages, including balloon artists, face painters, stilt walkers and hoopers, along with a beer garden for the adults and free water stations to keep everyone hydrated.
Opening times: 11 am – 7 pm, 20th – 21st March 2021
Location: 11223 Chandler Boulevard between Tujunga & Vineland, North Hollywood, CA 91601, USA
VEGAN CAMP OUT – NOTTINGHAMSHIRE, ENGLAND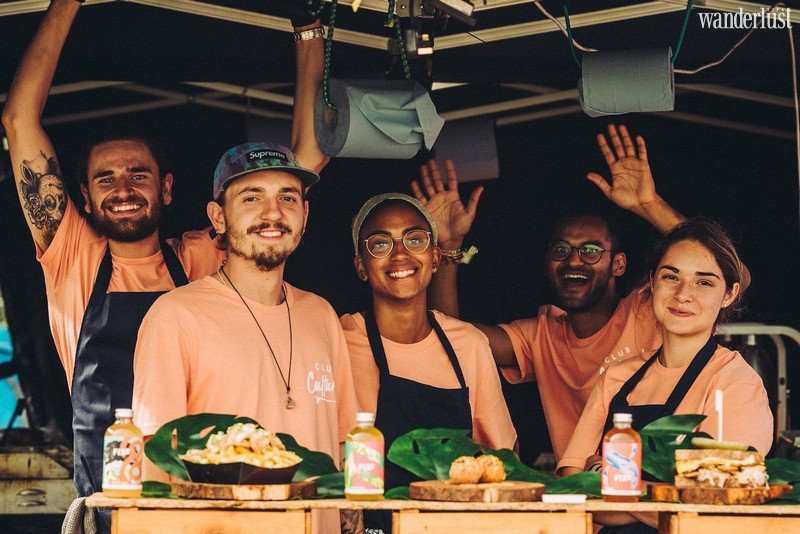 If are looking for an overnight camping experience with veganism, there is nothing better than Vegan Camp Out. It is the world's largest vegan camping festival as well as being the UK's best vegetarian festival. Every summer, thousands of eager campers flock from over 40 countries to the campsite in Nottinghamshire for a weekend of inspiring talks, music, activism workshops, yoga and fitness and dozens of delicious food options. Each night finishes with an afterparty with DJs mixing different styles of music for everyone to enjoy. Vegan Camp Out also offers family tickets and tons of fun activities for kids.
Opening times: 2 pm 20th August – 2 pm 22nd August 2021
Location: Newark Showground, Nottinghamshire County NG0115, England
VEGAN GOURMET FESTIVAL – NAGOYA, KYOTO AND TOKYO, JAPAN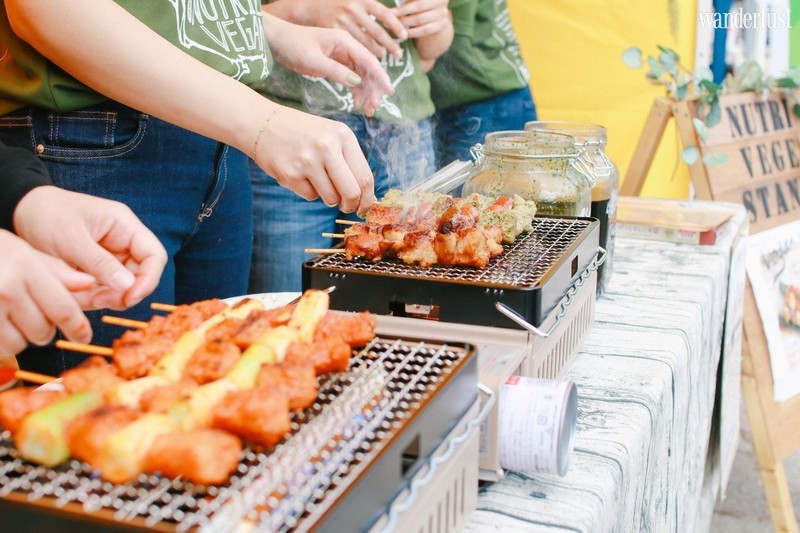 Held in Nagoya, Kyoto and Tokyo, this fully vegan festival is a welcome celebration in meat-mad Japan, attracting over 24,000 attendees every year. The festival is now held five times a year – once in Kyoto and twice each in Nagoya and Tokyo. There is s strong line-up of around 70 stalls at Kiba Park, which offer yoga classes and sell vegan dishes such as burgers, curries, burritos, doughnuts, soft-serve ice cream and plenty more. Strolling through the booths, you can also find vegetarian versions of Japanese favourites like sushi, ramen, takoyaki, and gyoza. Things tend to sell out quickly at this festival, so make sure to get there early.
Opening times: 10 am – 4 pm 26th September 2021
Location: Kiba Park, , Koto-ku Ward, Tokyo 135-0023, Japan
WORLD VEGAN DAY – MELBOURNE, AUSTRALIA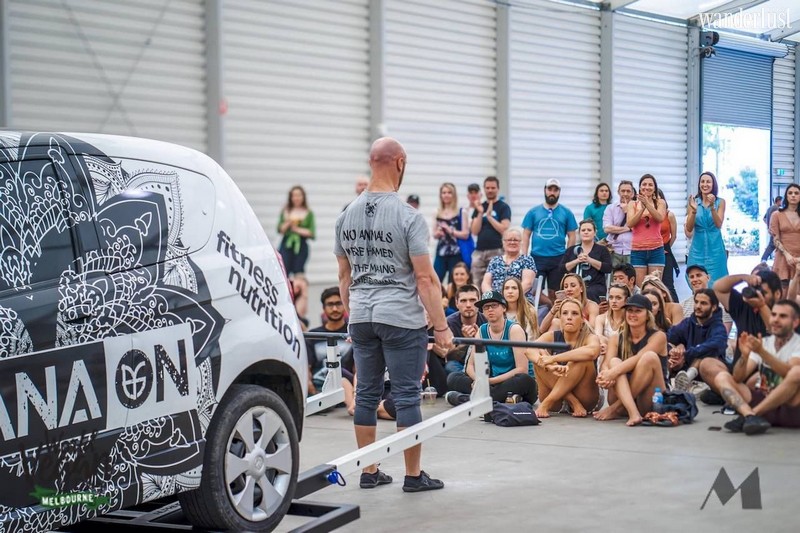 To honour the official World Vegan Day on November 1st in Australia, Melbourne's World Vegan Day festival is a free event that is split up into several zones for you to come along and experience the vegetarian lifestyle. Besides over 100 exhibitors and food stalls, there is a stage for notable speakers and cooking demonstrations, diverse live music and performances and a fashion show which spotlights creative vegan designs from Australia and beyond. Whether you are vegan or just interested in knowing more on veganism, this festival is worth a visit to save in your travel diary.
Opening times: 10 am – 6 pm November 10th 2021
Location: Melbourne Showgrounds, Epsom Road Ascot Vale, Victoria 3032, Australia
VEGFEST BRAZIL – SÃO PAULO, BRAZIL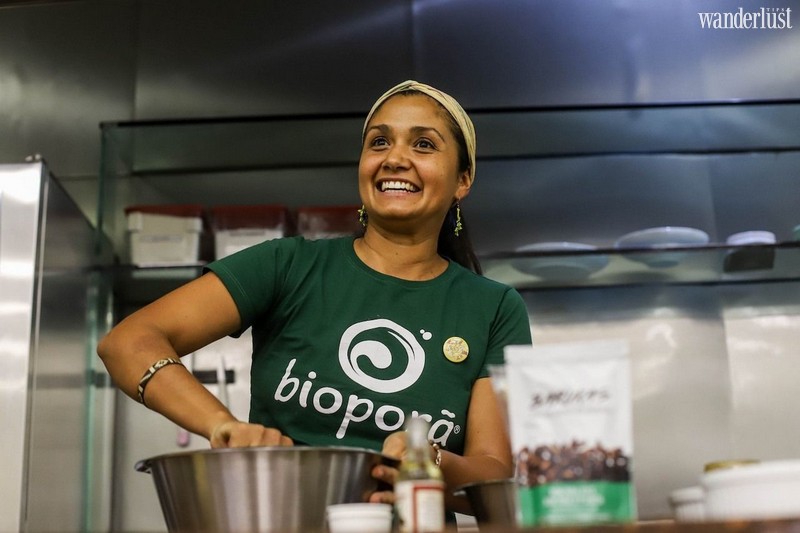 Run by the Brazilian Vegetarian Society, a nonprofit organisation founded in 2003 to promote veganism and make it easier for people to access vegetarian products, Vegfest Brazil brings vegans for four days of food, shopping, expert talks, music and comedy performances, films, art, cooking demonstrations, fitness classes, workshops and many more. There are also over 80 exhibitors to check out, featuring a vast range of vegan goods such as mouth-watering food and drink, clothing and cosmetics. With so many options, it would be impossible not to find something you love.
VEG FOOD FEST – TORONTO, CANADA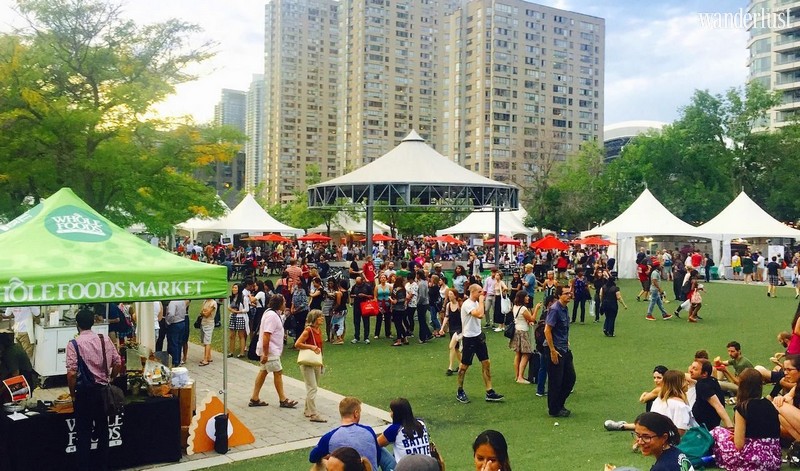 Found in 1985 in Toronto, Veg Food Fest is the longest-running vegetarian festival in North America that attracts over 40,000 visitors with over 150 vegan-friendly stalls overlooking the Toronto harbour. Held every September, this festival inspires people to choose a healthier and greener lifestyle through plant-based eating as well as encouraging you to attend informative cooking demonstrations, interactive workshops and panel discussions. What's more, there is no shortage of vegetarian food vendors that can satisfy any craving such as hot dogs, samosas, ice cream and many others.
Location: Harbourfront Centre – 235 Queens Quay W, Toronto ON M5J 2G8, Canada
VEGAN SUMMER FESTIVAL – BERLIN, GERMANY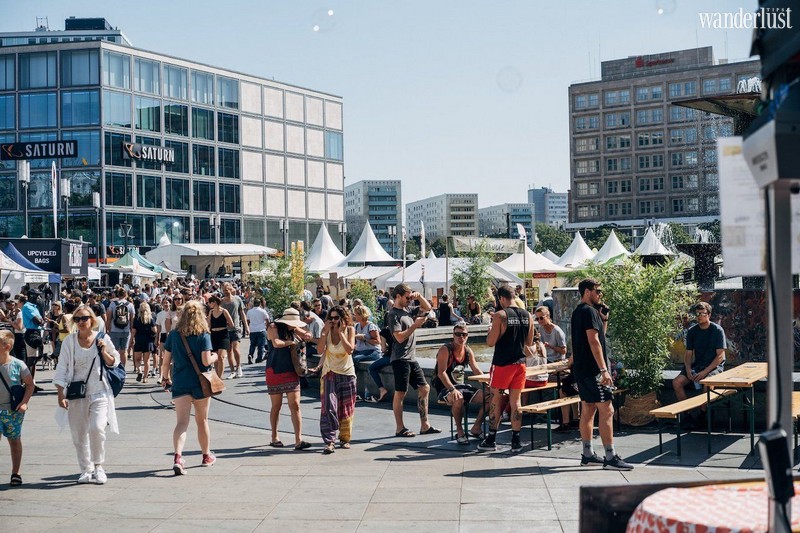 Held every summer in Berlin by volunteers since 2007, the Vegan Summer Festival is one of Europe's biggest festivals of its kind with over 65,000 visitors. The three-day festival is packed with informative talks and cooking demonstrations. As it is a family-friendly event, there are plenty of interesting activities to keep the kids occupied, for instance, crafts, face painting, books and games. Furthermore, you can find plenty of street vendors to keep your stomach satisfied with the most delicious vegetarian delicacies such as doner kebabs, sushi burgers, potato fries and churros.
Location: Genthiner Strasse 48, 10785 Berlin, Germany
Wanderlust Tips