If you are looking for more unique accommodation for your next vacation in the USA, check out these 5 boutique trailer hotels where you can enjoy vintage vibes and recharge your batteries.
[rpi]
AUTOCAMP YOSEMITE, CALIFORNIA, USA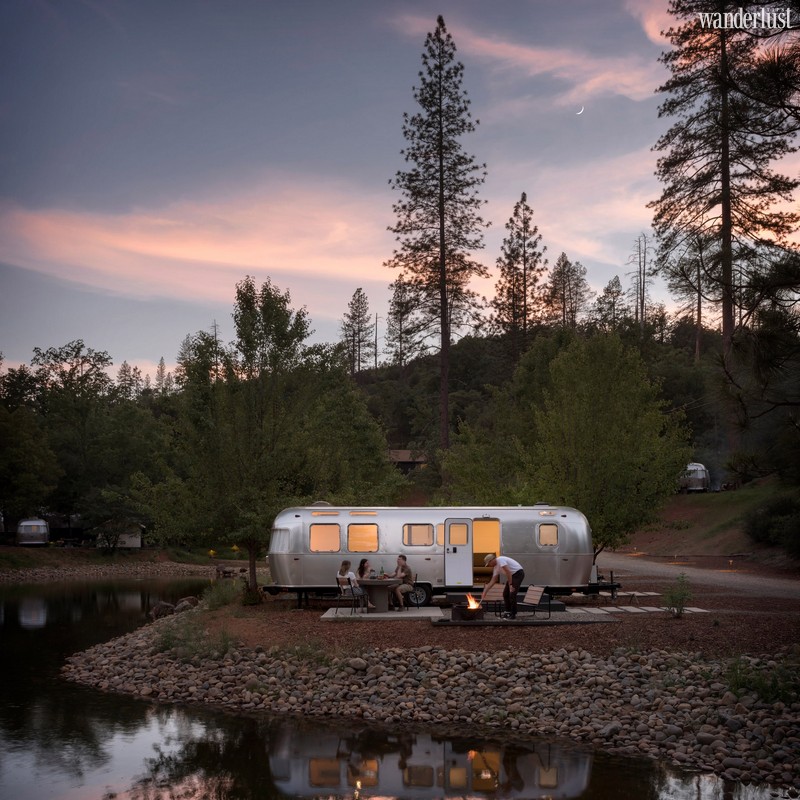 Located a stone's throw from the town of Mariposa, just outside of Yosemite National Park in northern California and surrounded by the scenic beauty of the local forest, AutoCamp Yosemite is a refreshing retreat that features a range of 86 customised Airstream trailers, modern cabin-style suites and seasonal canvas tents filled with the upscale amenities such as heated pools, community fire pits…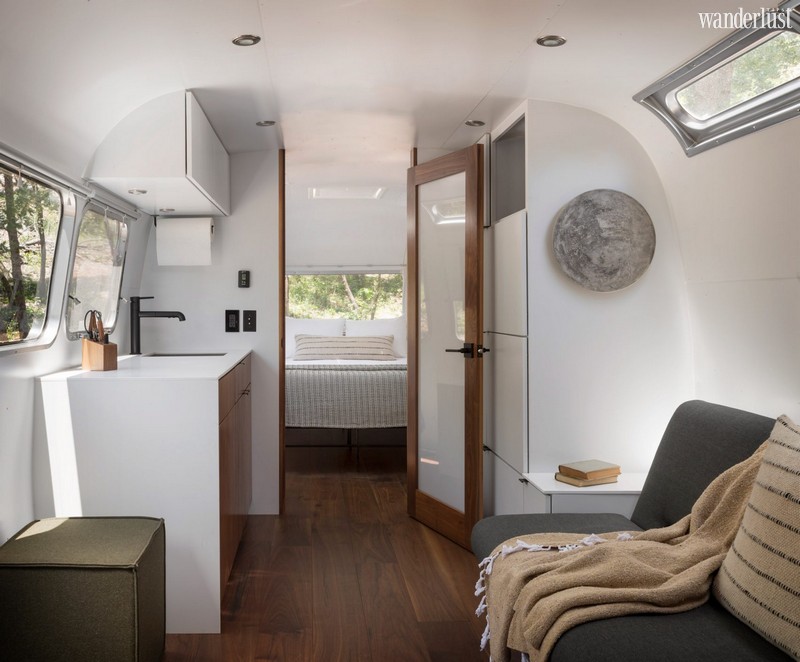 Encompassing 35 acres, AutoCamp Yosemite is a glamping site in the California wilderness, perfect for both families and groups. The property does an excellent job of bringing people together through its beautiful common spaces, pool area and dining area. If you are planning to visit Yosemite National Park, then AutoCamp Yosemite should be high on your bucket list.
Where: 6323 CA-140 Midpines, CA 95345, USA
Price from $225
KATE'S LAZY DESERT, CALIFORNIA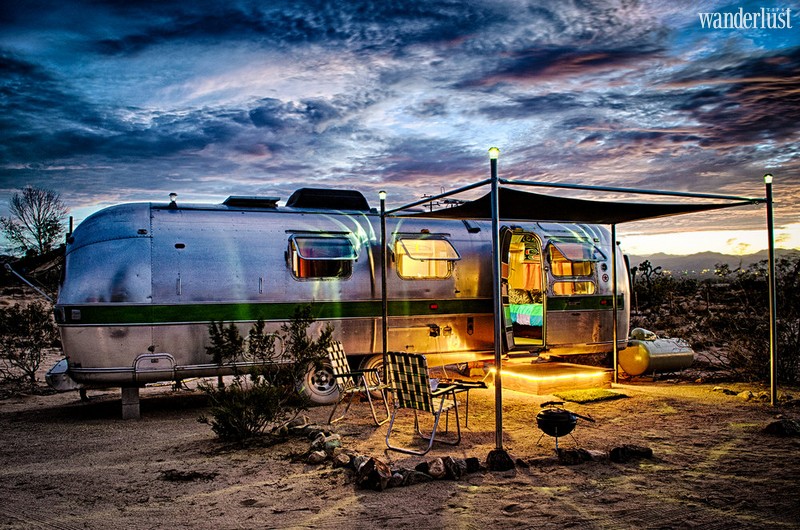 Located in the Mojave Desert in Landers California, just a twenty-minute drive from Joshua Tree National Park, Kate's Lazy Desert includes a choice of 6 vintage Airstream trailers, restored by talented designers from around the world and run by the B-52s lead singer Kate Pierson. All the cabins come with a kitchenette, hot tub and a retro collection of videotapes.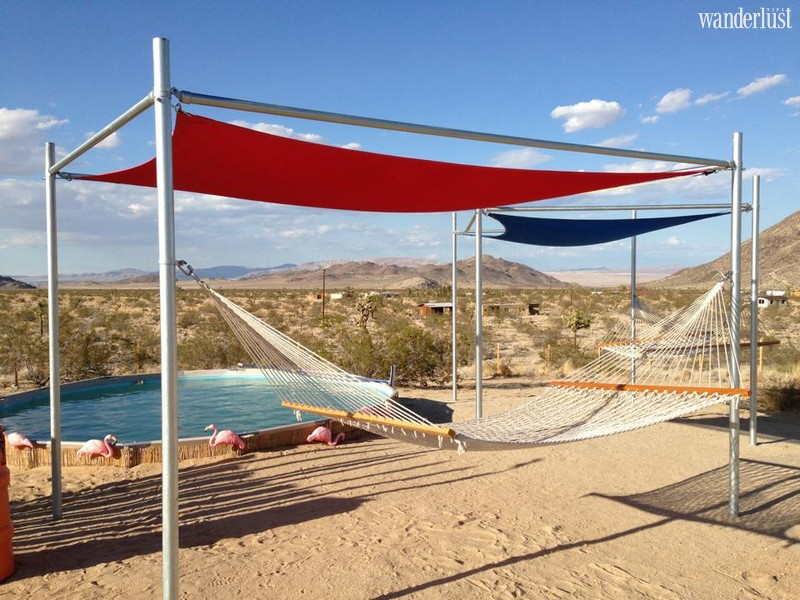 In the evenings, you can have a nighttime barbeque while fireflies circle your camp fire and marvel at incredible natural surroundings. Be aware that the weather in the high desert can be cold at night and very hot during the day, so be prepared to wear layers of clothing.
Where: 58380 Botkin Road, Landers, CA 92285, USA
Price from $175
BAY POINT LANDING TRAILER HOTEL IN OREGON, USA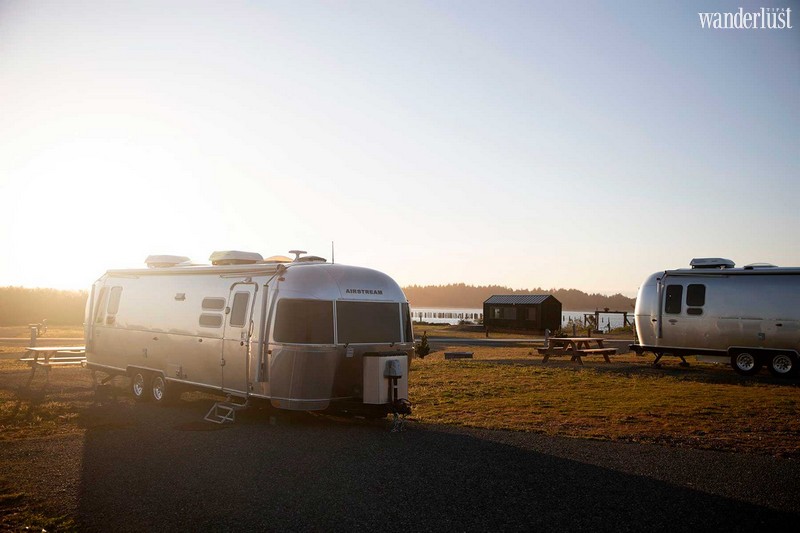 Located near many of Oregon's most scenic and wild landscapes such as sandy beaches, rugged coastlines, temperate rainforests and natural dunes, Bay Point Landing offers a unique way to enjoy nature and luxury at the same time with 11 cabins and 13 Airstream suites complete with the comforts of home such as cable TVs, high-speed Wi-Fi, stocked kitchenettes, large lounge chairs, large sofas and hammock chairs.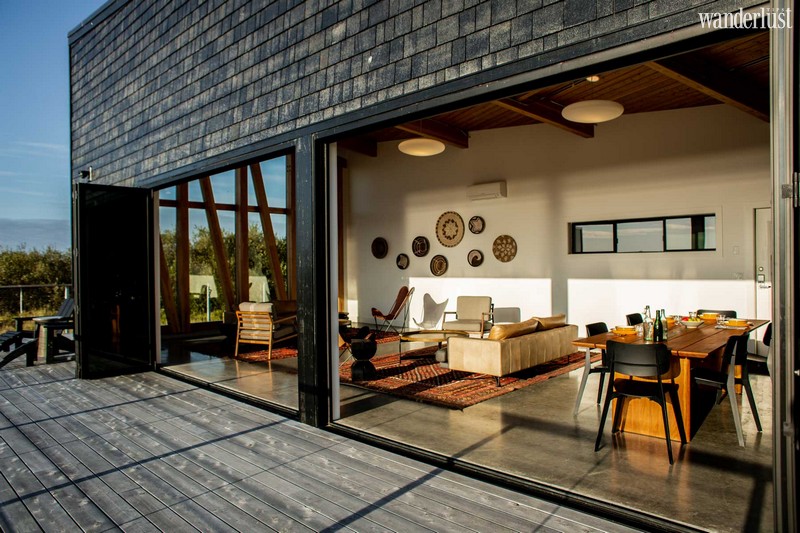 What's more, a modern clubhouse includes a fitness centre, indoor saltwater pool and activity room, making it perfect for relaxing moments and taking in the beauty of of Oregon's wildest coast. Whether you are seeking a classic camping experience or a base of adventure, Bay Point Landing is always ready to make your stay memorable.
Where: 92443 Cape Arago Highway, Coos Bay, OR 97420, USA
Price from $116
THE RANGE VINTAGE TRAILER RESORT, TEXAS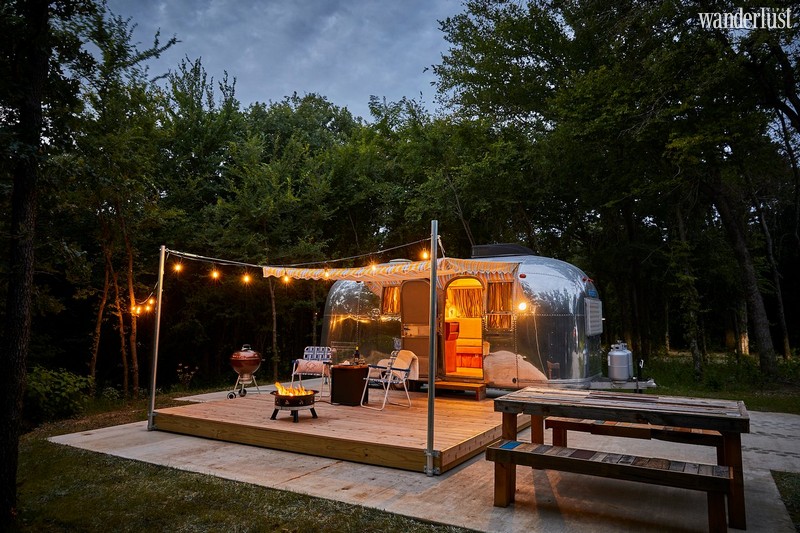 Located in gorgeous Bristol, Texas along the Texas Bluebonnet Trail, just a 30-minute drive from southeast of Dallas, The Range offers 6 Airstream and vintage restored trailers with 1960s-inspired interiors and 15 open sites for you to bring your own. Every trailer includes a deck with charcoal grill, propane fire pit, handmade custom table and benches.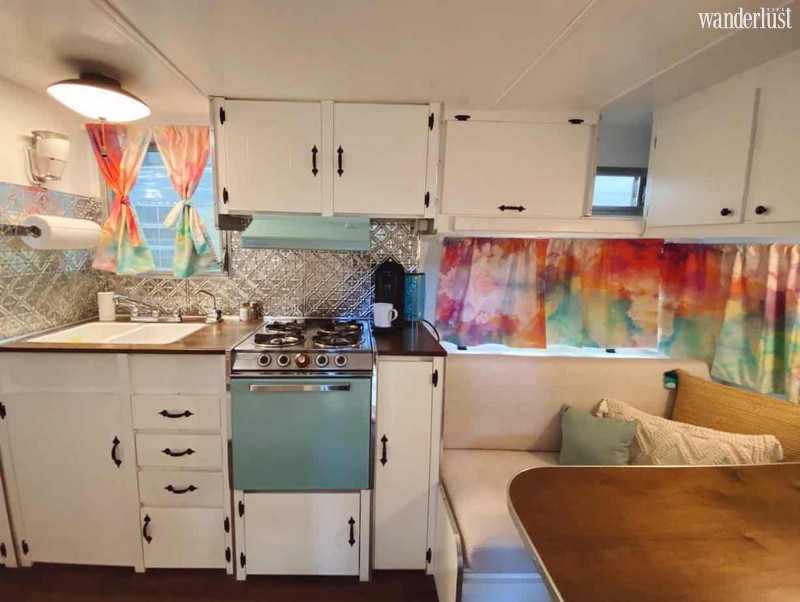 The resort is open all year round. If you are looking for a trailer hotel experience in Texas that the whole family can enjoy relaxing moments and outdoor activities such as fishing, row-boating, hiking and biking, The Range vintage trailer resort has so much to offer.
Where: 325 Slate Rock Road, Ennis, TX 75119, USA
Price from $198 plus tax and fees
THE SHADY DELL VINTAGE TRAILER COURT, ARIZONA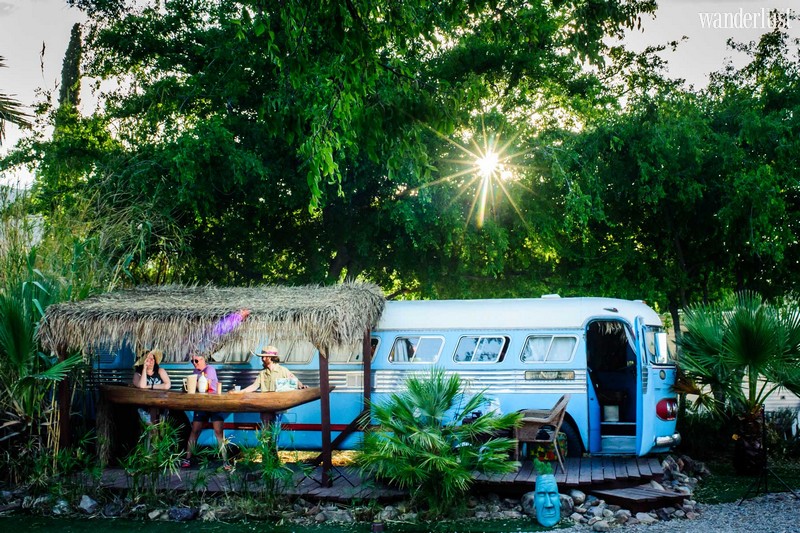 Kick-started in 1927, The Shady Dell Vintage Trailer Court has come a long way as a provider of trailers and camping spaces along the famous Highway 80. Enjoy a unique stay in vintage boats and trailers from the 20th century. Whether you choose to spend the night in the elegantly furnished yacht, in a tiki-themed bus or a vintage trailer, you can be assured of all basic amenities and comfort, for instance, black-and-white TVs and phonographs. Plus, a kitchenette is well-stocked with a coffee percolator and vintage dishware.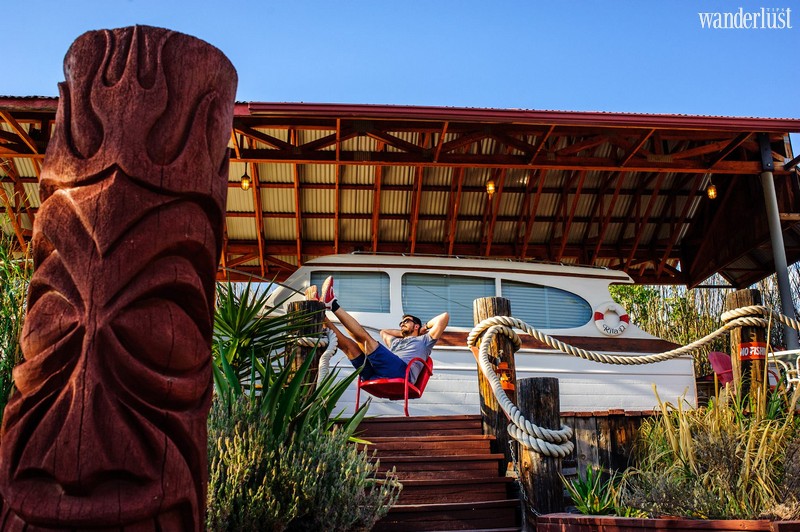 The town of Bisbee is full of interesting places where you can experience Arizona's beauty and history. For an amazing adventure, you can pay a visit to the Sonoita Vineyards and sample some wines, take a "ghost tour" in the old mining town of Bisbee or travel to Sandhill Crane for birdwatching. Alternatively, the town has great dining options for you to explore such as Ana's Seasonal Kitchen and Café Roka.
Where: 1 Old Douglas Road, Bisbee, AZ 85603, USA
Price from $105
Wanderlust Tips