With 270 miles of coastline, Puerto Rico offers nearly 300 beaches to choose from. Check out these 5 recommendations to have the best experience
By Wanderlust Tips Team
21 January, 2022


5 best beaches in Puerto Rico

Visiting New York City is on your travel bucket list but you don't know how to keep your trip affordable. Here are the 7 factors to consider when you plan a trip on a budget to this expensive and glamourous city.
By Wanderlust Tips Team
15 January, 2022


7 tips to visit New York City for budget travelers

Los Cabos is a luxury destination in Mexico. Let's discover the destination through the sharing of the Managing Director – Mr. Rodrigo Esponda.
By Wanderlust Tips Team
14 January, 2022



Sharing from MD of Los Cabos Tourism Board
Located at the record height of France, from 995m to 4,809m above sea level, Chamonix is famous for a variety of activities such as skiing, climbing.
Little Saigon in Westminster, California is the largest concentration of Vietnamese shopping in the world outside Vietnam.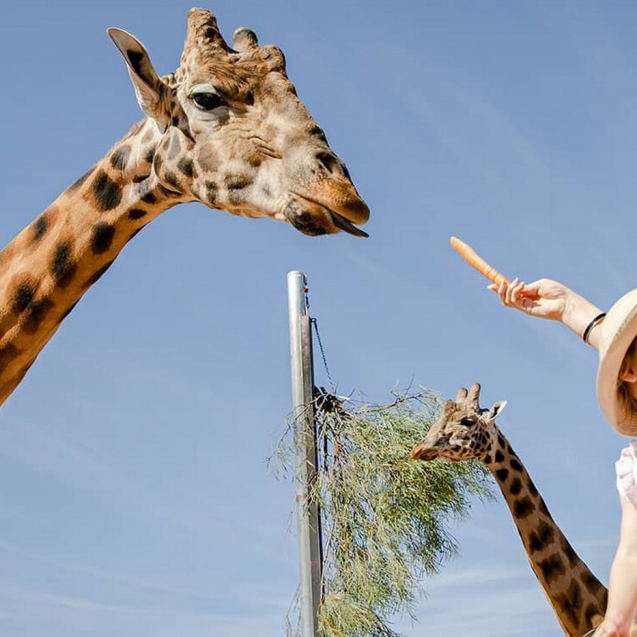 Chiang Rai is an ideal destination where families can spend a weekend getaway trip.
Take a note, the Indonesian island is really much larger than you believe!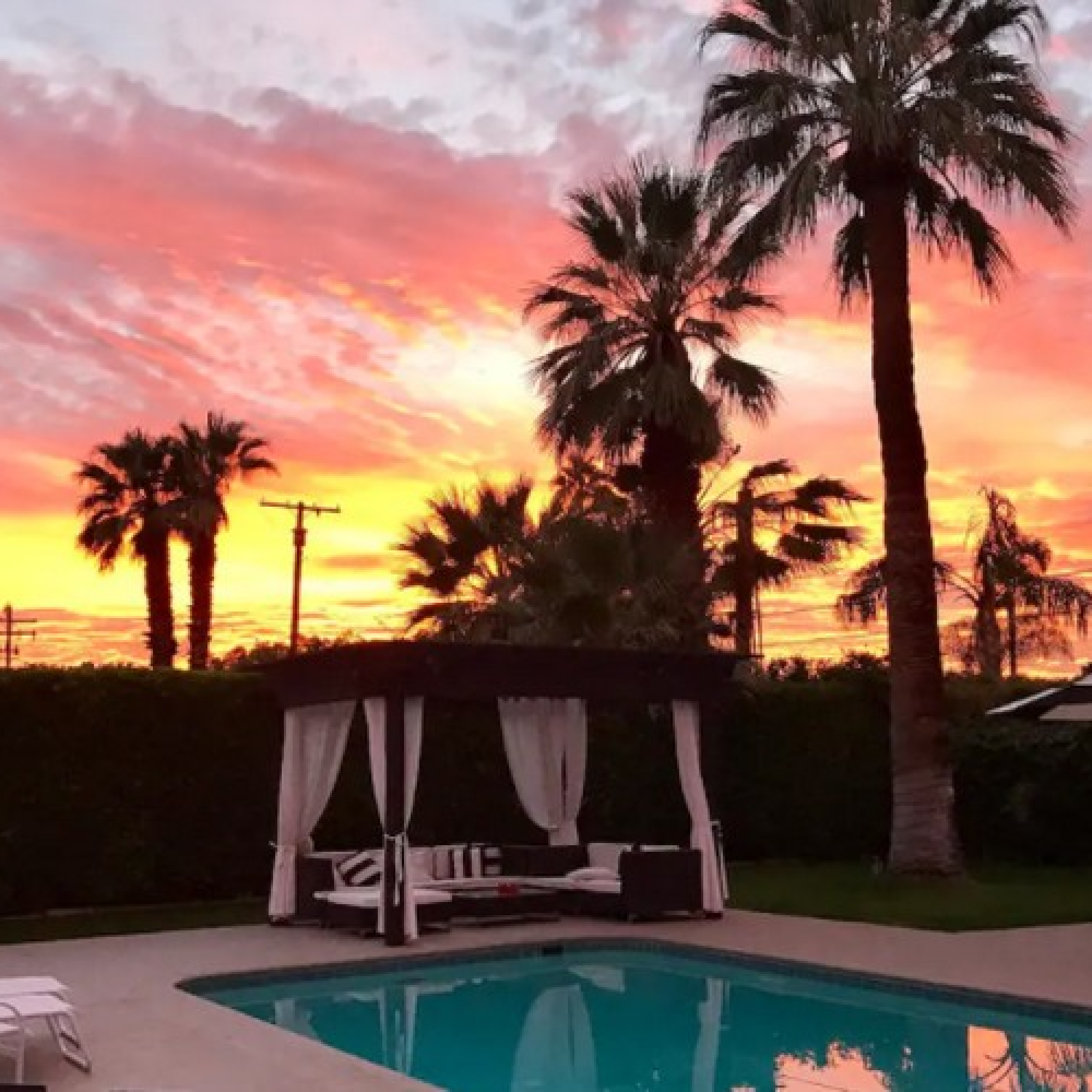 Do you hear the desert call? Pick it up, and here are the top 5 most chilling Airbnb with affordable prices for an ideal Palm Springs getaway you may not want to miss.
A visit to the stunning city Boston is worth an upscale experience. Have a look at our top-of-mind list of luxury hotels in Boston to plan your trip better!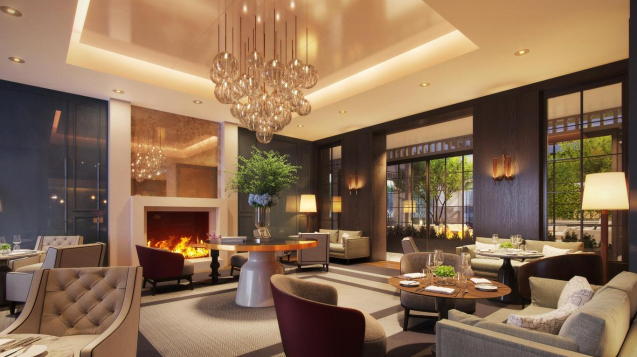 Located in the heart of Paseo de la Castellana and surrounded by the most luxurious shops and restaurants in Madrid, Rosewood Villa Magna reopened under the Rosewood flag in October 2021 following an extensive reimagination.
Travel is always awesome, but travel with your besties would be even more awesome and exciting than a solo journey. Share the love section themed "Friendmoon" in February and March 2020 will share the best memories and experiences of friendmoon holidays around the world. MY FRIENDMOON TO DA LAT WAS BOTH FUNNY AND SAD HO […]
San Francisco is already a culinary melting pot, so it is pretty easy to see food trucks that give both locals and tourists a taste of the city by the Bay. Let you experience San Francisco's food scene while hanging out with your friends in the area.
From flaky croissants, pretzel buns, loaves of fresh bread, breakfast sandwiches to pizza, San Francisco has so many to offer. Here are some of the best bakery spots where you can fulfill every sweet and savoury craving.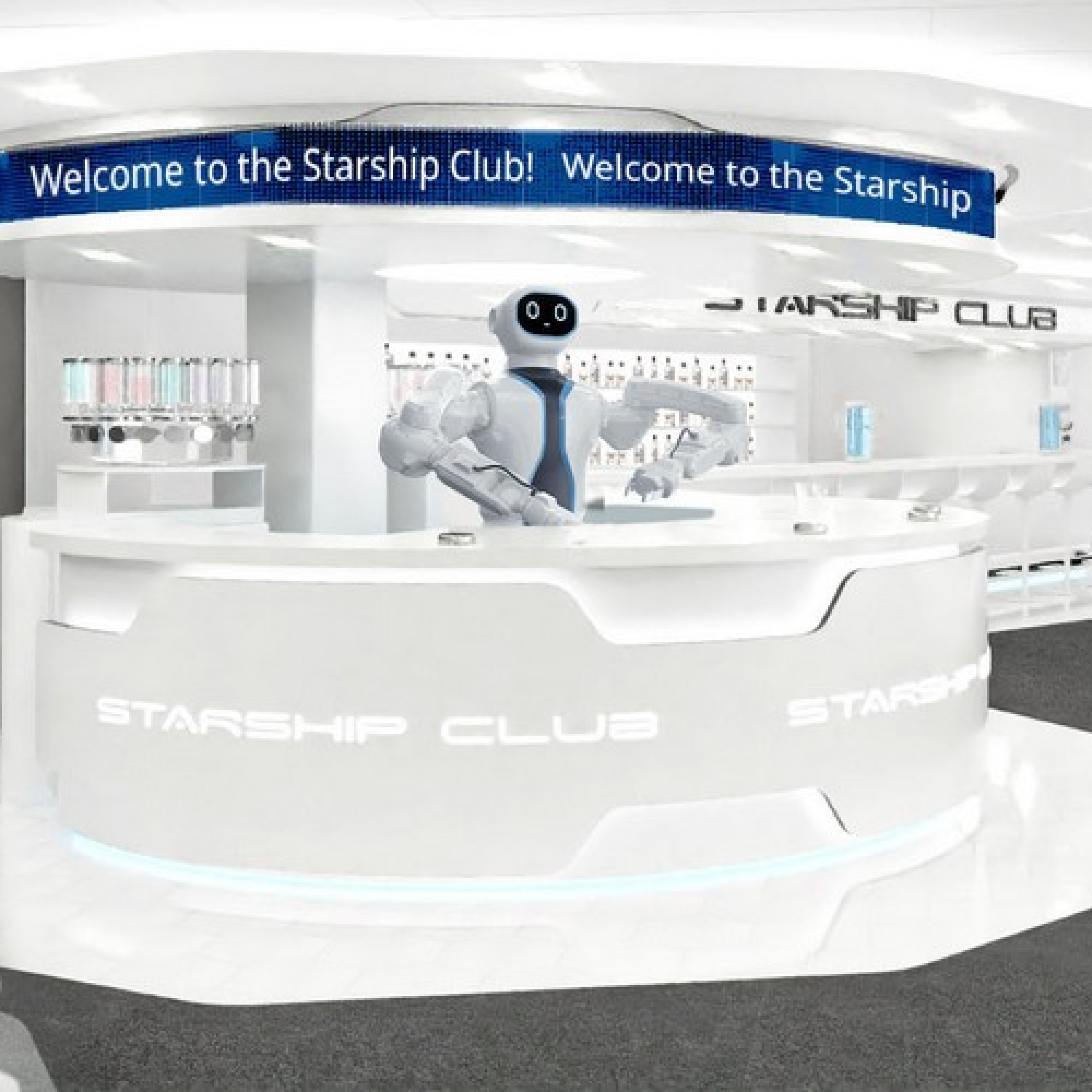 As one of the world's first robotic bartenders, Rob – the newest bartender of MSC Cruises provides passengers with an immersive bar and entertainment experience on the high seas. Taking inspiration from the spaceship of the future, Virtuosa's bar, called the MSC Starship Club will be anchored by Rob, the first-ever robotic bartender on the […]
Little Saigon in Westminster, California is the largest concentration of Vietnamese shopping in the world outside Vietnam.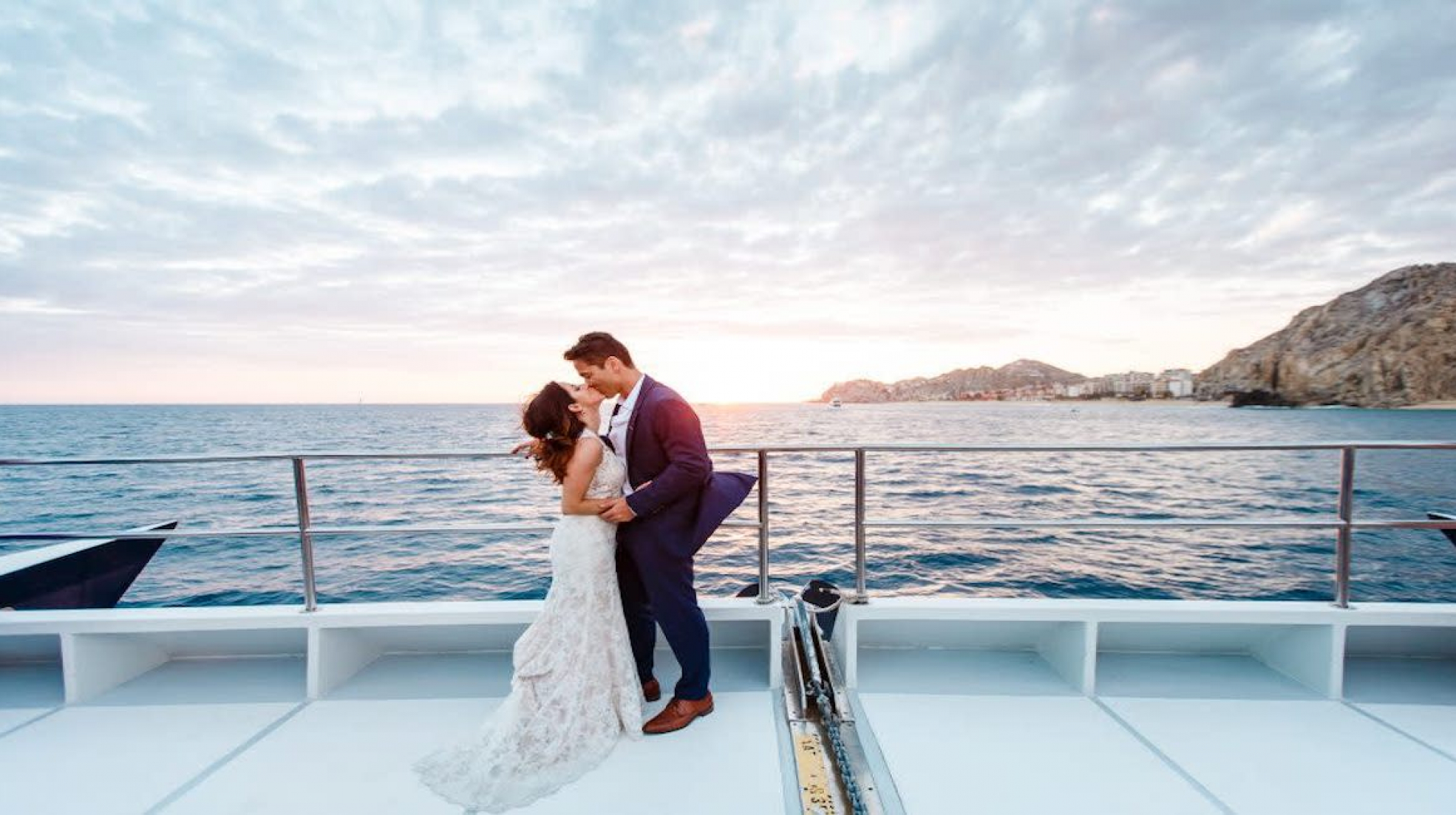 If you're imagining saying "I do" with soft white sand, deep blue ocean, salty sea breeze, and melting sun rays?, Los Cabos is where to make your dream comes true.
Good friends, good books and a sleepy conscience: This is the ideal life