Rocky Mountaineer is introducing a new route from Colorado to Utah in the Southwest United States in 2021 to bring its luxury train journeys to more travellers.
[rpi]
Called Rockies to the Red Rocks, this new train route will be a two-day rail journey between Denver, Colorado and Moab, Utah, with an overnight stay in Glenwood Springs which is known for its hot springs in Colorado, America. It can be said that travelling from Colorado to Utah is going to be more adventurous than before as you can now travel in a luxury train that runs through magnificent mountains, desert cliffs, scenic canyons and rock formations. The route is operated by Rocky Mountaineer and will be in operation from 15th August to 18th November 2021, an expansion of its originally scheduled season due to demand.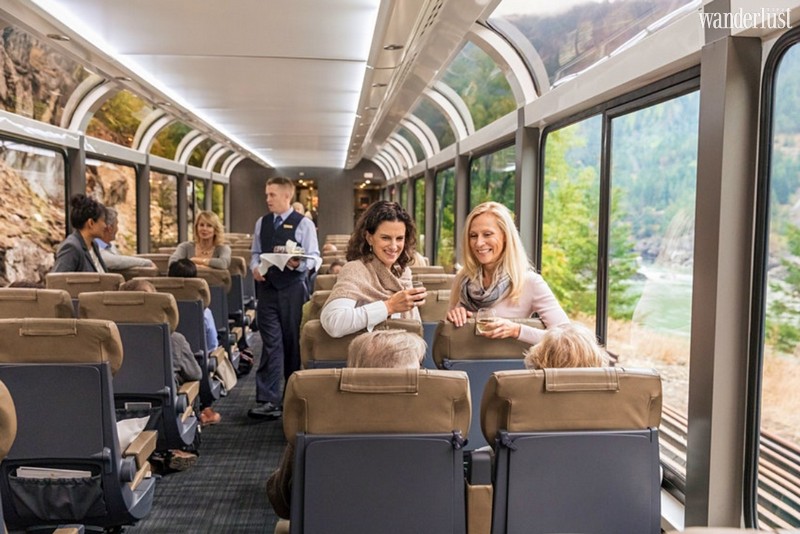 With the goal of expanding its routes to bring its train travel experience to showcase new destinations, Rocky Mountaineer is working with local tourism organisations, hotels and tour operators to curate custom vacation packages that feature tours, activities and stays in Denver and Moab, so guests can experience even more of the region. This route will be in addition to the three rail routes that run in Western Canada, between Vancouver and the Canadian Rockies towns of Banff, Lake Louise and Jasper.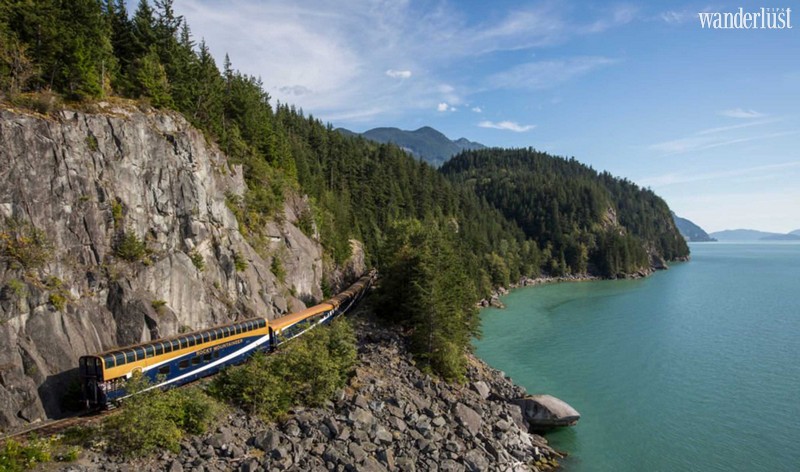 The Rockies to the Red Rocks route offers unparalleled journeys in its spacious glass-domed train coaches thanks to the incredible scenery, delicious cuisine, attentive service and social atmosphere. The two-day rail journeys, including one-night hotel accommodation in Glenwood Springs, will start from $1,250 plus tax per person.
Founded in 1990, Rocky Mountaineer has offered luxury train journeys between Vancouver and the Canadian Rockies, showcasing the best scenery for over 30 years. Until now, it has welcomed more than 2.2 million visitors and become the largest privately owned luxury tourist train in the world.
Wanderlust Tips