If you are looking for something unique as you pass through Utah, then make sure to treat yourself to Yonder Escalante which provides a scenic place to relax and unwind whilst enjoying some of America's great western landscapes.
[rpi]
Situated within the magnificent Grand Staircase-Escalante National Monument and near Bryce Canyon National Park, Yonder Escalante is the embodiment of the best of The American Experience in a place that is as familiar as it is unique. Here, guests can be afforded an immersive connection to nature and the opportunity to partake in new experiences to explore the outdoors while staying true to a well-appointed lifestyle.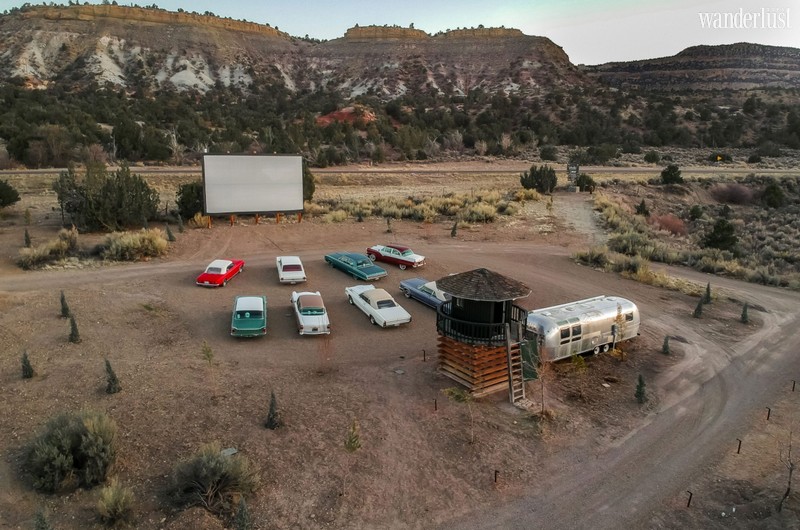 Built on the grounds of a former drive-in movie theatre in Utah, Yonder Escalante is complete with 32 different accommodations, including 22 custom-designed A-frame cabins made out of exposed birch plywood and glass walls to look out to the desert views and take in the starry skies at night, 10 vintage renovated airstreams and 67 RV sites, all of which include private fire pits and access to the property's common areas such as lounge pool and hot tub and comfortable amenities like shower and laundry facilities.
Classic cars are also parked for guests to attend a "drive-in" movie on certain nights. Aside from providing guests the luxury of experiencing the American West, Yonder Escalante, just a three-minute drive from the town of Escalante, is home to a variety of cafes, diners and shops full of artisan goods for guests to take home.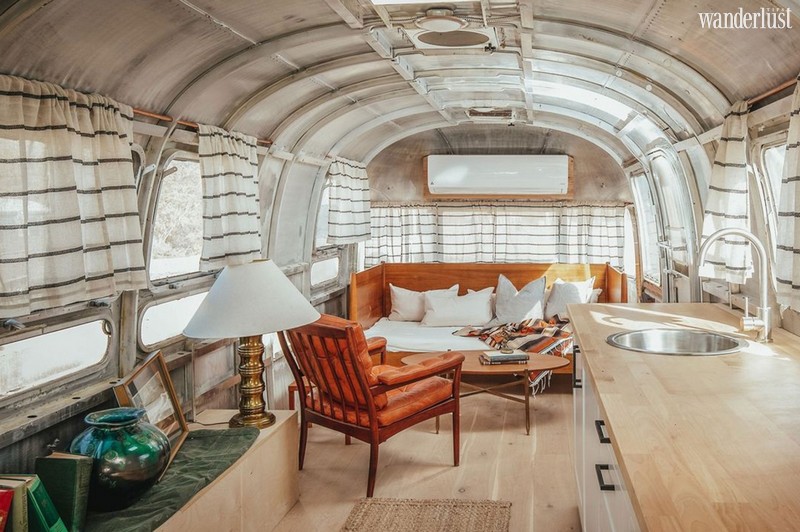 What's more, Yonder Escalante includes the indoor-outdoor clubhouse offering flexible spaces to read a book, meet new friends or enjoy breakfast while viewing the extraordinary landscape beyond. Equipped with indoor fire pits, a vintage record player, board games and a curated library, the clubhouse is the heart of the property and available for all to enjoy.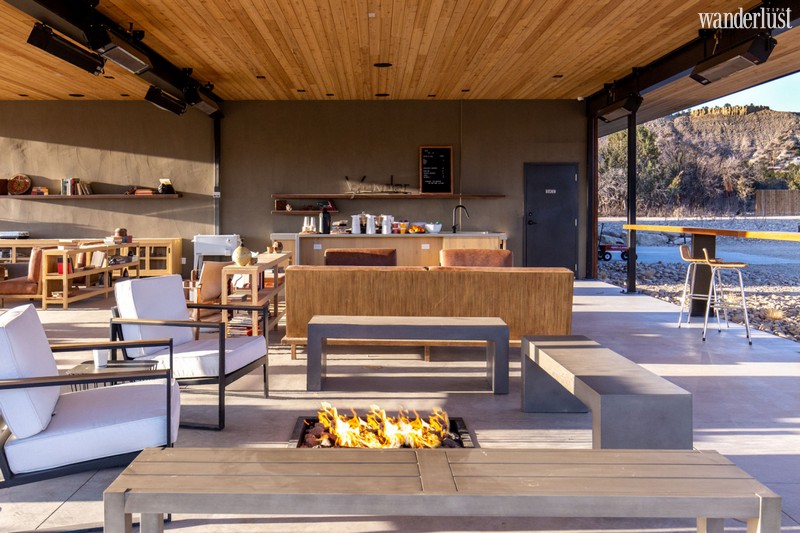 Opened its inaugural property in Utah, Yonder is a collection of modern hybrid resort concepts designed to provide travellers with a new way to experience America's most beautiful national parks. It comes complete with 20 acres to roam, several accommodation types to choose from and access to some of the most stunning outdoor destinations of the American West.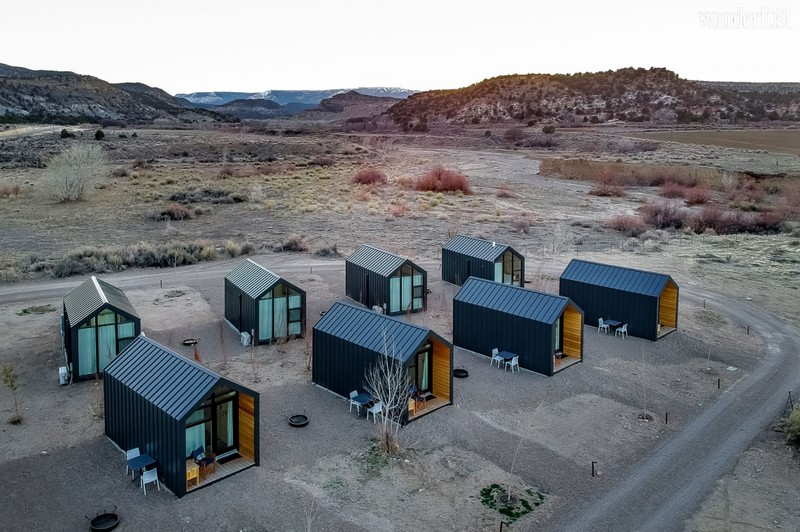 Wanderlust Tips