Moving around has given us all the opportunity to see the world, but mass tourism can create problems for communities, cultures, wildlife and nature. So how can we keep travelling in a way to better preserve our planet? Here are some easy tips to make a positive impact on your destination and keep travel eco-friendly.
[rpi]
PICK AN ECO-FRIENDLY ACCOMMODATION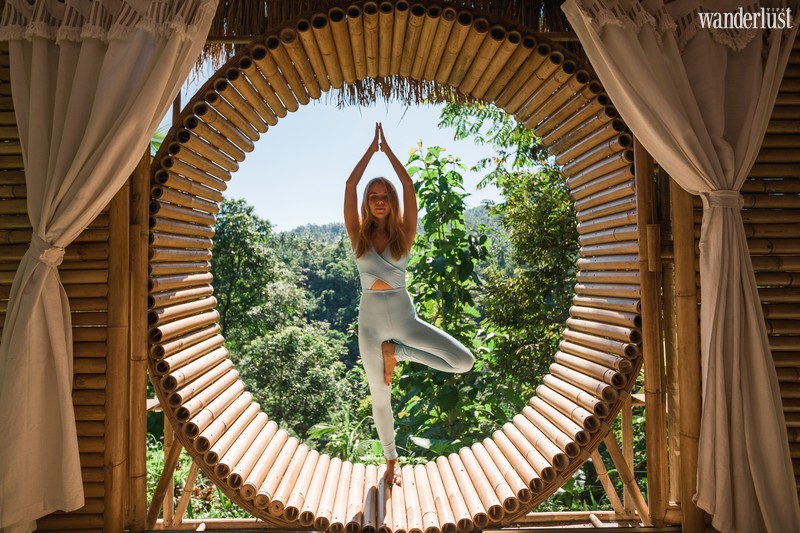 It is easy for hotels to claim eco-credibility by washing towels less frequently, using organic cotton beddings or installing LED light bulbs. Also, many hotels are now involved in eco-friendly travel programs or donate a percentage of their profits towards environmental practices. Seek advice from reviews and via the company's website to find out if a tour service is practising in a responsible way.
CHANGE THE WAY YOU TRAVEL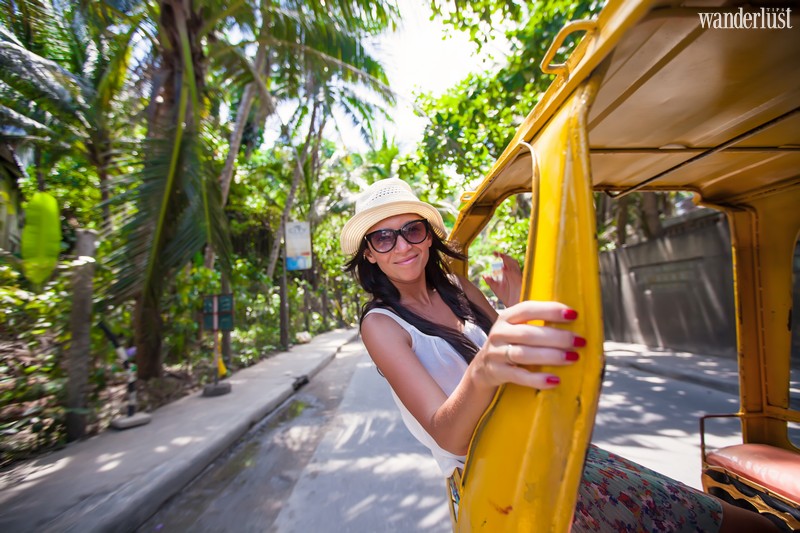 The aeroplane has opened up the world, making it easier for us to travel to places. Nonetheless, they use a lot of fuel, so they have extremely high carbon emissions. There are ways of doing this better by choosing airlines that are working to improve their eco-credentials. Once at your destination, using public transport and embracing slow travel will help you engage more while keeping your carbon footprint down.
RETHINK YOUR PACKING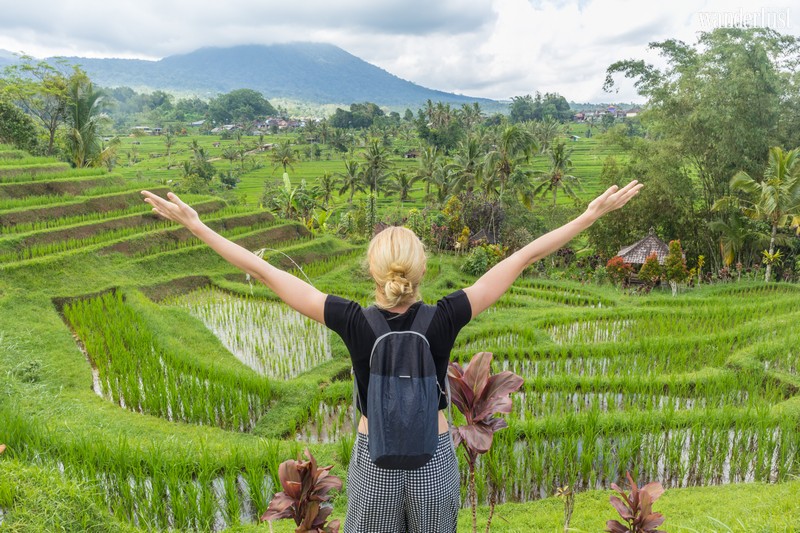 Packing lightly and thoughtfully is a small, yet effective way of helping with eco-friendly travel. Try to halve what is in your bag by carefully thinking about what you are packing. When you limit yourself to certain eco-conscious products, packing actually gets easier. If you need new items for your trip, choose basics that will last forever. Bear in mind that the more you pack, the more fuel planes, trains and cars will need.
EAT A LITTLE LESS MEAT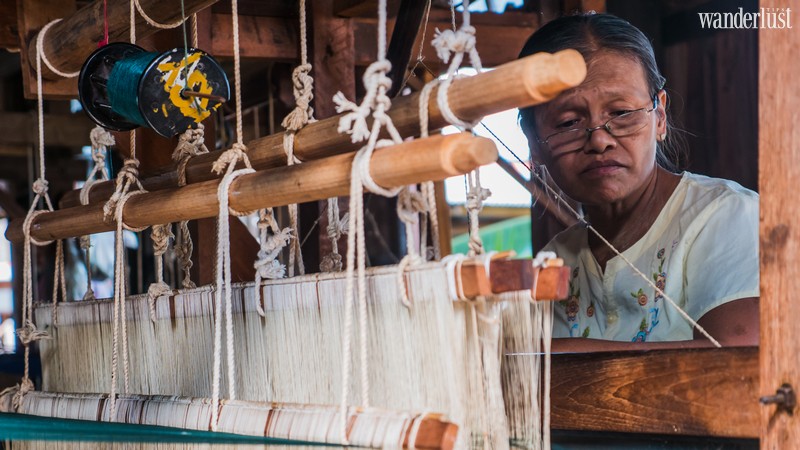 Eating less meat is never a bad idea that we can do to ensure the future of our planet and eco-friendly travel. Meat has proven to be one of the biggest causes of climate change, so decreasing meat intake has a huge positive change. Avoid buffets that generate large amounts of food waste and eat as locally and seasonally as possible. Additionally, there are numerous incredible plant-based cafes and restaurants pop-up around the world that create delicious food and drinks.
SAY 'NO' TO SINGLE-USE PLASTICS AND CHEMICALS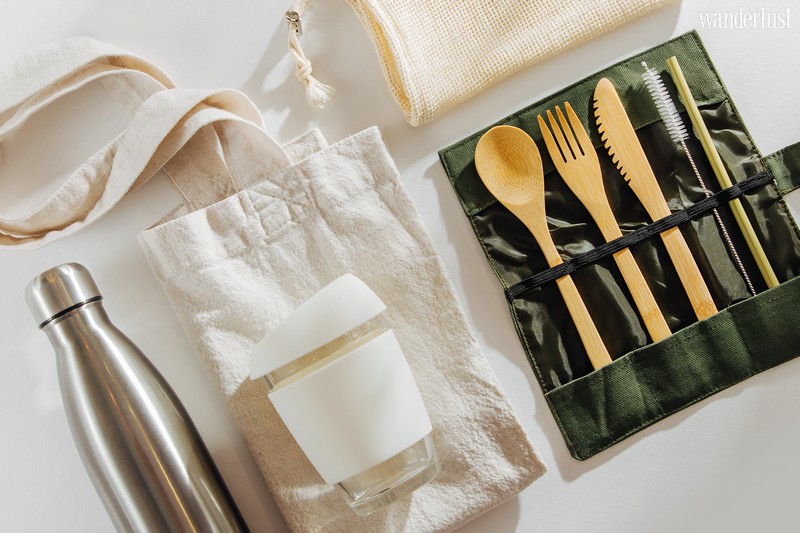 It is estimated that there are 300 million tonnes of plastic that are globally produced every year – half of which is single-use. Therefore, be respectful of the environment by declining straws, coffee stirrers, bags and cutlery made of the material. Furthermore, one of the possibly best ways to reduce your carbon imprint while travelling is by replacing your sunscreen. Regular sunscreens contain many harmful chemicals which are killing ocean corals and affect the home of our beautiful marine life. Make sure you have reef-safe and plastic-free alternatives to make your trip an eco-friendly travel experience.
SHOP LOCALLY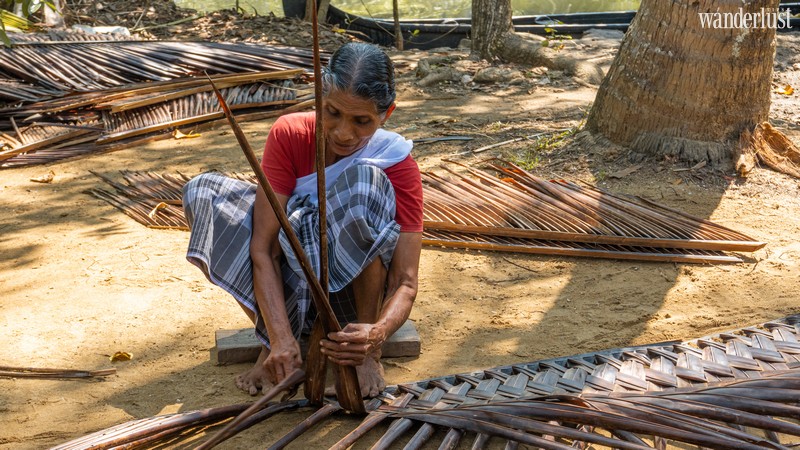 When you are travelling, make sure you are not perpetuating any negative cycles. Head to locally-owned restaurants, lodges, hotels and buy plastic-free handicrafts directly from local artists instead of gifts made from endangered animals. You can also shop at fresh produce markets and do not forget your own reusable carry bag. Especially, it also benefits the local economy.
Wanderlust Tips