From the manigicent Nothern moutains to the stunning Southern islalnds, Tran Thuong has set his footsteps on many beautiful Vietnamese landscapes as well as legendary spots worldwide. Wanderlust Tips December issue has shared his experience about his unique journeys. 
[rpi]
About me and my passion for travel
My greatest passions are travel and photography. I want to experience many things and capture every moment on the road. Besides taking photos of nature, I love to explore and discover the local lifestyles and cultures at every destination.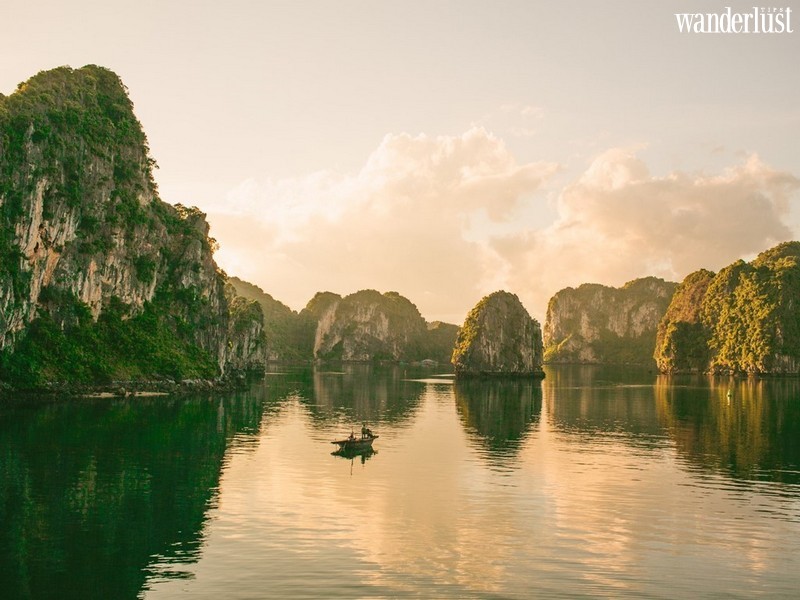 2017 plan
I have plenty of plans for the new year: conquer the mountains in the Northwest Vietnam; visit Southern islands like Cu Lao Cau, Phu Quy, Tho Chu; visit seasonal destinations during flower season, harvest season, rainy season; visit Japan during cherry blossoms season; and discover Europe in autumn.
2016 trips
Two of my longest trips this year were my motorcycle road trip around Ladak, India and my journey to Larung Gar Buddhist Academy in China. I also spent a few short trips visiting familiar destinations and had some new experiences in Vietnam.
Travelling style
As a photography enthusiast I love visiting places with beautiful scenery and unique culture. I also love mountain climbing and trekking because it helps me improve my physique and conquer my fears.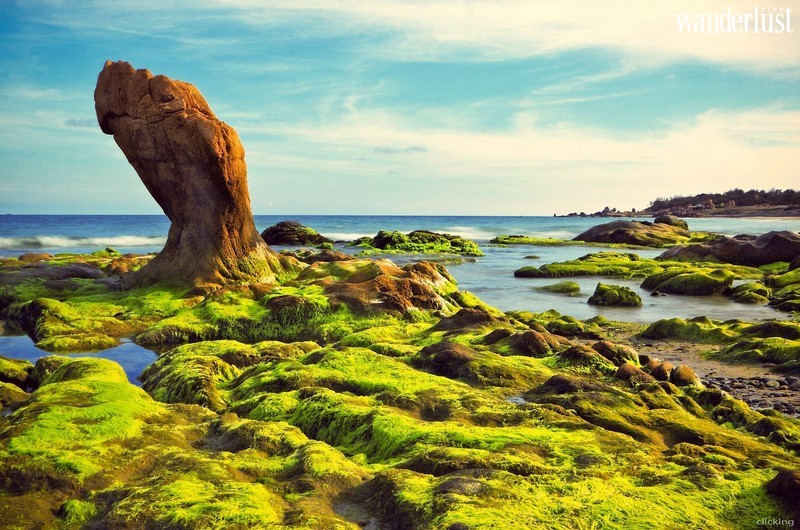 Travel Luggage
For a travel enthusiast like myself, luggage is always light because I only bring the necessities. Must-haves for me include my camera and for some trips my drone. If I'm riding of course I need a bandana, a multifunctional scarf, gloves and quick-drying clothes.
Tech gadget
Must-have tech for me is a camera and I want to bring a compact drone on every journey.
Memorable moment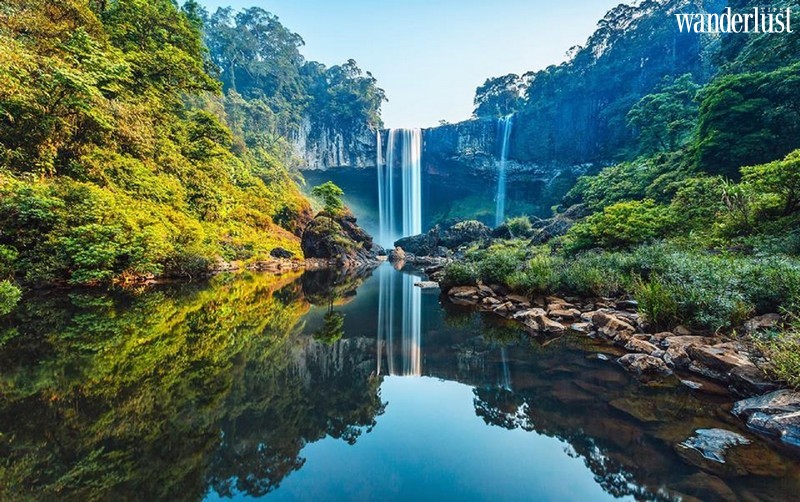 My most memorable trip was a motorbike road trip around Ladakh, India with my friends. We drove over some of the highest mountain passes in the world, covered in thick snow and biting cold, and we saw some of the most magnificent scenery at the foot of the Himalayas. The other memorable moment was when I watched the sunrise at Pango lake on the border between India and Tibet, which gave me an indescribable feeling. Or when my bike fell on a sandy hill. These are unforgettable memories.
Ngoc Anh | Wanderlust Tips