In order to successfully conquer the roof of the world – the Himalayas, trekkers need to prepare carefully before they leave. Here are 8 small tips Wanderlust Tips wants to introduce to readers on the journey to discover and conquer the highest mountain in the world.
[rpi]
Visa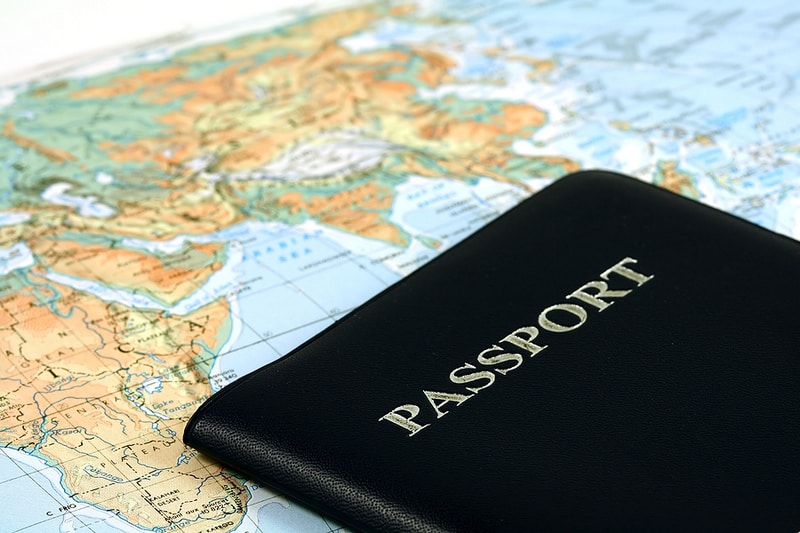 You can get a Visa to enter Nepal quite easily and quickly at the immigration office in Tribhuvan International Airport, Kathmandu. You will need: a 4 x 6 photo, a visa application (you can get one on the plane or at the airport), an immigration declaration, cash to pay the visa fee (15-day tourist visa: US$ 24; 30-day tourist visa: US$ 40, 90-day tourist visa: US$ 100).
Weather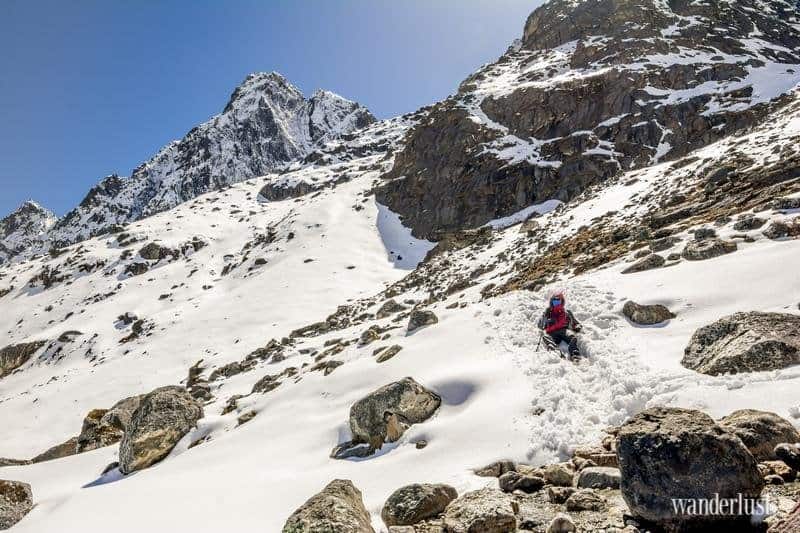 Each season brings different beauty to the Himalayas.
April is the warmest month in Nepal, but the weather is still extremely cold in the Himalayas. At an altitude of over 4,000 meters, the temperature is easily below 0. Even at 5 – 6 degrees Celsius, with high humidity, the cold still cuts to the bone. 10 degrees Celsius here is much harsher than at freezing point in Europe. Most of the shelters are not insulated.
June to September is the rainy season, which sees a lot of flowers blooming in the area. Avoid visiting from December to February if you don't want to freeze. If you visit during this season, you'll get to admire the beauty of a snow-white wonderland.
Costs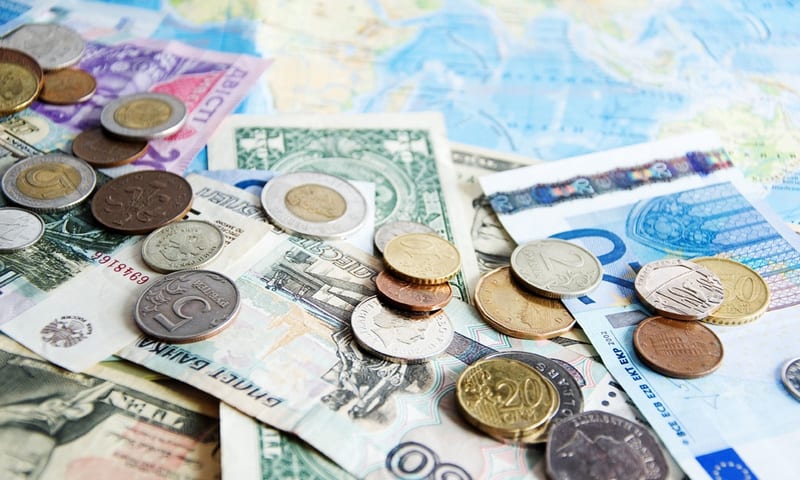 A tour costs around US$ 2,000. If you're traveling independently, the cost will be much lower, but there will be additional expenses such as: toilet paper, a charger for your electronic items, wifi, hot water and drinking water. The higher you climb, the higher the cost because everything needs to be transported by porters. For example, a toilet paper roll costs 100 RB (US$ 1) in Namchebazar, but can cost four times as much in Lobuche.
♦ Cost reference:
+ Guide: US$ 20 – 50 per day
+ Porter: US$ 15 per day (do not make them carry more than 15 – 20 kilograms)
+ Permit: about US$ 20 (walk-in) and US$ 10 (group travel)
+ Meals: about US$ 15 per day
+ Flights from Kathmandu to Lukla: US$ 300 (return flight)
=> The total cost is about US$ 70 per day. You can save more by traveling in a large group, but it also increases your risks.
Physical ability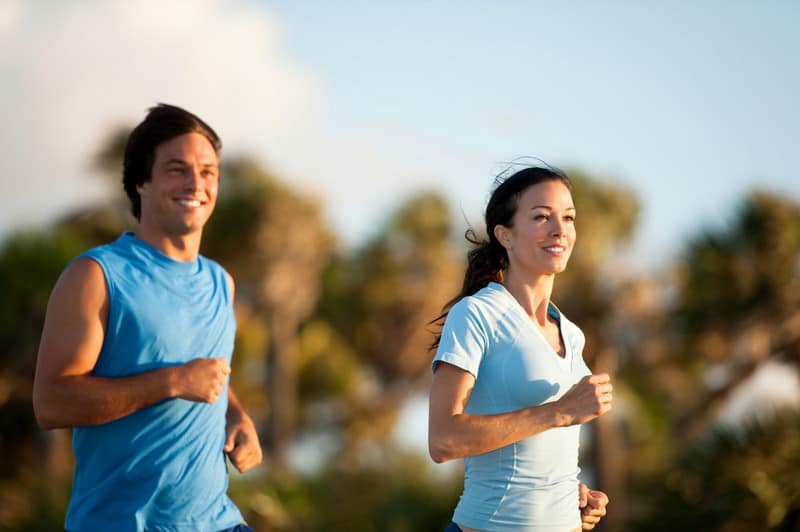 During your 15-day trek, you will climb from an altitude of 2,600 metres to over 5,000 metres. You will need to train to adapt to this altitude. Endurance is much more important than strength.
Medications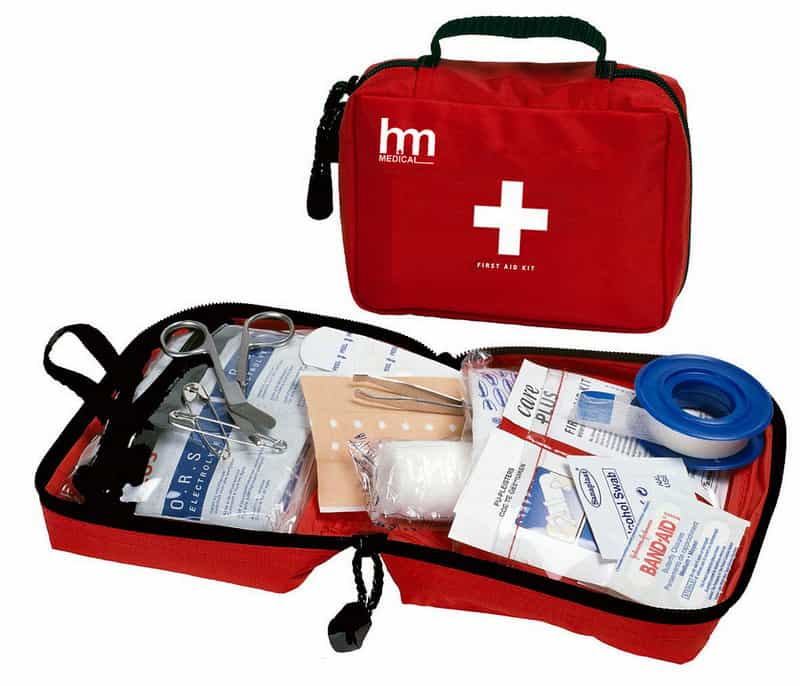 Bring some medications for altitude sickness, brain tonic, pain killers (to take when your headache is overwhelming, diarrhea medicine, cold medicine, antibiotics and vitamins (bring 21-mineral multivitamins because Nepalese cuisine is lacking in vegetables), it's also a good idea to bring a water purifier.
Food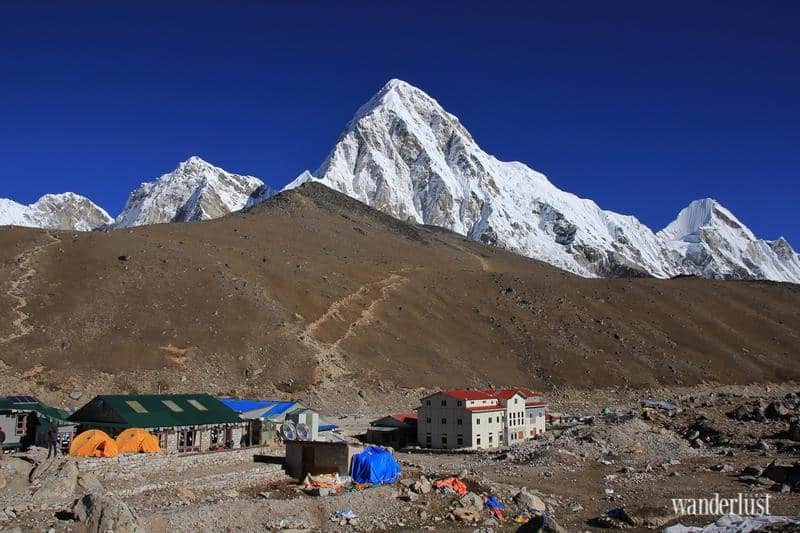 Food in restaurants and hotels in the Himalayas are transported here by porters, and refrigerators are not common here, so you will rarely find fresh food. Stick with vegetarian dishes and get your protein from eggs, mushrooms and cheese. If you want to eat meat, bring dried meat or ham as they are relatively light and can provide a great protein source for the journey.
Must-have items
– Waterproof hiking shoes (ankle-high); two pairs of gloves: one regular and one waterproof to keep your hands warm; 6 pairs of thick socks (waterproof is better), one pair of wool socks to keep your feet warm.
– Shirts: two short sleeved and two long-sleeved turtlenecks (preferably sweatshirts for insulation); a down-filled coat to keep your body warm; a wind-proof coat (soft shell or hardshell); a waterproof outfit.
– Pants: two pairs of trekking trousers and fleece leggings.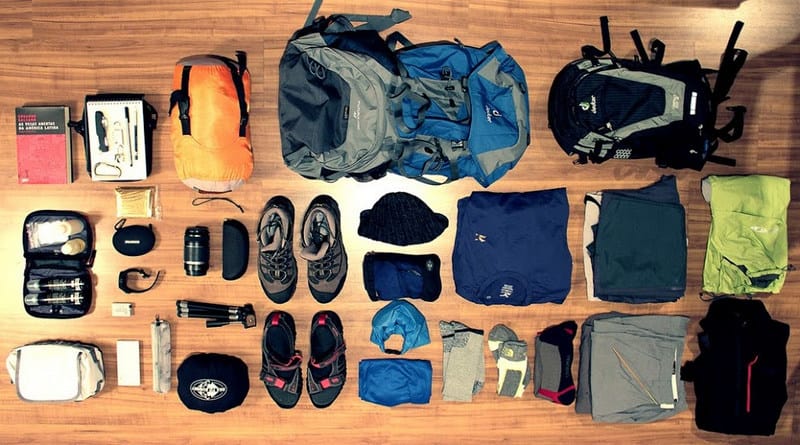 – Backpack: one small bag to carry basic items such as cameras, water, toilet paper and candy; One main backpack (with a hip belt) to carry supplies, which can be carried by your porter, and rain-covers for your backpacks.
– One pair of regular sandals, sunglasses, a beanie hat, a mask to protect your face from the elements, head lamps, sunscreens and snacks which can help you avoid hypoglycaemia when too tired. A solar charger is recommended, so you don't have to pay for charging.  Also bring a book to read and a log book because you will stop frequently.
– Things that can be rented in Nepal: trekking poles, sleeping bags, heating pads, trekking clothes, life jackets and trekking shoes.
Risks:
Altitude sickness.
Food poisoning
Natural disasters such as avalanches and earthquakes.
Pamahu | Wanderlust Tips | Cinet