Discovering corners of 70 countries, spanning over 5 continents, Nguyen Hoang Bao, who is known as Foot Steps, has spreading the spirit of travel too all people around him. He has shared his love of travel with readers of Wanderlust Tips December issue.
[rpi]
About me and my passion for travel
I am currently a lecturer at the Ho Chi Minh City University, but my biggest passion is to discover new destinations. My 'fortune' is the stories I've acquired after visiting 70 countries, spanning over 5 continents.
These stories are documented in my book "Doc Hanh" (Lone Travel), my brainchild, conceived after wandering along the Silk Road.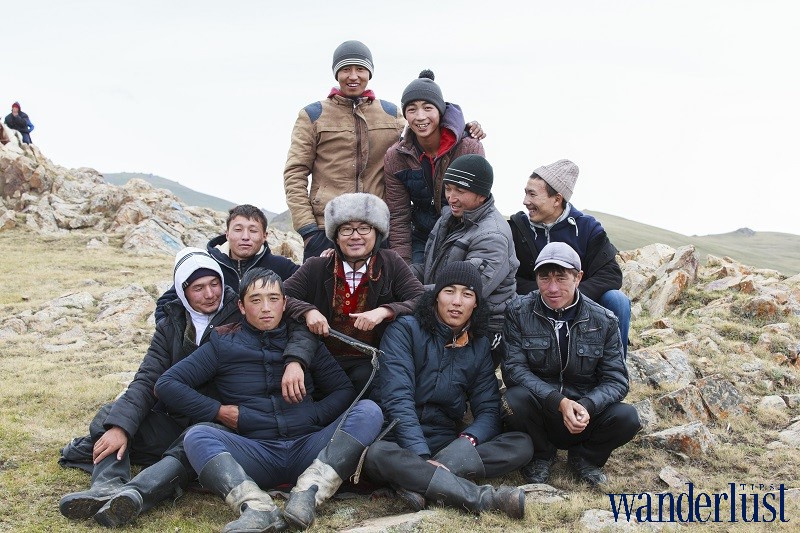 2017 plan
In early 2017, I will take a long trip – from late winter to the end of spring – starting from cold Hokkaido, Japan and ending in Southeast Russia. On this journey I will experience the cold in different regions, riding on a train across the prairie of Siberia, Azerbaijan, Armenia, Turkey and Eastern European countries, and I hope to welcome the spring in Greece.
I am intrigued by train rides across the Eurasian continent, some of the most spectacular train routes in the world, spanning over 9,000 kilometres from Vladivostok to Moscow.
My stops are numerous countries with diverse cultures, religions and rare natural landscapes; this is a three-month journey I cannot resist and it is happening very soon.
2016 trips
In 2016, my enriched my fortune with two long trips. The first was to wild East Africa, home to amazing national parks. The second was to the autonomous region of Xinjiang Uyghur in northwest China, where there are still relics of the first arduous journeys of the traders on the Silk Road.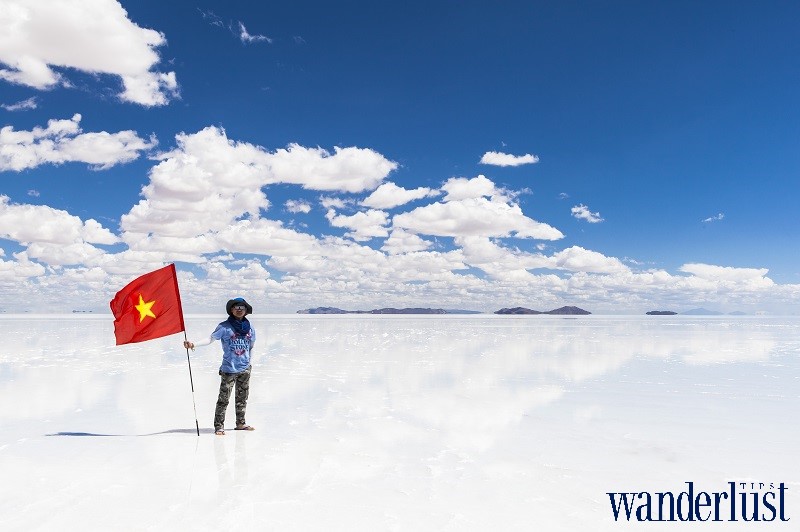 Travelling style
My passion is exploring new cultures on every journey. In every new place, I learn more about unique cultures that are new to me and that I've never seen or heard of before. On these journeys, I collect knowledge that helps me piece together a colourful world.
The world is multidimensional with its many different cultures, religious beliefs, languages and customs, but what everyone has in common is love.
Travel Luggage
My suitcase or backpack is always light, with only necessities like clothing, a first aid kit, survival tools, smartphones, my laptop, a small notebook to log the journey and a tape recorder to help me store every feeling on the road. Travel guidebooks are my companions on every journey, and they have helped me through many problems when I needed them.
Tech gadget
My long trips would not be possible without a smartphone, equipped with a variety of features: Internet connection, a camera, and several travel apps.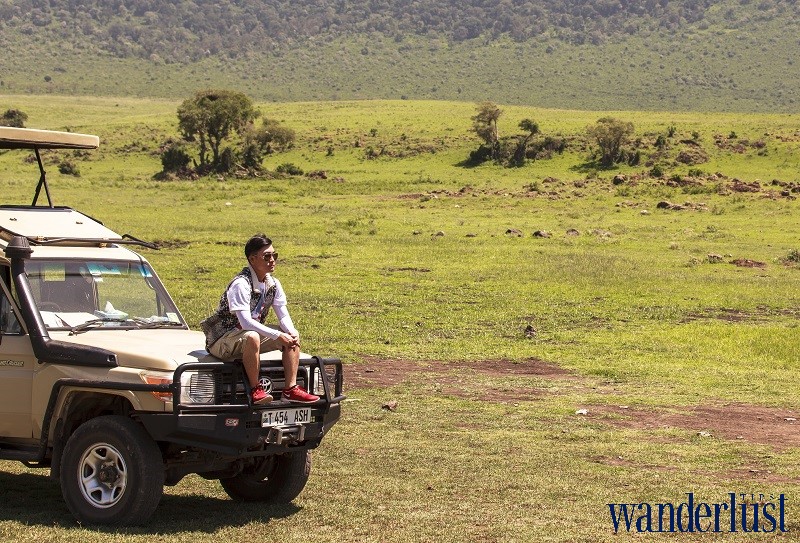 Memorable moment when discovering amazing lands
Travelling the Silk Road was a journey that gave me many valuable experiences. Each country made me feel like I was in a different world.
Kuwait is a wealthy country torn between modernity and tradition, between religious practices and modern luxuries; Iran, a land filled with touching stories contrary to the stories you see on the news.
Persian culture is clearly told through the eyes of an Iranian girl in strict religious clothing.
Turkmenistan represents a land unfamiliar to the amateur tourists but is rich in history; or Uzbekistan's Bukhara citadel, filled with the hallmark of an ancient paradise. I was mesmerised by nomadic festivals held in Song Kul Lake, where snow mountains challenge every visitor.
I experienced haunting roads and met people who have overcome the toughest climate on the divine Pamir road. These stories are never-ending, and my journeys, hopefully, will be never-ending as well.
Ngoc Anh | Wanderlust Tips