A vibrant and interesting tourist city, Kaohsiung intrigues a large number of visitors with its poetic scenery, attractive cuisine and hospitable people. If you are looking for special and impressive gifts to give your friends and relatives after a trip to this charming part of Taiwan, then definitely check out these must-buy souvenirs.
[rpi]
KAOHSIUNG TEA
Kaohsiung, Taiwan is considered to be a paradise for tea. From tea ceremonies and restaurants to popular eating houses, you can enjoy the sweet fragrant taste of Taiwanese tea. Kaohsiung tea has its own unique taste that is naturally fragrant, not too bitter nor too acrid, retains its sweetness and is especially impressive and beautifully colourful. Available in every tea shop and tea house, Kaohsiung tea is a gift that is easy to buy, preserve and is most meaningful in Kaohsiung. Travelling to Kaohsiung, you should definitely try Taiwanese green tea, Oolong tea, Tie Guan Yin tea, Alishan tea and Earl Grey tea.
KAOHSIUNG PINEAPPLE CAKE
This pineapple cake with creamy egg yolk is a must-buy speciality from Kaohsiung that tourists can and should give relatives and friends. This savoury cake has the authentic Taiwanese taste with the creaminess of the milk, the sweetness of pineapple and the richness of the egg. If you have a chance to visit Kaohsiung, this small cake is definitely an impressive gift to give your family and friends.
JADE JEWELLERY
The jade markets are a must-visit place on your coming trip to Kaohsiung in Taiwan. For Asians in general and Taiwanese in particular, jade not only exudes nobility, elegance and sophistication but also is the embodiment of feng shui that will bring the wearer eternal luck. With such special meaning, jade jewellery is the ideal gift for you to give your mother or grandmother with wishes for good health and good luck.
NOUGAT AND KINMEN CANDY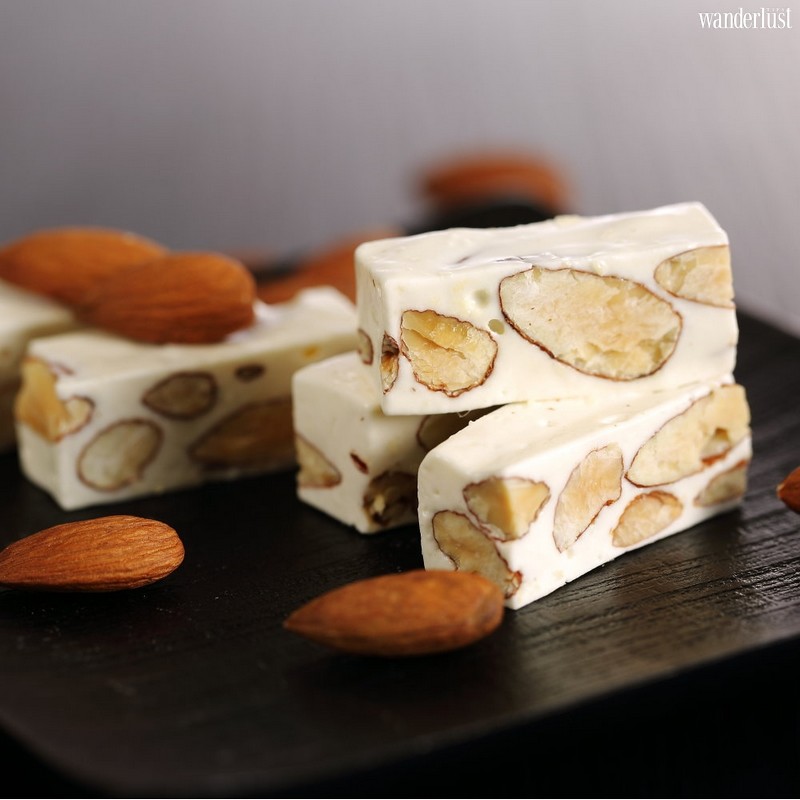 Nougat and Kinmen are all made from malt sugar, honey that is rendered and then combined with nutritious nuts like peanuts, almonds, hazelnuts and pistachios. After setting, it is cut into rectangular pieces for diners to enjoy. This Kaohsiung speciality is particularly perfect when being served with a warm cup of fragrant tea.
HERBAL COSMETICS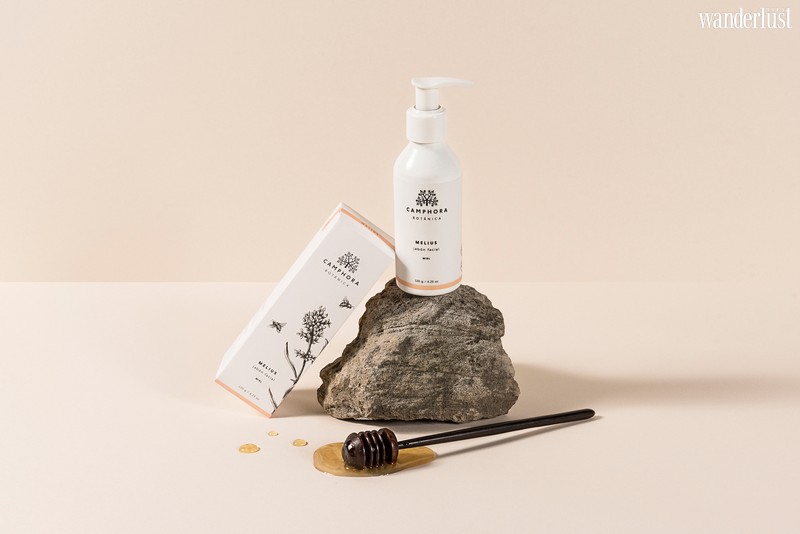 In no way inferior to Korea or Japan, Taiwan is also home to many famous cosmetic brands. Taiwanese cosmetics stand out with natural herbal ingredients, which are safe for the skin and extremely affordable. Travelling to Kaohsiung, you can find herbal cosmetics at beauty counters or shopping malls such as Beauty Diary, Naruko and Dr Morito.
TAIWANESE DAIFUKU MOCHI CAKE
As a popular speciality in Taiwan, Daifukumochi, a form of Taiwanese mochi, is an ideal gift for visitors to give family and friends. The crust of Daifuku is made of soft and sticky rice with a variety of ingredients inside such as crushed red beans, whipped cream, green beans or fruit jam. This smoothly tasty cake of Taiwan appeals to every foodie from around the world. Daifukumochi is commonly served with a delicious cup of hot tea.
Wanderlust Tips