When it comes to doughnuts, the sugary, circular pieces of dried dough may come to mind. There are literally endless types of doughnuts in the world that are sure to satisfy any sweet tooth. Brew a cup of coffee and read on about some types of delicious doughnuts around the world.
[rpi]
CHURRO IN MEXICO, SPAIN AND PARTS OF LATIN AMERICA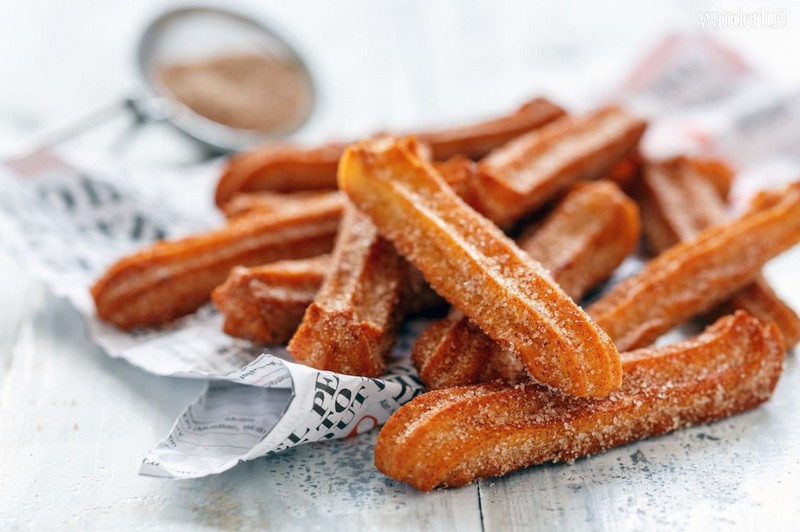 Originated as a Spanish breakfast and found renewed popularity across Latin America, churros can now be found all around the world. They are sprinkled with cinnamon and sugar after deep frying and may also be filled with jam. In Mexico, you can find them at pretty much all times of the day and often alongside liquid chocolate and blueberry sauce to dip in. In the US, you can easily find these doughnuts throughout the country, from the streets of California to the subway stations in New York City.
BERLINER PFANNKUCHEN IN GERMANY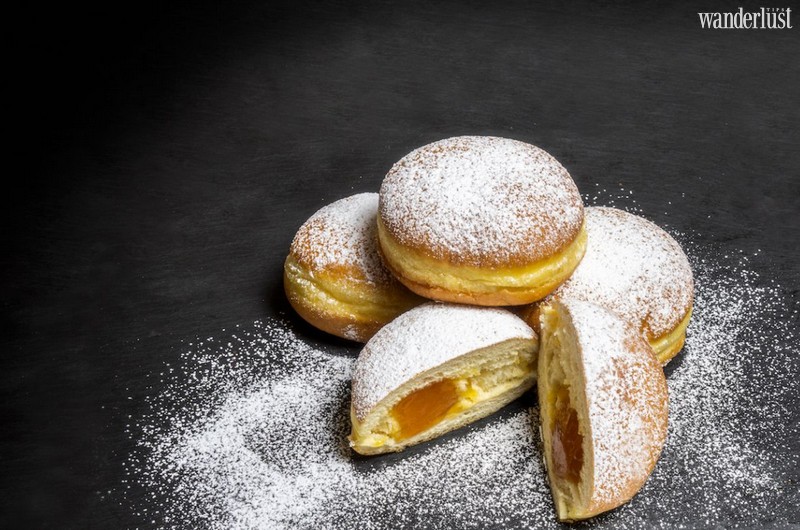 Also known as bismarcks, Berliner pfannkuchen are fried, doughnut-like pastries without a hole that are often simply called "Berliners". These are basically jelly doughnuts by a different name, filled with cream, jam or chocolate and dusted with confectioners' sugar. Be careful when you are eating them in Germany because it is a popular practical joke to fill one of the Berliners in a pile with mustard instead of something sweet.
ZEPPOLE IN ITALY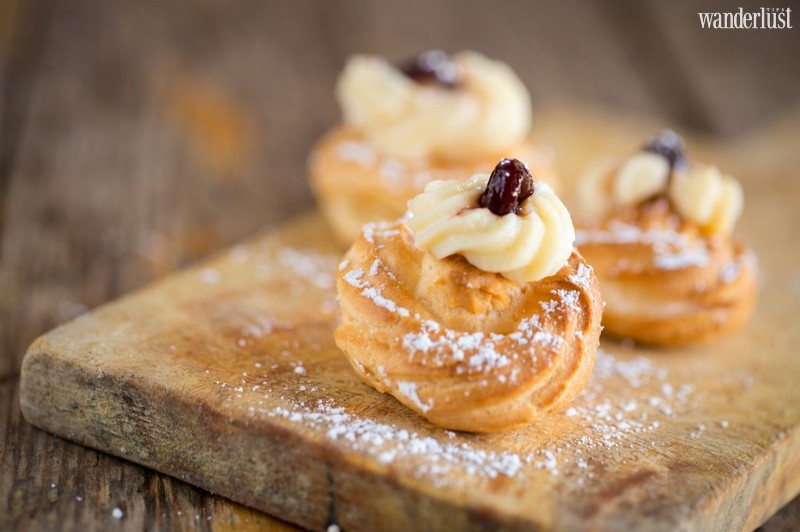 If you want to taste a popular type of doughnut when you are in Italy, zeppole is a must on your bucket list. These are like filled doughnuts with the top blown off. The fried dough can be filled with custard, jam or anything else you desire. In Italy, the filling depends on where you are in the country. Some regions go sweet with fillings like blended ricotta and sugar, others go savoury with anchovies.
AN-DOUGHNUT IN JAPAN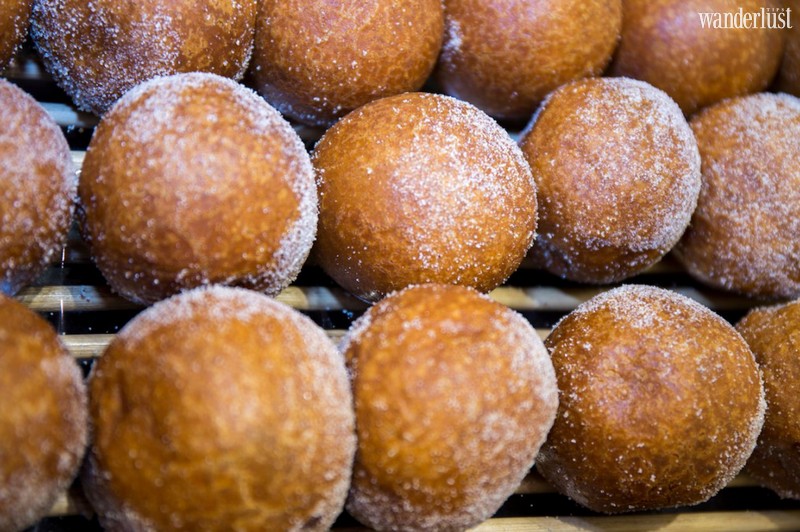 One of the types you will find in Japan is an-doughnut. This Japanese doughnut is made with fried dough that is typically filled with a red bean paste. It is similar to the anpan, a Japanese sweet roll that is also often filled with red bean paste. The most popular place to grab one is at one of the many Mister Donut locations, which have been serving an-doughnuts since 1983. Make sure to check out this dish on your upcoming trip to Japan.
OLIEBOLLEN IN THE NETHERLANDS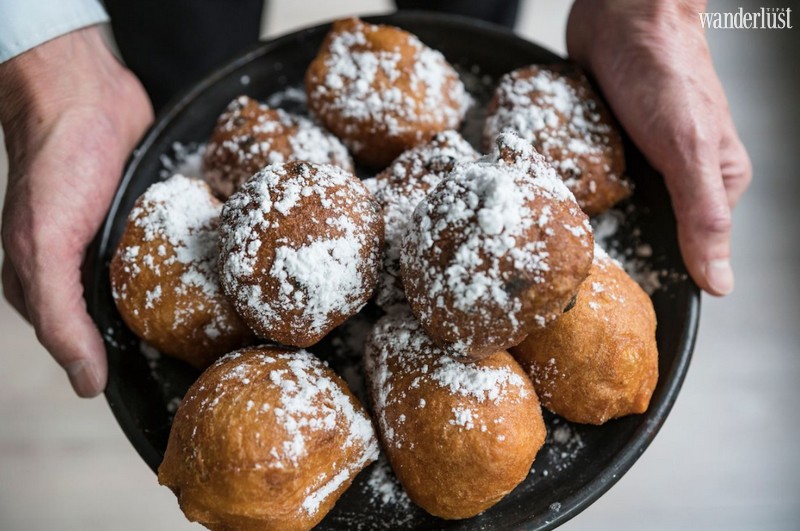 The Dutch's fried dough snack is the oliebollen, which translates directly to "oil bulbs". These deep-fried sweet doughnut-like dumplings are usually filled with raisins or nuts and dusted with powdered sugar. During the cold winter months, these fried balls are widely sold throughout the Netherlands and hold a very special place as the traditional New Years' treat.
SEL ROTI IN NEPAL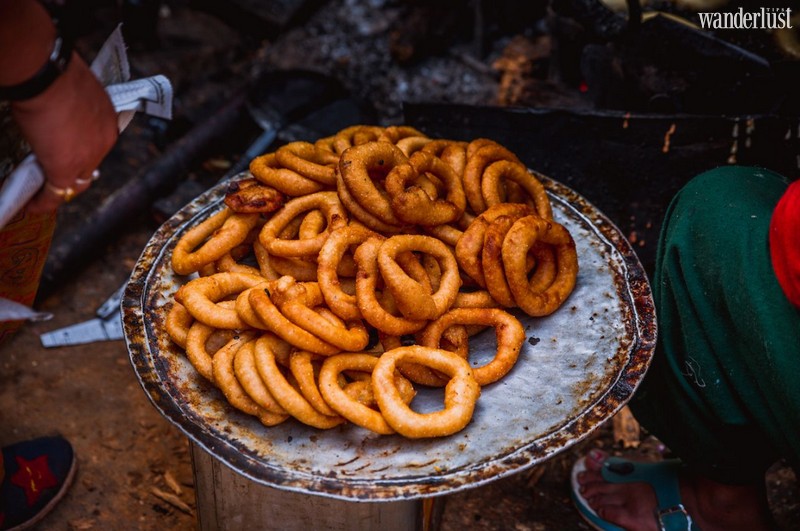 In Nepal, people love to eat sel roti, which is a delicacy for fried dough rings normally eaten during Hindu holidays and celebrations such as the festivals of Dashain and Tihar. What sets sel roti apart from the rest of the fried pieces of dough on this list is that it is made with rice flour instead of wheat. It can also be found in Sikkim and Darjeeling in India.
BALUSHAHI IN INDIA, PAKISTAN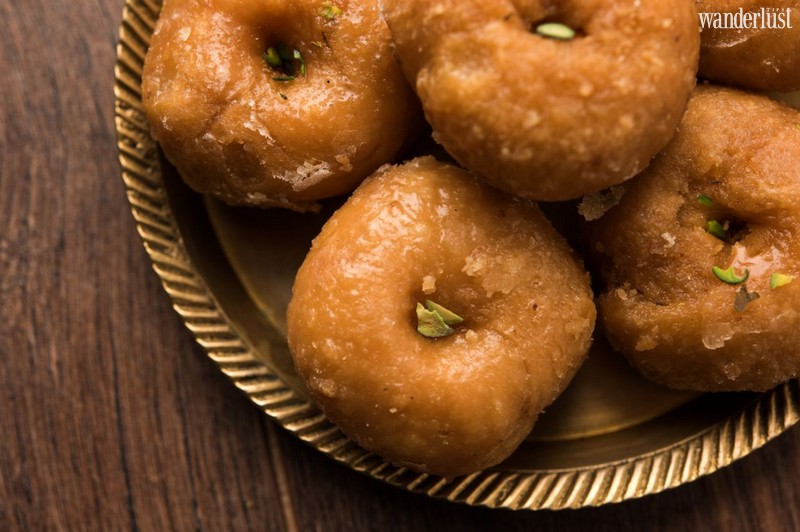 If you are a doughnut lover, then you must to try this type of doughnut when you are travelling to India. As a popular dish in North India as well as in neighbouring Pakistan, balushahi consists of rings of flour that are deep-fried in clarified butter or ghee. It is then soaked in hot syrup, giving it a moist, sugary centre and a flaky rich exterior.
PICARONES IN PERU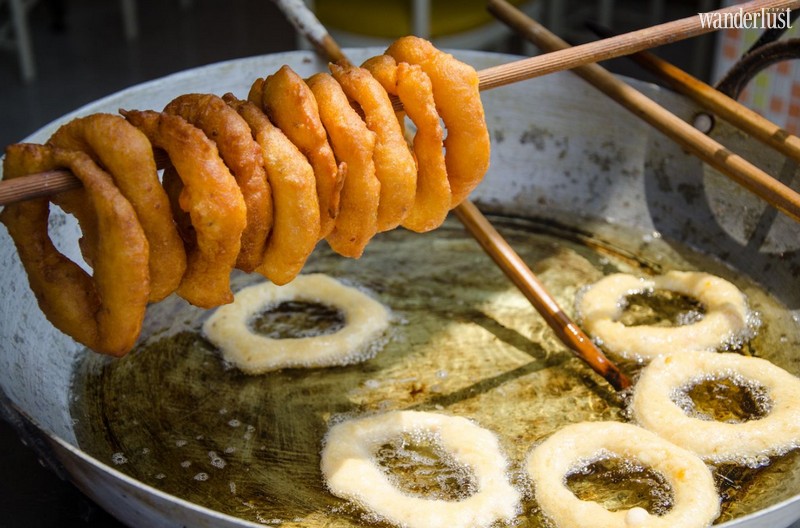 Picarones are made with fried squash and sweet potato instead of wheat. They are eaten as a street food snack or an after-dinner dessert and are often covered with a sweet syrup called chancaca made from unrefined cane sugar.
YOUTIAO IN CHINA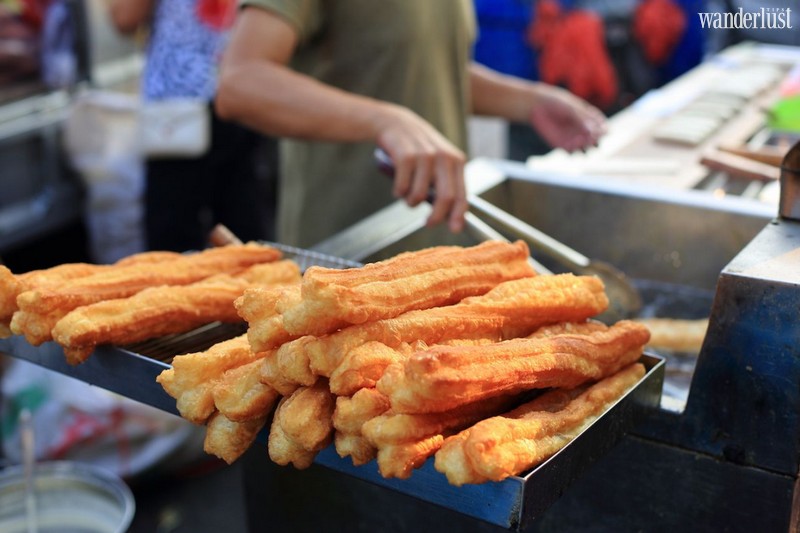 This Chinese doughnut is a popular street snack called youtiao which is meant to be dipped in warm soy milk and eaten for breakfast. The stick of fried dough is slightly salty as well as sweet. It is one of the more versatile types of doughnuts and can be used to dip into other foods or stuffed like a sandwich. It is known by a variety of other names in other East and Southeast Asian cuisines such as cakwe in Indonesia, e kya kway in Myanmar and pathongko in Thailand.
Wanderlust Tips