The Utah-based family who posted a video on their facebook page attracted more thang 7,4 million views when they offer USD1,200-1,500 a month and all-paid trip around the world in one year for a nanny.
[rpi]
Derek and M'Kenzie Tillotson, parents to Porter, Beckett and baby Wren were stunned when their video goes viral so quickly and the couple have got so many submissions that they close the that they announced they would cutting it on January 8.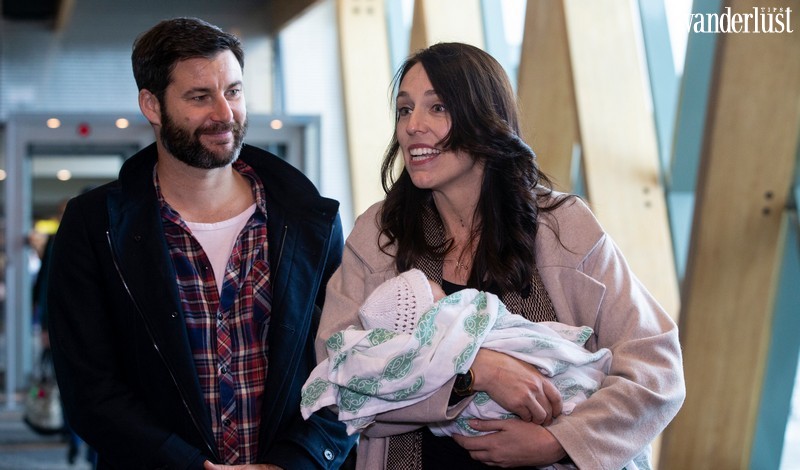 "We're looking for someone who will love our kids as much as we do, even when they're acting like this," Mrs Tillotson quips, revealing clips of the adorable young children screeching and running riot.
Mrs Tillotson, who turned 30 in December, explains on the family blog, Five Take Flight: "I am a planner, Derek is spontaneous, so our itinerary is somewhere in the middle."
But the general route will take them from New York to Iceland in July, followed by a grand tour of Europe, then a Christmas pit-stop back in Utah, before going on  to Hawaii, the Pacific, and Asia until next June.
Included in the proposal will be a plane ticket to and from the nanny's home country so they can spend Christmas with their own loved ones.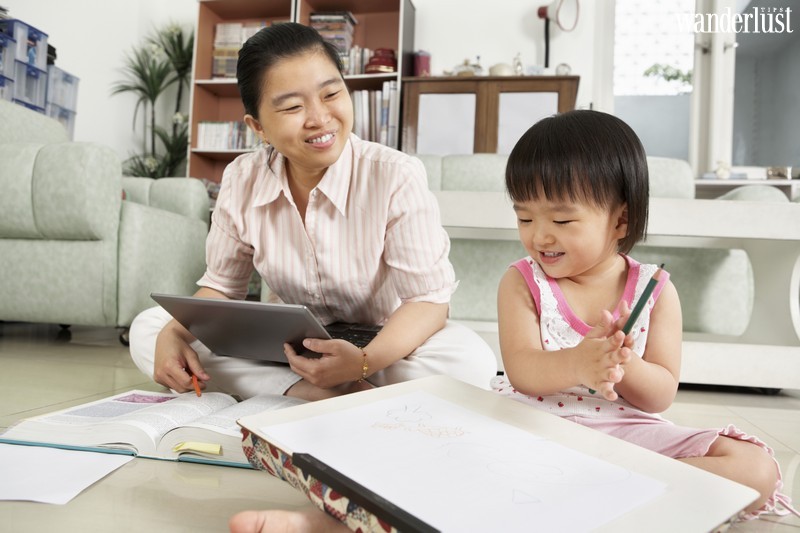 The bubbly couple are seeking an applicant who has some sort of background in education, to assist in homeschooling the children.
Discussing the day-to-day responsibilities during the trip, they explain: 'You will have one to two days off each week, depending on our travel schedule, to explore and have your own adventures.
"Both Derek and I will be working, usually from home, so we will be there to chip in as we can. But we will rely on you primarily to do the homeschooling. Schooling will be five days a week for a few hours, preferably after breakfast. This way, the rest of the day is free for us to go out and explore."
They also express: "You'll be an honorary member of the family and will be treated with respect and be able to voice your opinion."
Explaining how they are able to facilitate their great adventure, the couple explain on their blog that shortly after getting married, they launched a product distribution business.
"Over the years, our business has expanded into 20 countries, giving us friends and roots all over the world," they state.
Despite a flood of interest and overwhelming praise for their plans, some have taken to their Facebook page to criticize the deal on offer.
"The proposed salary is around 70% LESS than the usual rate for a travel nanny," one Facebook user wrote. "And with no health insurance!"
"If you're a child-care worker interested in travel, protect yourself from this kind of unethical and illegal work, and go through an agency who protects both the employer and employee."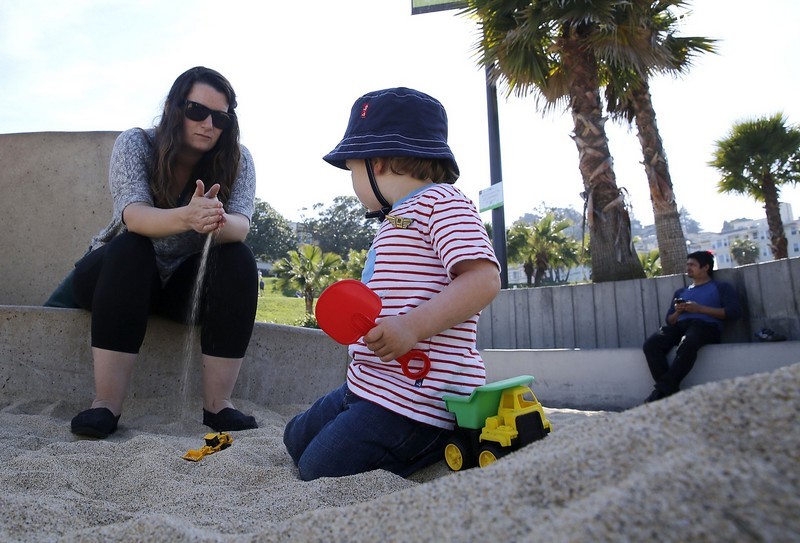 Another chipped in: "USD1200-1500 a month? For cooking, cleaning, and homeschooling their children? Psh. That's not a good deal. I realize you get to travel the world but that is not good pay for all they are asking you to do."
However, Mrs Tillotson calmly responded: "They're not expected to do all the cooking and cleaning. But we're looking for someone to "pitch in" in general as we're living in the same space. Our nanny will get 2 days off a week and obviously time to themselves daily. Not looking for a Cinderella!"
The majority of comments were bursting with positivity, with parents around the world expressing their admiration, and thousands of potential candidates desperate to apply.
"It's amazing what you're doing," one wrote. "I hope one day I'm lucky enough to pack up and travel the world with my family."
Daily Mail | Wanderlust Tips