It is the perfect time to plan your 2017 adventures. 10 below hottest destinations will stun you in your new year trips.
[rpi]
Wine, walks, and wonders of Chile
The fantastically long and narrow country of Chile is one of the most remote in South America. But a new direct British Airways flight to Santiago changes all that.
It is easier than ever to experience the moon-like landscapes of the Atacama Desert, sip some of the world's best wines at vineyards, hike in the Andes or explore the fjords, glaciers, and penguin-filled islands of Patagonia.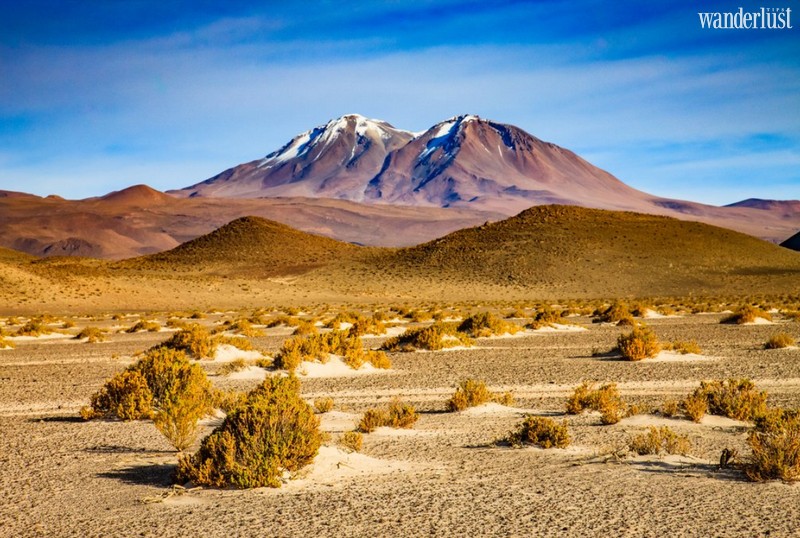 When to go: Now. Chile's seasons are the reverse of ours, so Santiago basks in temperatures of around 30°C in January and February, with warm weather until April.
Canada's 150th birthday bash
Its rich heritage may go back much further, but Canada only became a united country in 1867. Cue huge celebrations this year as it marks its 150th birthday.
If you've always wanted to experience the country's diverse landscape, entry to all national parks, historic sites and marine conservation areas will be free in 2017.
You will also find a year of events and some very special Canada Day celebrations on July 1. Visit canada.pch.gc.ca for more information.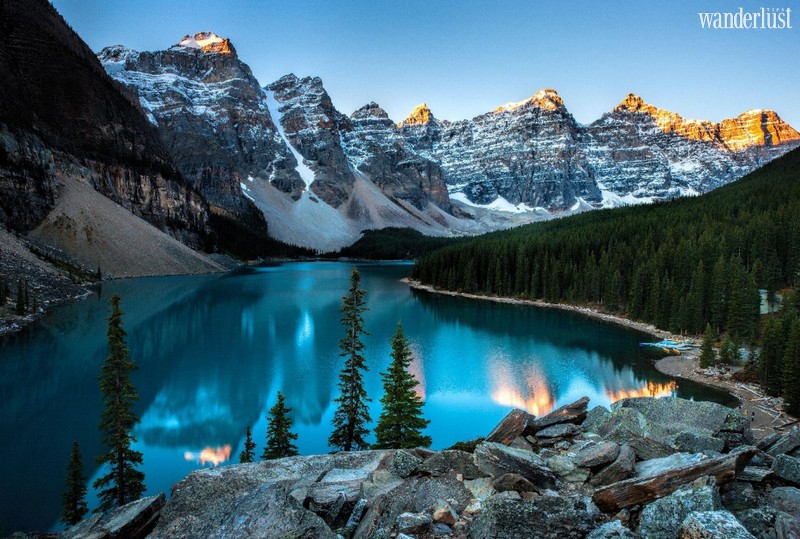 When to go: It's reliably warm in July and August across the country and you can easily coincide with Canada Day.
Alternative Spanish break
A medieval treat in northern Catalonia, Girona is much overshadowed by neighboring Barcelona. But this year sees new Jet2 flights from Belfast, East Midlands, and Edinburgh.
Explore the Old Quarter of Gothic and Romanesque buildings that are perched next to the Onyar and Ter rivers and crowned with a hilltop castle. If you're looking for beaches, the Costa Brava is only an hour away.
When to go: It's balmy from May to October. July and August are hottest, with highs of 29°C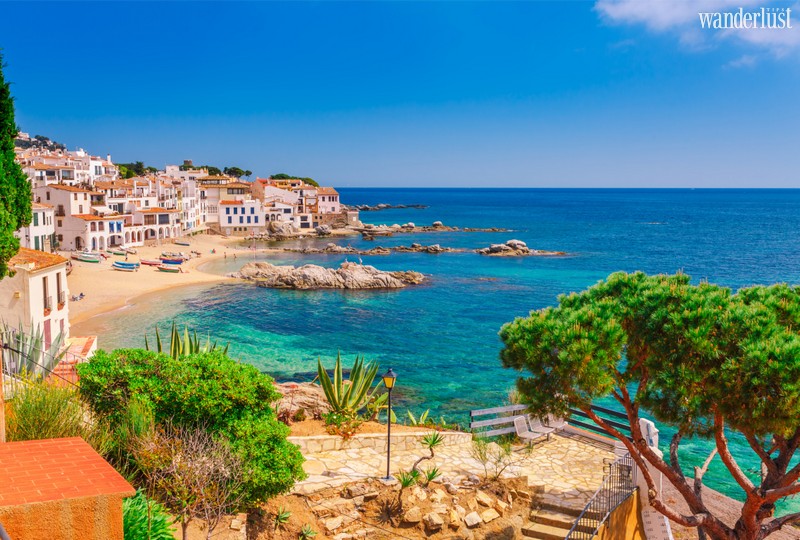 Soak up Russia's rich history
In 2017, Russia will mark 100 years since the Bolshevik Revolution, which overthrew the Tsars and ushered in new world order.
The unrest began in March 1917 in St Petersburg, and Moscow was reinstated as the capital city just a year later.
Take in both cities to compare imperial opulence and canals of the former, with the stark Soviet buildings and the preserved leader of the latter.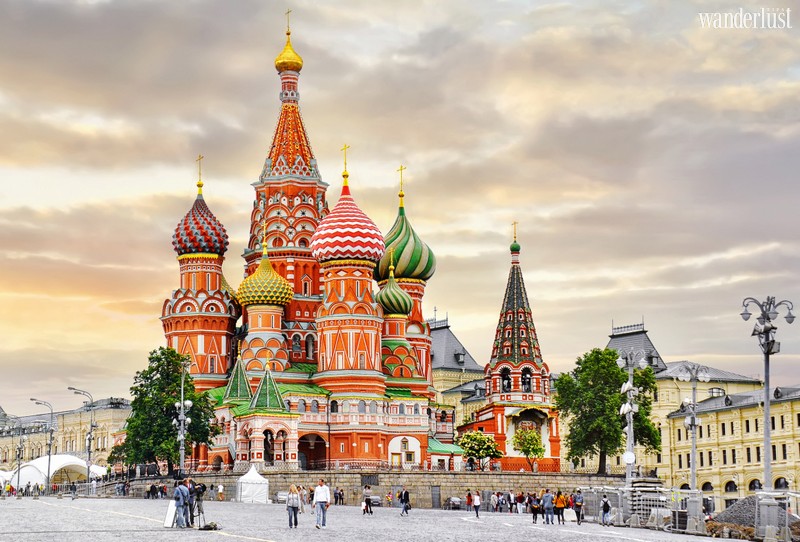 When to go: June and July see long days of warm, sunny weather and plenty of cultural events. August is warm, but slightly quieter.
See the sparkle of New Orleans
This March, British Airways launches the first direct flights from London.
Make it your chance to discover parties on Bourbon Street, see the amazing recovery after Hurricane Katrina, experience the music scene, and explore its history.
When to go: The weather is warm, but comfortable from February to May. Mardi Gras is on February 28 this year and the world-renowned Jazz Fest starts on April 28.
Explore the sleek style of Denmark
Why have one celebration when you can have two? This year sees the Danish city of Aarhus become the European Capital of Culture and the European Region of Gastronomy.
It is also easy to explore, has a beautiful setting on the Jutland Peninsula, and has won a slew of architecture awards for its modern design.
When to go: June and September are pleasant. Expect 22°C in July and August.
Contemporary Cape Town
South Africa's most beautiful city is about to become the home of Africa's largest contemporary arts museum.
The Zeitz Museum of Contemporary Art Africa opens in September on the Victoria and Alfred waterfront.
Looking for a place to stay? Luxury 28-room hotel The Silo opens in March above the new museum, with waterfront and Table Mountain views as well as a rooftop infinity bar and pool.
When to go: Cape Town is pleasant all year round, but the warmest months are from December to March, with an average temperature of 26°C.
Golden shores of the Caribbean
Turks and Caicos are famed for its beautiful Long Bay beach, often voted among the best in the world.
The Shore Club is the first resort on the famous stretch of sand. A beautiful colonial building with 106 suites and six villas, its setting is ideal for relaxation. Active types can try everything from snorkeling to exploring the island by bike — all included in the price.
When to go: The peak season is from December to March, with dry weather and warm temperatures of 27°C.
Persian perfection
The Foreign Office has relaxed its travel advice to Iran thanks to thawing diplomatic relations.
Take a tour to experience Esfahan, with its feast of Islamic architecture, graceful bridges and beautiful mosques, and the beautifully preserved Achaemenid ruins of Persepolis.
Add in the medieval grandeur and Persian culture of Shiraz and you have the ingredients for a holiday like no other.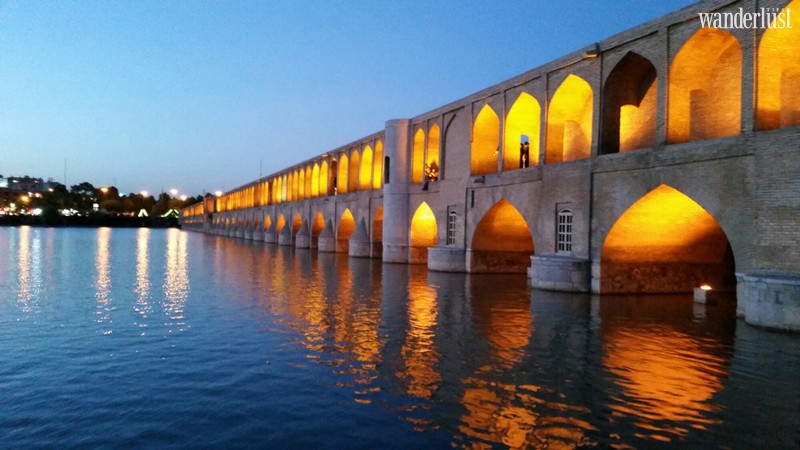 When to go: The high season is from March to May. September and October are also pleasant and often cheaper.
The toast of Yorkshire
The UK's City of Culture for 2017 is much-maligned Hull.
It kicked off a year of events last week by telling the city's story on its streets. On February 22-25, every corner of Hull will host award-winning shows in the Back To our event.
The port has inspired centuries of poets and incited the English Civil War when it closed its gates to Charles 1 in 1642.
Explore the beautiful buildings of the old town, stroll by the restored marina and visit the amazing aquarium Deep.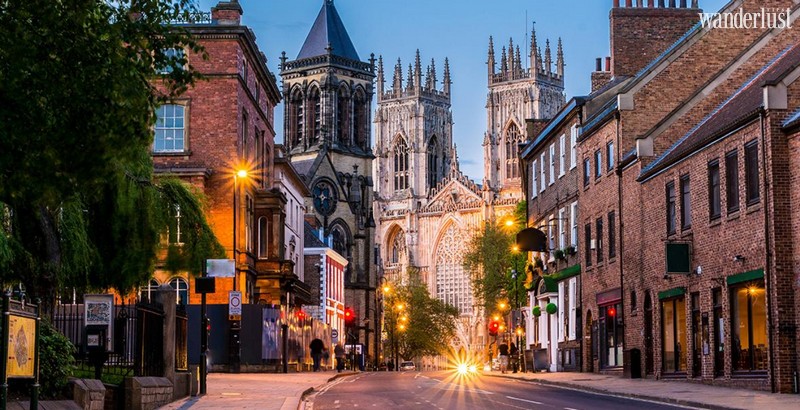 When to go: Time your visit with one of the events this year, visit Hull 2017 for details.
Daily Mail | Wanderlust Tips | Cinet