Thanks to rising vaccination rates and declining COVID-19 cases, Canada now has a date set for the return of tourism. Fully vaccinated American visitors will be allowed into Canada as of mid-August for non-essential travel and the government will also reopen borders to fully vaccinated travelers from all countries by early September.
[rpi]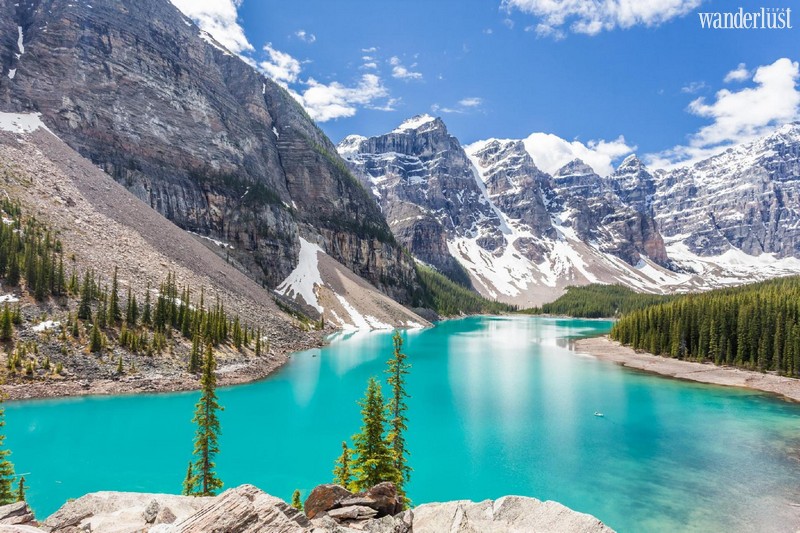 "As a first step, starting August 9, 2021, Canada plans to begin allowing entry to American citizens and permanent residents, who are currently residing in the United States, and have been fully vaccinated at least 14 days prior to entering Canada for non-essential travel", said government officials on Monday. "This preliminary step allows for the Government of Canada to fully operationalize the adjusted border measures ahead of September 7, 2021, and recognizes the many close ties between Canadians and Americans."
Visitors must have received their last dose of an accepted vaccine including Pfizer, Moderna, AstraZeneca, or Johnson & Johnson at least 14 days before departure in order to be eligible to enter Canada. In addition, as a protective policy, travelers must upload negative COVID-19 test results and proof of vaccination to a platform called ArriveCan before boarding their flight to the country. Moreover, they will also be required to present proof of an approved negative COVID-19 test taken within 72 hours of departure.
From August 9, fully vaccinated travelers will not be required follow-up tests on arrival unless they are randomly selected for health screening.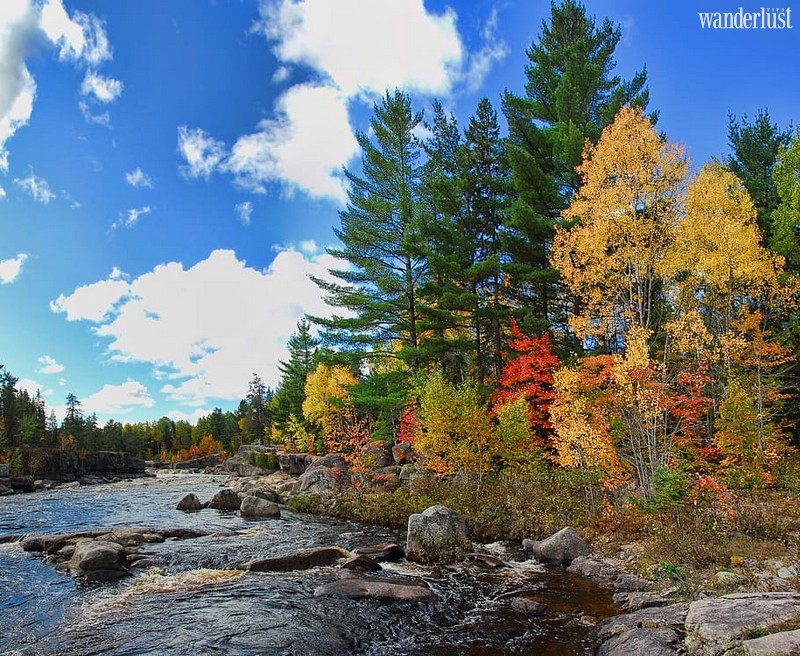 Canadian officials also announced that unvaccinated children under 12 would be allowed to travel with their vaccinated U.S. parents or guardians but must get tested before coming and then again on the first day and the eighth day of their trip. Additionally, these children will have to avoid group activities including schools and daycare centers.
Since March 2020, due to the influence of the COVID-19 epidemic, the Canadian border has been closed to nearly all Americans and foreign tourists. But now Canada is gearing up to throw its doors open after making progress with its vaccination rollout after months of delays. Currently, the country leads G20 countries in vaccination rates, with approximately 80% of Canadians vaccinated with their first dose and over 50% of those eligible fully vaccinated.
"Canadians' safety and security always come first. With rising vaccination rates and fewer cases in Canada, we can begin to safely ease border measures," said Patty Hajdu, Canada's Minister of Health. "A gradual approach to reopening will allow our health authorities to monitor the COVID-19 situation here and abroad."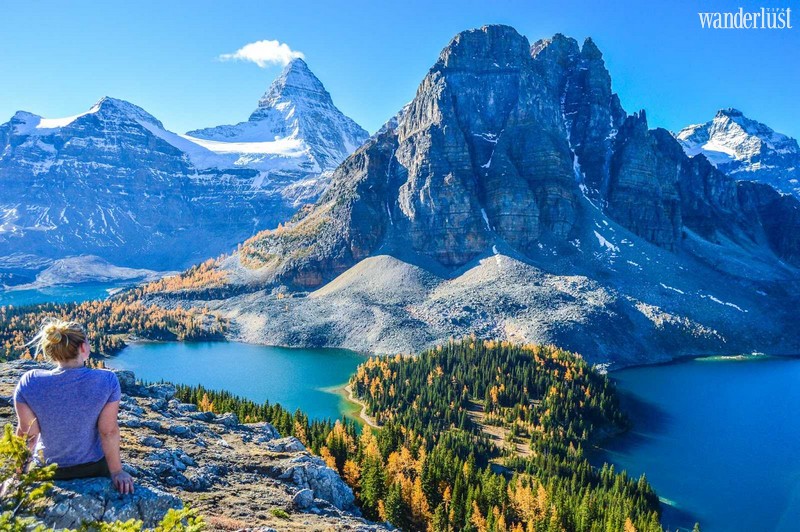 The Canadian government began to relax some of the strict border rules on July 5 that permit fully vaccinated Canadian citizens and permanent residents entering Canada for non-essential purposes and foreign nationals traveling to the country for approved or essential purposes, to skip hotel quarantine.
Before August 9, Canada still requires some public health measures including presenting proof of full vaccination and proof of a negative COVID-19 test result before travel, in addition to taking a second test upon arrival for these arrivals.
Canada plans to expand the number of airports that can receive flights from international destinations as the restrictions are lifted. At least two airlines, United Airlines Holdings Inc. and Air Canada said they plan to add more flights between the U.S. and Canada in response to the easing of Canadian restrictions.
The return of tourism should help to boost the lagging tourism industry of the country. The US Travel Association estimates that each month the border is closed costs $1.5 billion. Similarly, Canadian officials say visitors from the United States made up 15 million of the nation's 22 million visitors in 2019.
It is time to plan your trip to the Great White North in order to explore hulking-mountain, glinting glaciers and spectral rainforests along. This August, you have a date with Canada.
Wanderlust Tips