Those who are able to show proof that they have received both the shots of the vaccine will not be required to undergo the Covid-19 test or quarantine when heading to Iceland.
[rpi]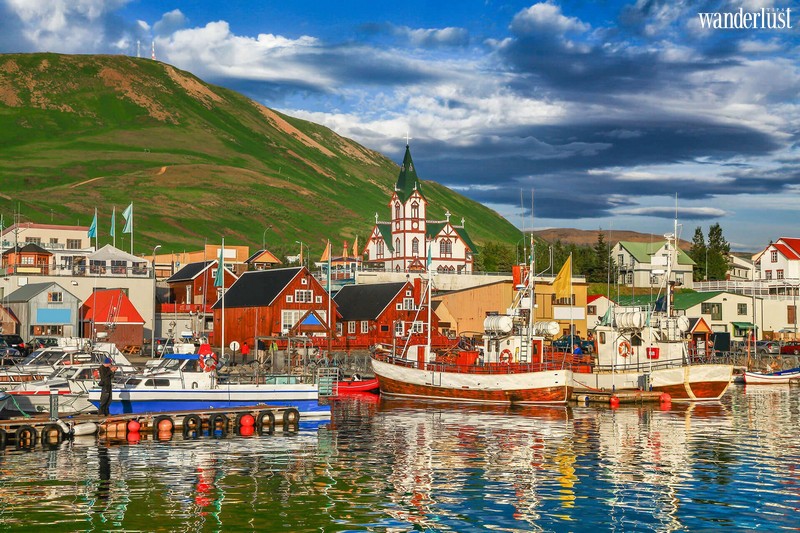 People travelling to Iceland are exempt from official border restrictions and requirements for screening once they present an approved digital or paper vaccination certificate in Icelandic, Danish, Norwegian, Swedish or English. Besides, they are also not obliged to test negative for the virus when arriving in the country, according to the new rule. Meanwhile, travellers from the EEA and Switzerland are currently required to pre-register, get tested twice: once upon arrival, followed by a six-day quarantine before getting tested again. However, Iceland introduces the new rule that those having previously tested positive for the virus and recovered are allowed to avoid quarantine and testing.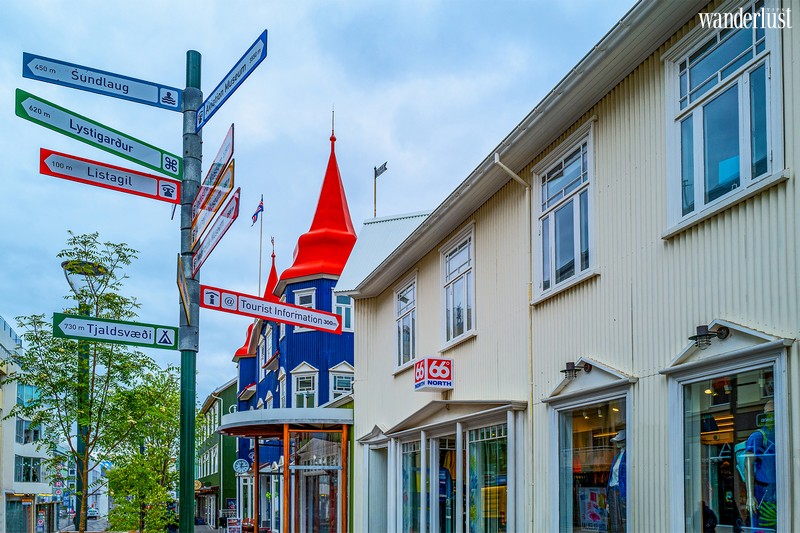 Iceland is now finalising digital vaccination certificates for citizens who have received two vaccine shots, allowing them to travel to other countries without worrying about border restrictions. According to the government, about 4,500 people in Iceland had received their second vaccination shot. Available online and in accordance with existing European standards and the International Certificate of Vaccination or Prophylaxis commonly referred to as the 'Yellow Card', the certificate aims to facilitate vaccinated residents to be exempt from Covid-19 border measures, in accordance with the rules of the country concerned when presenting a vaccine certificate at the border.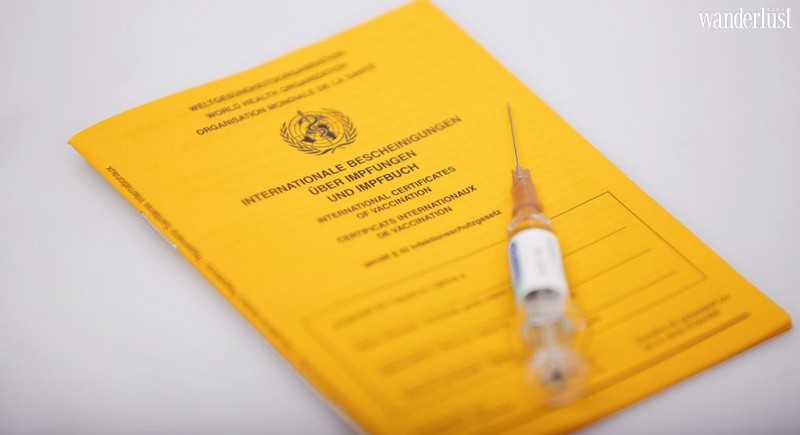 Although vaccinated travellers from other countries will not be obligated to test or quarantine upon arrival in Iceland, the government cautioned that a vaccine does not automatically qualify someone to visit the country. Non-EU citizens are currently not allowed to visit Iceland. Travelling by using vaccine passports has been growing in popularity as the shots begin to roll out across the world. Recently, Seychelles, the stunning islands of the eastern coast of Africa, has informed that it would welcome fully-vaccinated travellers showing proof of a negative Covid-19 test from any nation.
Wanderlust Tips