No matter the exact origin of curry in Africa, there is no doubt that this dish has an intricate history on the continent. A simmering bowl of freshly made curry can take you on a journey of the senses. Here are some of the most delectable curries everyone should try on their next trip.
[rpi]
CAPE MALAY CURRY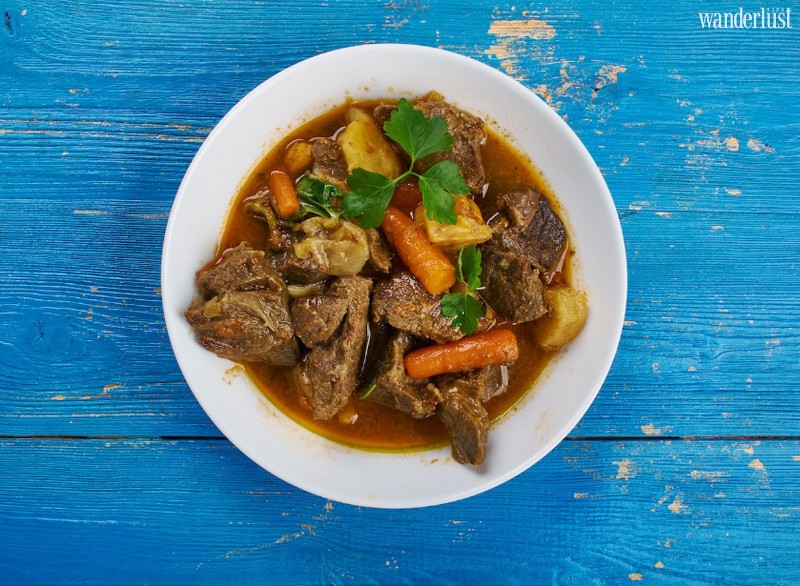 If you are seeking a dish that carries hundreds of years of history, Cape Malay Curry should be a must-try. Deriving from East Asia in the 1600s, the dish makes its way to South Africa with a different group of immigrants, known as the Cape Malay people. Cape Malay curries usually include dishes such as bedie, a tomato-based stew-like dish with mutton, breyani and bobotie (made with spiced minced meat). These curries also incorporate turmeric, cumin, coriander and masala curry powder and sometimes served with sambals.
DURBAN CURRY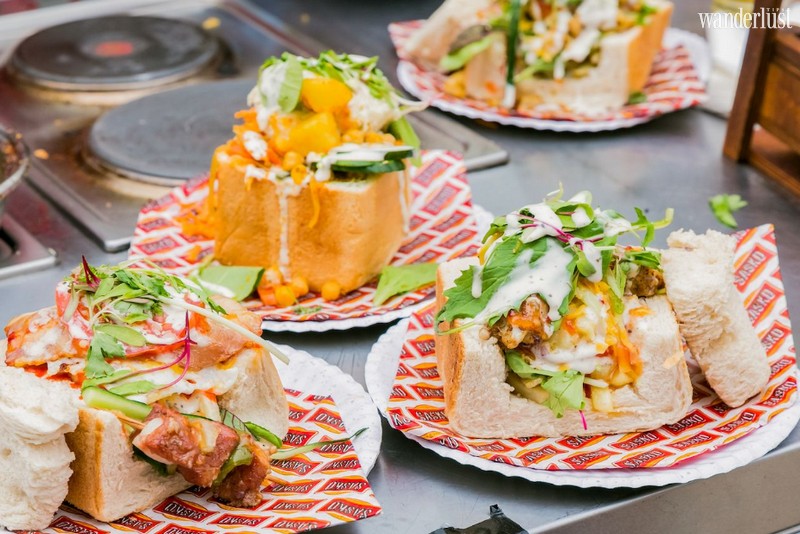 Another African curry awaits the wandering gastronome, Durban curry. The origins of this dish can be traced all the way back to the indentured servants who were brought to South Africa by the British to work on sugar plantations. Bunny chow is basically a loaf of bread hollowed out and filled with curry. Today, Durban, South Africa, is home to 800,000 Indian people and Durban curry and bunny chow remain iconic and beloved dishes throughout the country, which usually incorporate chunks of fish, potatoes or lamb and are characterised by their searingly spicy flavour, oily texture and deep rich red colour.
KUKU PAKA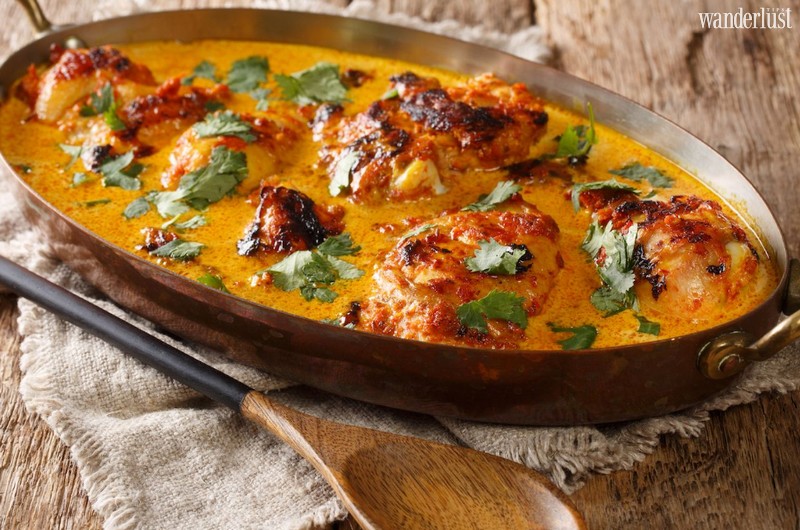 Kuku is the Swahili word for chicken and paka is the Bengali word for delicious. This rich dish of chicken in a spiced coconut sauce comes from Mombasa, a coastal city in southeast Kenya. Seasoned with cumin, coriander, turmeric and garlic, kuku paka gets a zing of freshness from lemon or lime juice. Also known as kuku na nazi, the dish is also popular in Uganda and Tanzania, where there are large communities of Indian migrants. Chowing down on a bowl of kuku paka is an essential part of any trip to this amazing African country of Kenya.
TAJINES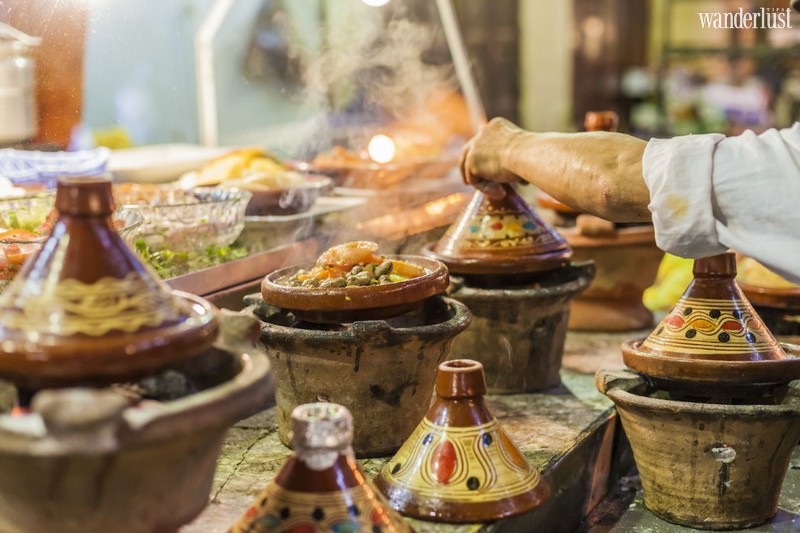 A tagine is both a North African dish and the earthenware pot in which it is made. This Morrocan dish shares many similarities with other African curries. It is usually seasoned with garlic, cumin, coriander, ginger and turmeric. Chicken, lamb and beef are all common in both tajine and curry dishes and are cooked in a broth until thickened. One big difference is that tajine is not served over rice or couscous, whereas curry is usually always served with rice. Traditional recipes aside, tagines are excellent utensils for many one-pot, low-and-slow dishes.
CARIL DE CARANGUEJO OR CRAB CURRY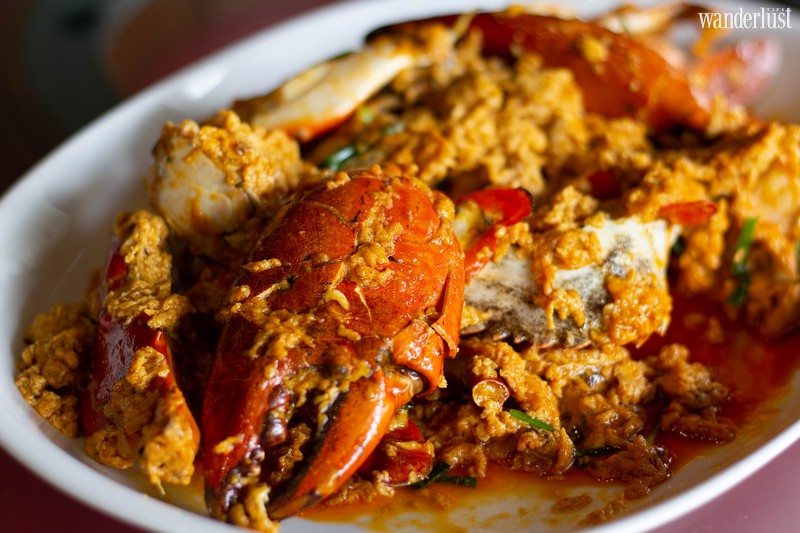 Drawing on strong influences from the Arabic, Portuguese and native African food cultures, Caril de caranguejo is one crab curry you will not want to miss in Mozambican cuisine. This unique dish often incorporates various types of seafood and is served hot with rice or cornmeal dough and pickled mangoes. Fish and shellfish curries are often seasoned with peri peri, the iconic pepper sauce created by Portuguese colonialists.
Wanderlust Tips