If you are looking for an affordable way to get around the US, bus travel might be your best option. Check out these tips that will help your experience go seamlessly and interestingly.
[rpi]
CHECK PRICES BEFORE YOUR BUS TRAVEL
Taking the bus in the US is definitely less expensive than driving, taking the train or flying. Before you plan your bus travel, you should go online, search for different bus companies and double-check bus booking sites in order to compare prices. Greyhound is one of the most frequently-used bus companies in the US with 3,700 cross-country locations. With such a large selection of destinations and an attractive range of ticketing options, Greyhound is an excellent choice for the backpacker looking to cover a large distance on a budget.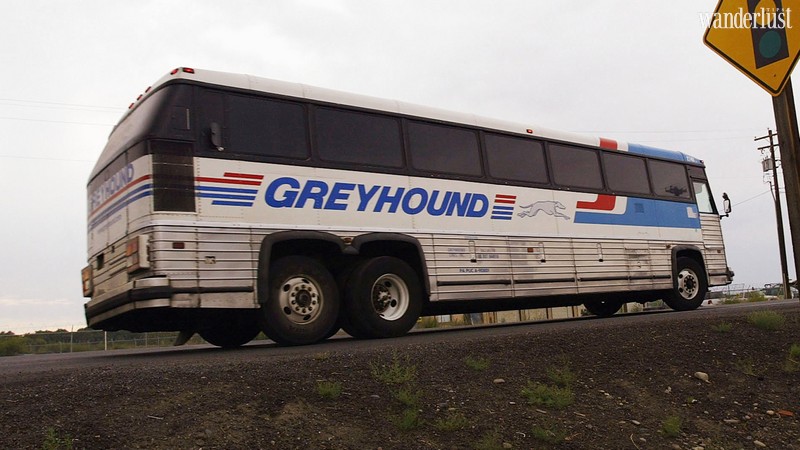 Alternatively, there are some other large regional providers. For example, Flixbus has an extensive network along popular travel routes in California, Arizona and Nevada while Megabus on the East Coast is the local favourite for navigating between New York, Boston and Washington, DC. Keep in mind that many bus providers do discounts and ticket promotions.
BUY A BUS TICKET ONLINE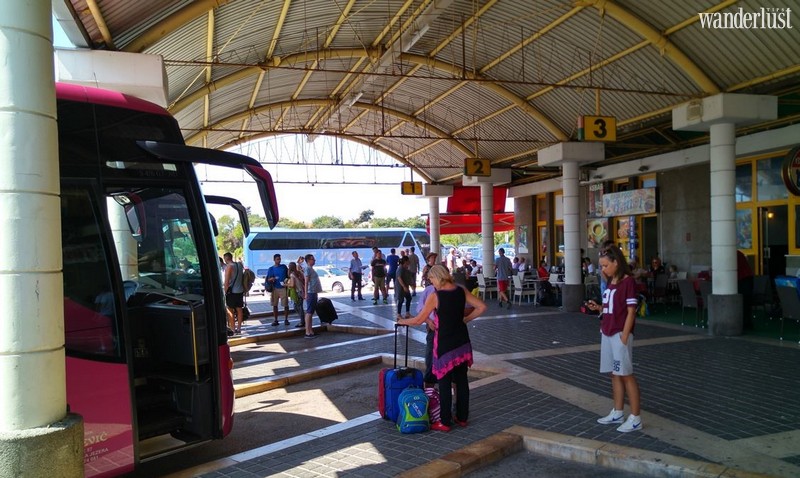 Instead of turning up at the bus station and buy a ticket on the day you want to travel, it is worth buying a ticket online. Plan ahead to save money and help you avoid the chaotic rush of other passengers by booking via the company's website in advance. Bus tickets are very easy to access through online booking – just two mouse clicks and your ticket is purchased with no extra hassle.
EXPECT FREQUENT REST STOPS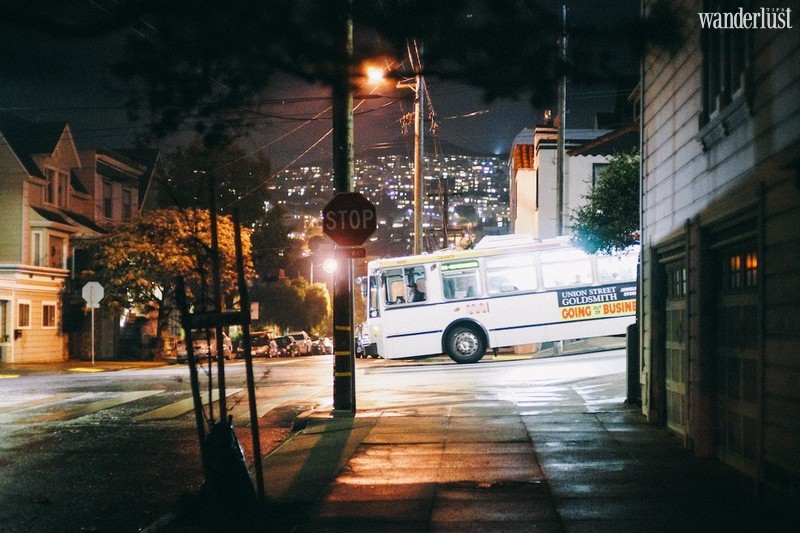 Buses operate 24 hours a day and make many stops to pick up, let off passengers and pull over at rest stops every few hours, especially on longer journeys. If you are going on a long trip of around 10 hours or more, there are plenty of different picking and dropping stops. These longer stops are usually listed on your tickets when you collect them, so take a look before departure.
STAY IN COMFORT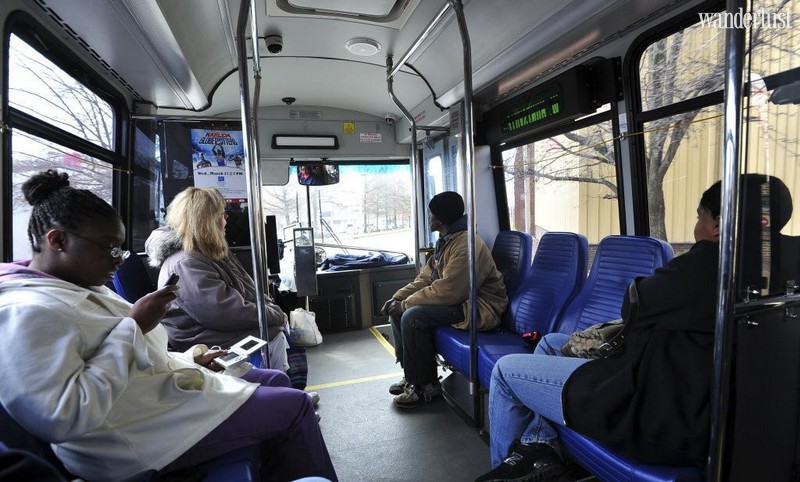 Buses are well-equipped with all the usual modern conveniences that you come to expect when making a bus travel in the US. Furthermore, buses are equipped with reclining seats and tinted windows. However, you can consider travelling at awkward times of day in the hope that there will be fewer passengers and more space to spread out. At rest stops, take the chance ot get out and stretch your legs.
KEEP VALUABLES WITH YOU DURING YOUR BUS TRAVEL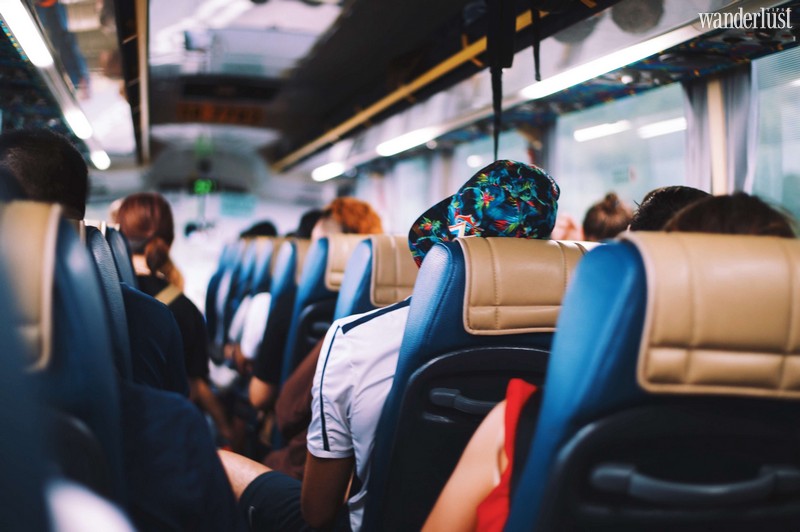 When travelling on any public transport, the first and most important thing is to make sure that you bring all valuables onto the bus and keep them close to you during the whole trip. There are lots of people around you that is a chance of theft. Taking simple precautions makes this much less likely to happen to you.
Wanderlust Tips