Germany has a fascinating history that can be explored in countless places around the country. Whether you want to unfurl the pages of the Roman era or go way back to the Stone Age, these five travel routes will give you a profound insight into German history.
[rpi]
GERMAN HALF-TIMBERED HOUSES ROUTE (3000KM)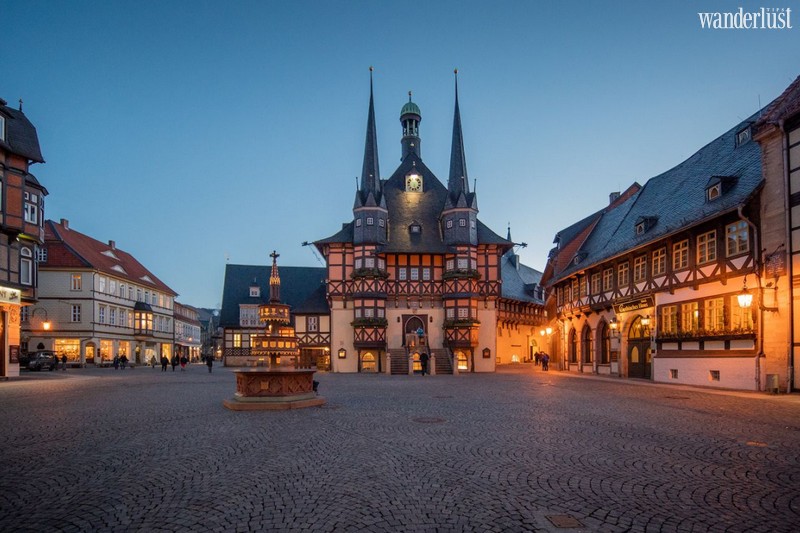 Founded in 1990, the German Half-Timbered Houses Route showcases the various styles of half-timbered architecture in some 100 quaint towns along almost 3,000km from Stade on the River Elbe to Meersburg by Lake Constance. Here, you can embark on a journey through 1,000 years of history, with every region boasting its own distinctive style of half-timbered architecture. On the journey along the route, you can also admire the Medieval witches' towers, Germany's northernmost vineyard and stunningly restored monuments.
ROMANESQUE ROUTE (1200KM)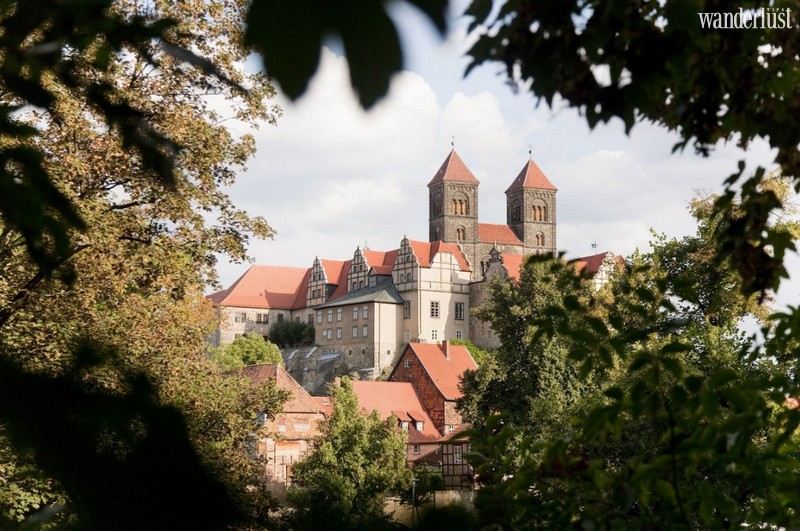 For history buffs, culture vultures and art lovers, the Romanesque Route has got to be the most exciting route in Germany. Known as part of the Transromanica European Cultural Route, this route spans 73 towns and 88 Medieval buildings which offer insights into the early days of German history and Romanesque art and architecture. What's more, Medieval sites, stunning fortresses, palaces, cathedrals and monasteries are amongst the sights to be marvelled at.
GERMAN LIMES ROUTE (550KM)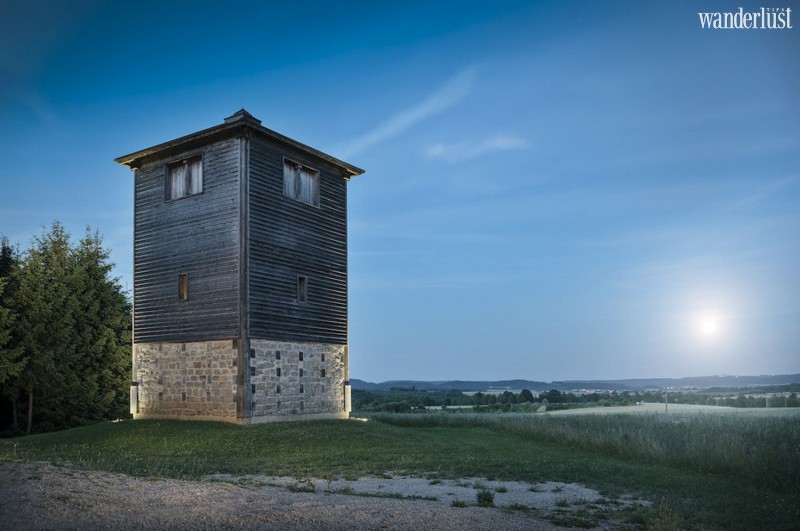 With 900 sentry posts and 120 fort sites, the outer Upper Germanic-Rhaetian Limes is one of Central Europe's most impressive archaeological monuments. The term 'Limes' means 'frontier' in Latin, the Roman Empire's common language. Covering around 550km from Rheinbrohl on the Rhine to Regensburg on the Danube, the German Limes Route offers fascinating insights into the Ancient Roman sites of Germany. The route meanders through beautiful countryside, leading to pretty towns, idyllic villages, cultural and historical points of interest, ramparts and living quarters.
ROUTE OF MEGALITHIC CULTURE (330KM)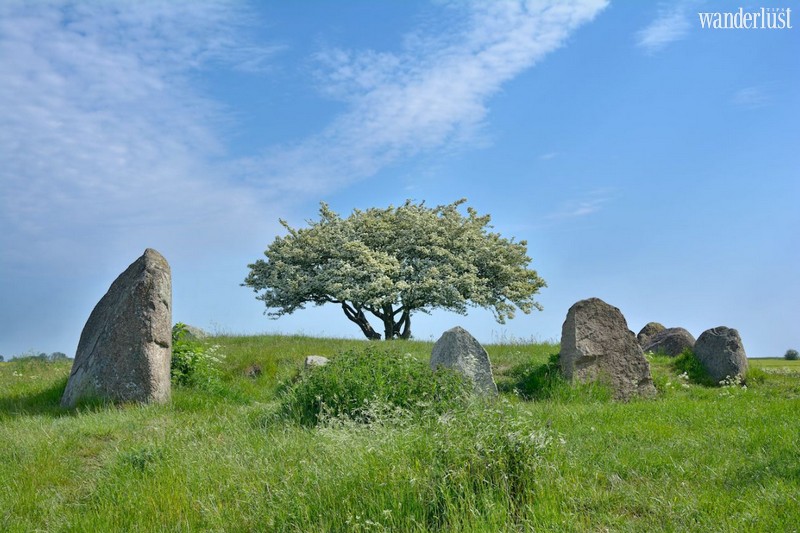 Launched in 2006, the Route of Megalithic Culture aims to promote, preserve and provide visitors a deep dive into Megalithic culture across Germany. The route runs around 330km through the Osnabrücker Land and Weser-Ems regions, connects some 33 remarkable megalithic cultural sites and more than 70 megalithic tombs from the Neolithic period. Just a stone's throw away from picturesque villages and quaint little towns, these megalithic tombs bring to life 5,000 years of local history amidst the idyllic wooded moors and heathland.
SAAR-PALATINATE BAROQUE ROUTE (100KM)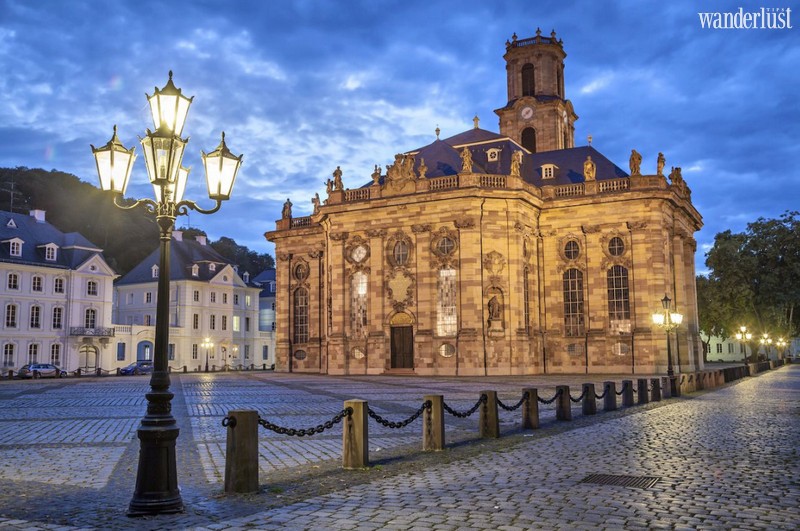 Paying testimony to the Baroque era, this exciting route spanning some 100km takes in the former royal seats of Saarbrücken, the former Baroque residence of Blieskastel, ducal Zweibrücken and Ottweiler, a small Baroque town. The Saar-Palatinate Baroque Route takes visitors on a journey through the wonders of Baroque architecture and gardens, secluded places and culinary delights that simply cannot be forgotten.
Wanderlust Tips