The beautiful Malaysian girl has taken travel as her inspiring lifestyle which gives us motination to pack things up and go, in a charming way. 
[rpi]
About me and my passion for travel
I am Tey Cindy, a travel writer life-stylist and fashion blogger at teycindy.com, a website that takes readers through my wanderlust in search of beauty in everyday life and across the globe. I live to inspire and be inspired!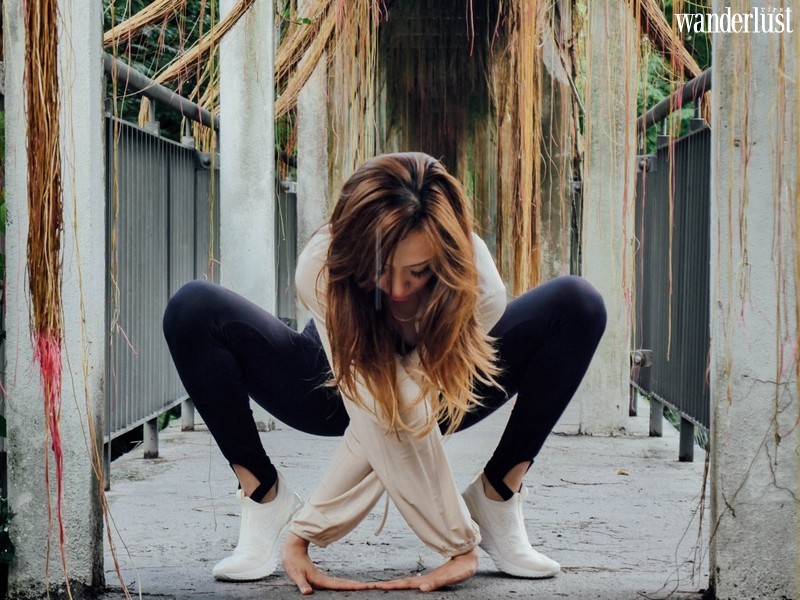 2017 plans
Mongolia – for its extraordinary landscapes of prairies, deserts and national parks. If you've ever seen a photo of Mongolian night skies, you too would be dreaming of staring into the Milky Way until you fall asleep counting stars. Imagine a life coexisting with herds of horses, camels and other animals you didn't know existed! It is the kind of trip that makes you realise how much of the world is left unearthed while we are trapped in our daily routine.
Morocco – to lose myself in rich colours and textiles everywhere, intricate architecture with fine tile works, exploring cities with names I can't pronounce (like Chefchaouen, a unique all-blue village) and not to forget: the FOOD. I find Morocco an extremely interesting country, as it is located on the African continent, lush with magical Arabic influence, yet so easy to reach from Portugal.
2016 trips
I did a massive trip coast-to-coast across the United States. It was the No.1 item on my bucket list so it felt like a huge accomplishment to tick it off before I hit the big 3-0. Age might be just a number, but some dreams are to be fulfilled before a certain age.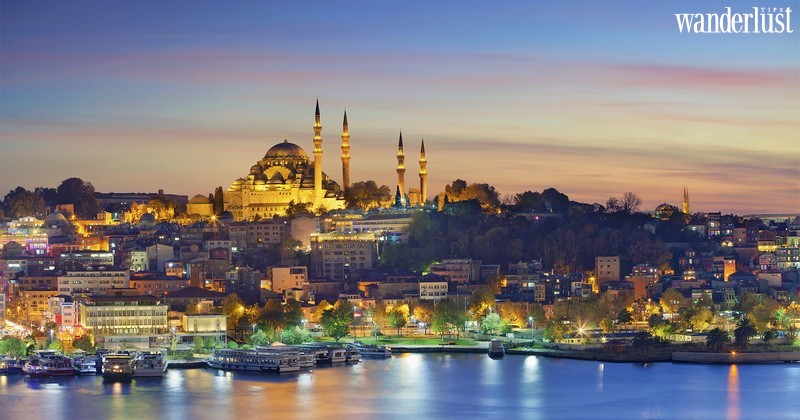 Other trips fulfilled in 2016: Portugal, Nepal, Taiwan, Thailand, Singapore and the Maldives.
Travelling style
Travel to me is an elevated lifestyle. I love dressing fashionably and comfortably while exploring every nook and cranny of a city, snap great photos, learn about a new dish, dance or most importantly: the way of living. I book luxury accommodation on special occasions or when the focus is a 'staycation'. This helps manage travel funds better.
Travel luggage
For a one-week journey a what's-in-my-bag looks like this: a pair of jeans and three or more interesting tops to go with them, a jacket, a bikini, light dresses for half the nights I'll be staying, minimalist accessories, one clutch and a big bag for the road. For the feet: a pair of sneakers, nude heels and flip-flops.
It is always nice to carry along something from home to hold, especially when it is meant to have good intentions. Even though I am not superstitious, I carry a piece of paper-like 'charm' my mum got from the temple to protect me in general.
Tech gadget
The iPhone is my favourite because it is such a powerful pocket-sized gadget. It is almost like carrying the world in my hands! I use a travel app called TripIt to build my itinerary, save flights and hotel bookings all in one.
Memorable moment
It was a hot summer day in downtown LA so I sought shelter at Grand Central Terminal. The station was cool as anticipated and surprisingly, filled with music that can only be played by someone who has lived enough to know loss, love and life – the kind that toys with emotions, tugs at heart strings and wrenches it dry only to fill it up again.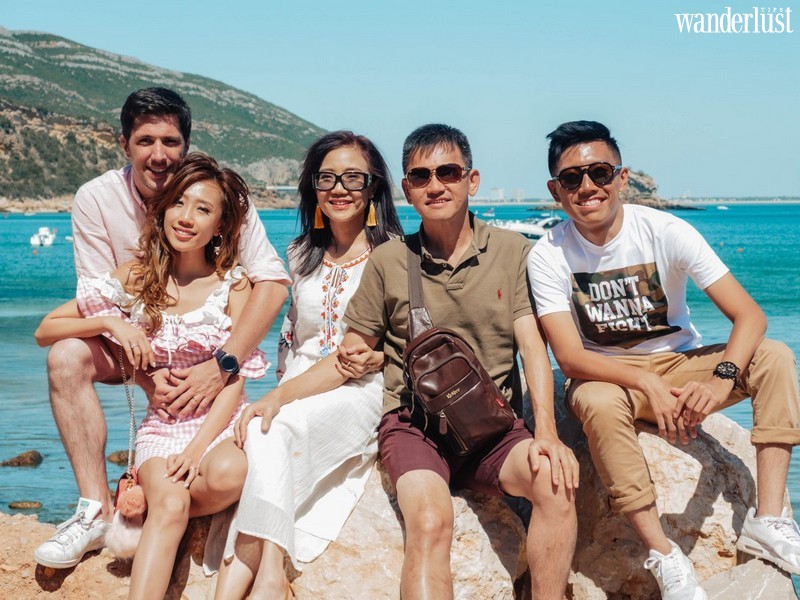 Towards the centre left stood an old grand piano welcoming all walks of life. A man sat there dancing his fingers over the keys; his body commanded by his hands, his eyes sealed with grief, his hair a hundred skinny pleats like a gypsy, wearing a printed T-shirt and motif pants; print-on-print.
There was no Mozart or Beethoven. It was just him – all of him. And an audience paralysed by his performance. I kept telling myself "I'll leave after this tune" but was glued to his medley of masterpieces. A lady walked towards the piano as it carolled a sad, beautiful song and reached it as the mysterious pianist hit his last note and gave him a long embrace. People stopped walking, and you could almost felt hearts skipping a beat. A tear slipped down my cheek.
Who is he? Where did he come from? What was he doing there? Why was he so sad? I never found out the answers.
Hong Nhung | Wanderlust Tips