[Wanderlust Tips June 2020] The hypnotic clickety-clack of the wheels along the railway track not only provides a direct connection running through the gorgeous landscapes but also allows you to feel nostalgic for your childhood. Whether it is a commuter train or a passenger train, sit back and enjoy a delightfully relaxing rail journey with others from around the globe. Train travel is a fantastic way to see the world in a new way as you can get a unique view of stunning natural wonders that you would not be able to fully appreciate from an aeroplane window.
[rpi]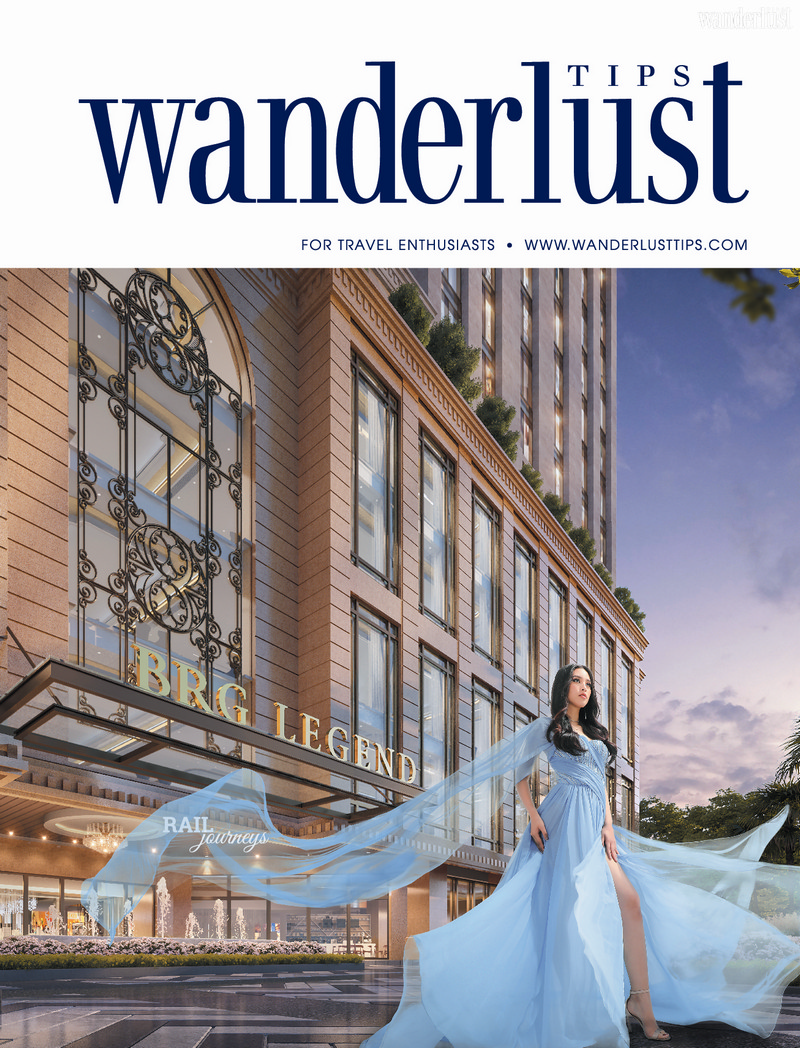 Hop on a train and snake through the jaw-dropping landscapes across Vietnam such as Sa Pa, Quang Binh, Nha Trang, Saigon and the Hai Van Pass. Iconic railways weave through every corner of the world, from the vast Mongolian Steppe, through Thailand to magnificent Europe and mystifying Africa. Enjoying life on the rail journey will give you an interesting insight into the rhythm of the railways.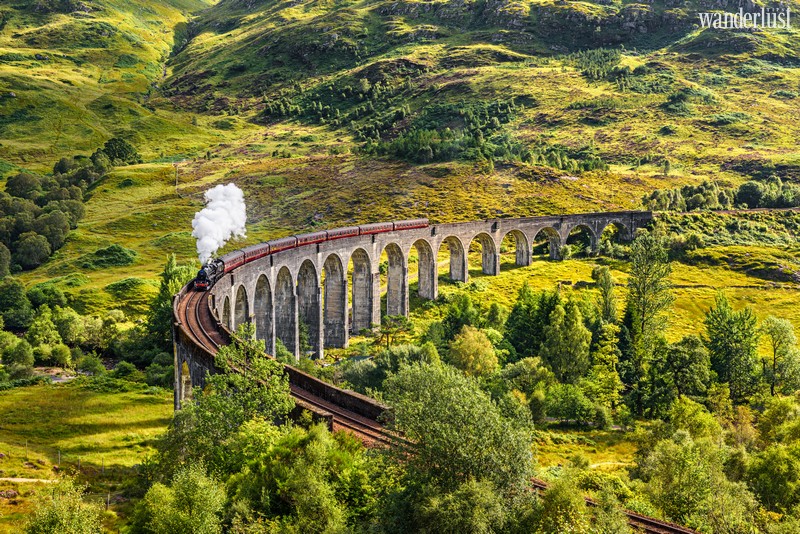 Sitting on a train for many hours or even a few days can bring endless joy and happiness to your heart. Gazing out of the carriage window, simply watching the world go by really allows you to appreciate the stunning beauty of this vast world and keeps the burning desire for adventure alive. Check out the article entitled RAIL ADVENTURES THAT WILL MAKE YOUR HEART SKIP A BEAT.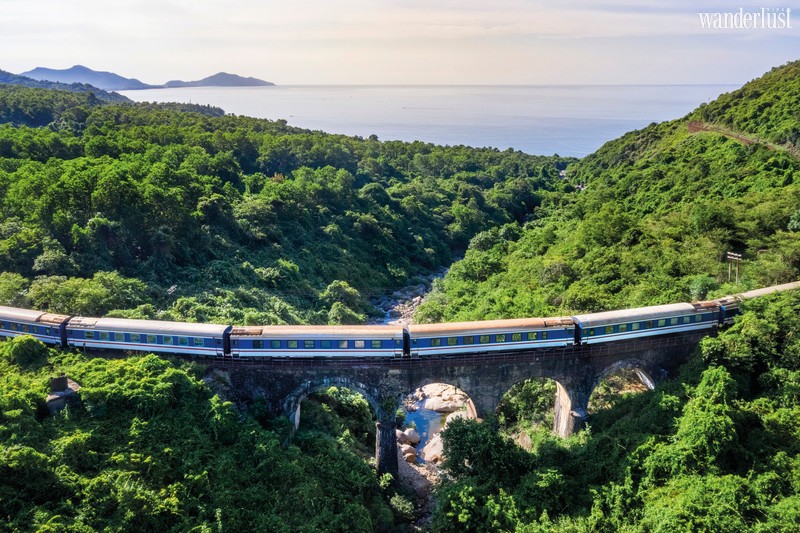 Nature has bestowed many gifts upon Vietnam, making it the ideal destination for tourists. The country is home to stunning landscapes, majestic mountains, crystal-clear waters and peaceful villages. Hop on a rail journey and get the most out of the SCENIC TRAIN LINES THAT RUN THROUGH BEAUTIFUL PARTS OF VIETNAM, a sense of joy and admiration will fill your heart.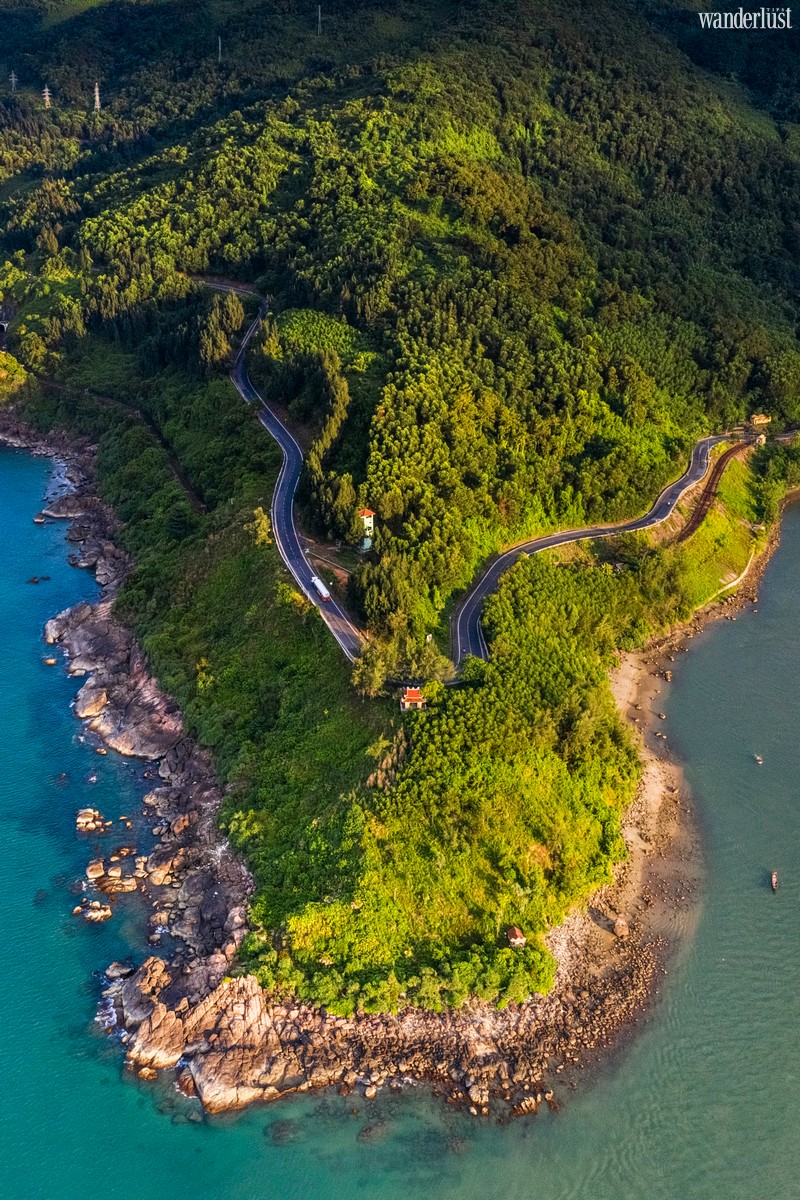 When feeling low and fed up with the daily grind, a laid-back getaway is a great idea. There are so many options for destinations and transportation, but THE RHYTHMIC CLICKETY-CLACK OF A CENTRAL VIETNAM RAIL JOURNEY will bring joy and happiness to your heart.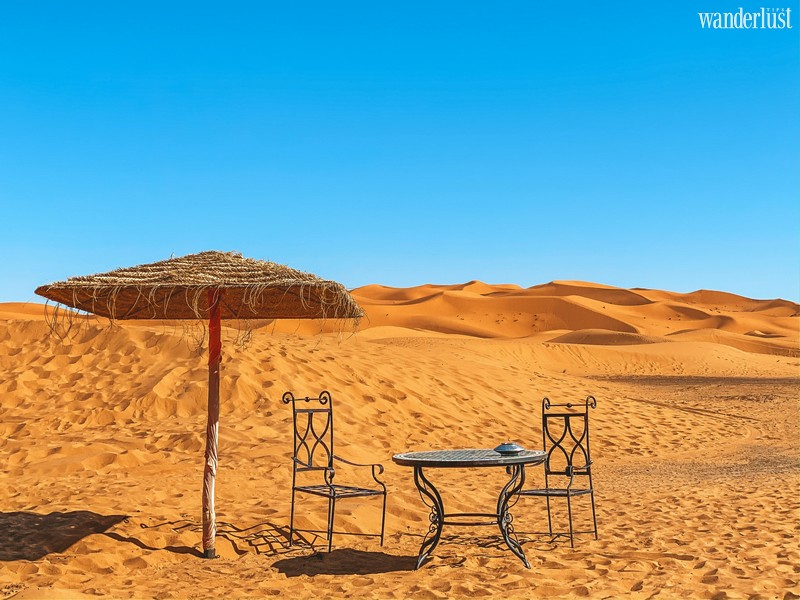 After being locked down at home, a short break in MOROCCO – A SENSE OF BRILLIANT MAGIC is a fantastic idea. Saint Laurent – a talented designer – found his own creative inspiration for his fashion masterpieces in colourful Morocco. This vibrant country pulses with intense vitality and culture, making it an endless inspiration for those who are passionate about creativity and adventure.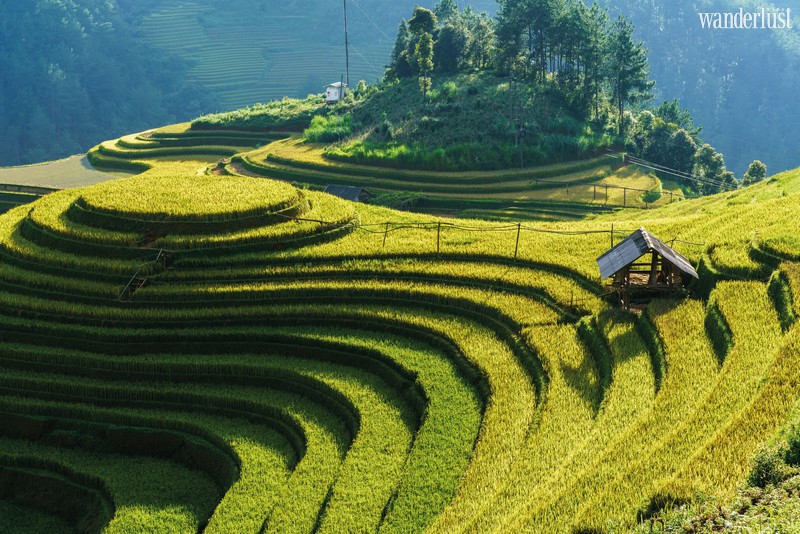 Vietnam is truly an awe-inspiring country and SA PA – A SYMPHONY OF MAGNIFICENT MOUNTAINS AND FORESTS will take you on an amazing journey, where you can marvel at magnificent nature and revel in its subtle ambience. The thatched roofs of the small villages nestled in the misty valley and the distinctive ethnic minority culture that exists between the beautiful mountains and forests of Sa Pa will win over your heart.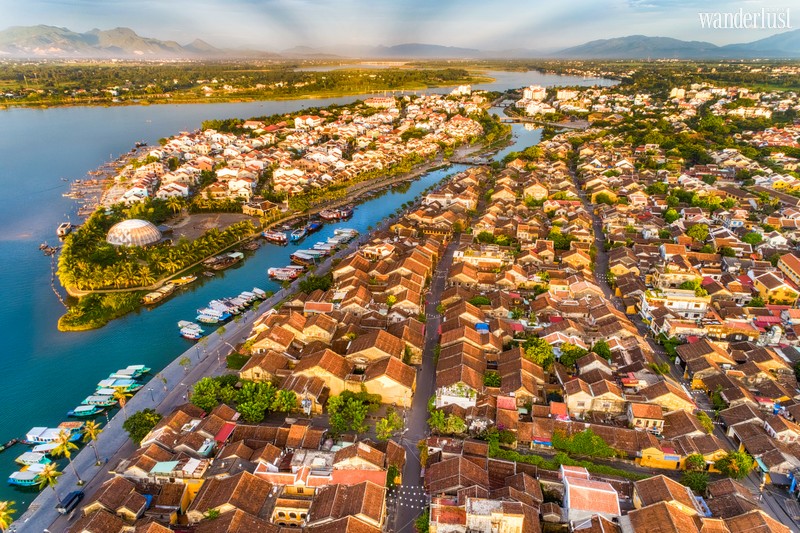 Hoi An is the last destination for you to dive into. The town is world-famous for its unrivalled ancient beauty, making you want to take a step back and appreciate the peaceful charm that still runs deep through the streets of Hoi An. HOI AN ON A TRANQUIL AND SOOTHING DAY exudes an elegant and gentle ambience from its idyllic street corners and an alluring river.
Wanderlust Tips