Sharing on Wanderlust Tips December issue, the wellknown travel blogger Ngo Tran Hai An (Quy Coc Tu – Gui Guzi) revealed his love for travel led him to his soulmate. 
[rpi]
About me and my passion for travel
My passion for travel has changed my life and given me many exciting opportunities. It has also led me to my soul mate and 'partner in crime'. Life is a journey, and the more I travel, the more I realise how small I am, but my confidence grows. I travel to open my heart and learn about empathy.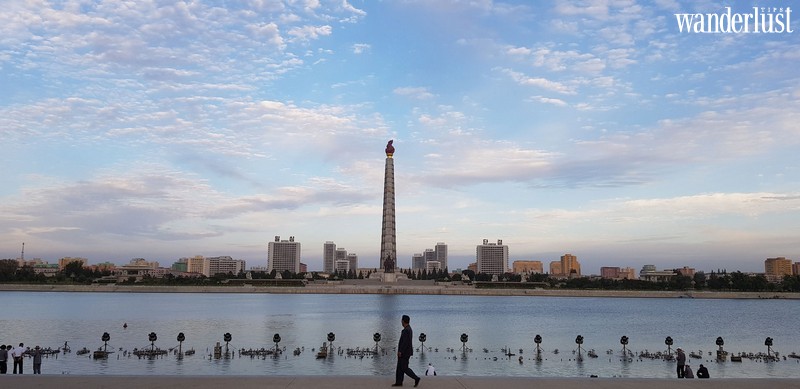 2017 plan
I hope to return to Northwestern Vietnam in the spring. It's the time when heaven and earth are in perfect harmony, flowers bloom and the white clouds are endless. I will travel deep into the villages of Ha Giang province.
I also hope to discover Northern Thailand. I've had the chance to discover about 44 provinces in Thailand, and in 2017, I want to fill my travel map by visiting the rest of the country in the North.
Of course my plan will include the mysterious and charming Myanmar.I will also visit Dubai thanks to the invitation of a friend, who owns a tourism company in HCMC. And of course, destinations where I can enjoy the season of yelloweyed grasses, the season of sarus crane, the rainy season and the season of sunflowers. I also want to try skydiving and scuba diving.
2016 trips
2016 was the year of travel for me. I discovered the North of Vietnam with fellow travel enthusiasts. I discovered Southern Thailand, New Zealand and France thanks to the kind invitation of different embassies. I also had over ten trips to the Highlands and South Central Vietnam.
Travelling style
Passion has no limit, and I'm a spontaneous guy. However, in 2017, I want to focus on skydiving and scuba diving experiences. I plan to go scuba diving in Malaysia.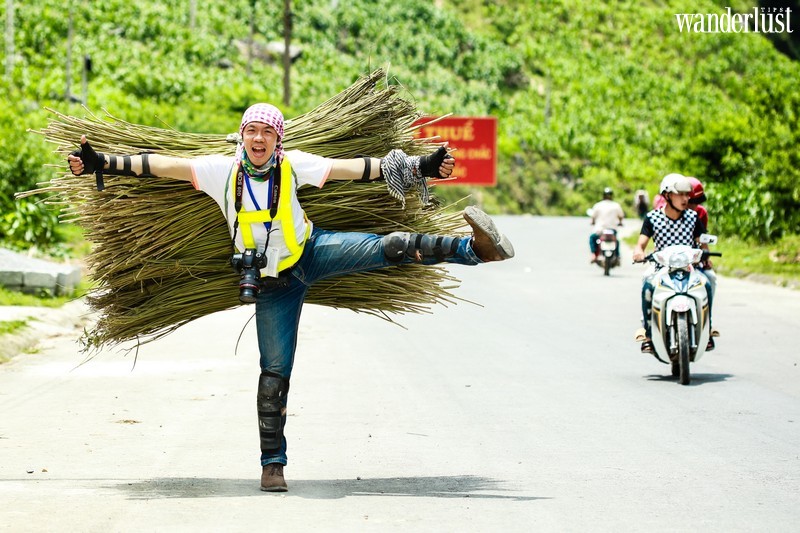 Travel Luggage
In addition to the essentials and survival necessities, I also bring photography equipment, and equipment for special trips such as scuba diving or skydiving.
Tech gadget
My Cannon camera (I plan on purchasing a better one), a GoPro, a Mavis Drone. 2017 will be the year of drones for travel enthusiasts.
Memorable moment
My most memorable journey was to France. Since childhood, my mother has fostered my love for French literature and culture, so I have always dreamed of visiting this place.
I visited places that I had only read about: the grave of Chopin, La Fontaire, Alexandre Dumas, La Dame aux Camélias, Arc de Triomphe and the Eiffel Tower.
I lived and breathed French culture, and I discovered the snowy mountains with a professional mountaineer. I regret not being able to visit Mont Blanc – the roof of Europe due to unfavourable weather.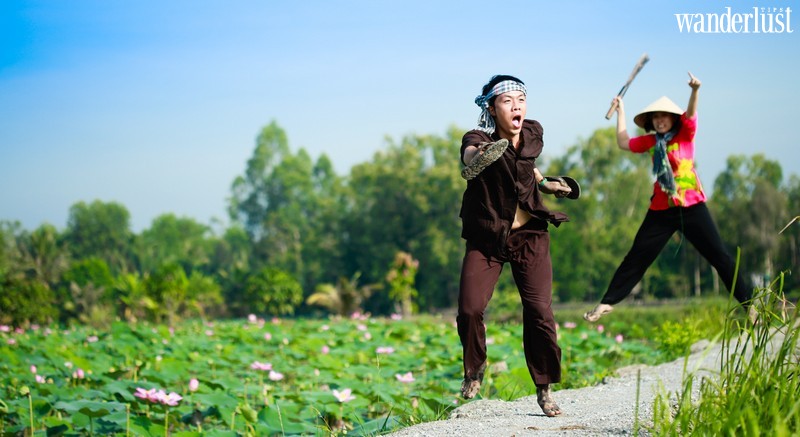 The most emotional journey, however, was when I visited the East of Northwestern Vietnam with a few young travel enthusiasts, I learned and gained so much energy from them, and realised there's new things to learn every day.
Ngoc Anh | Wanderlust Tips