As one of the world's first robotic bartenders, Rob – the newest bartender of MSC Cruises provides passengers with an immersive bar and entertainment experience on the high seas.
[rpi]
Taking inspiration from the spaceship of the future, Virtuosa's bar, called the MSC Starship Club will be anchored by Rob, the first-ever robotic bartender on the high seas. The latest robot bartender of MSC Cruises is able to speak 8 languages, including English, Italian, Spanish, French, German, Brazilian, Portuguese, Chinese and Japanese. Rob is also capable of different facial expressions to give him a human-like appearance and some actual human bartenders will be on hand to assist as well.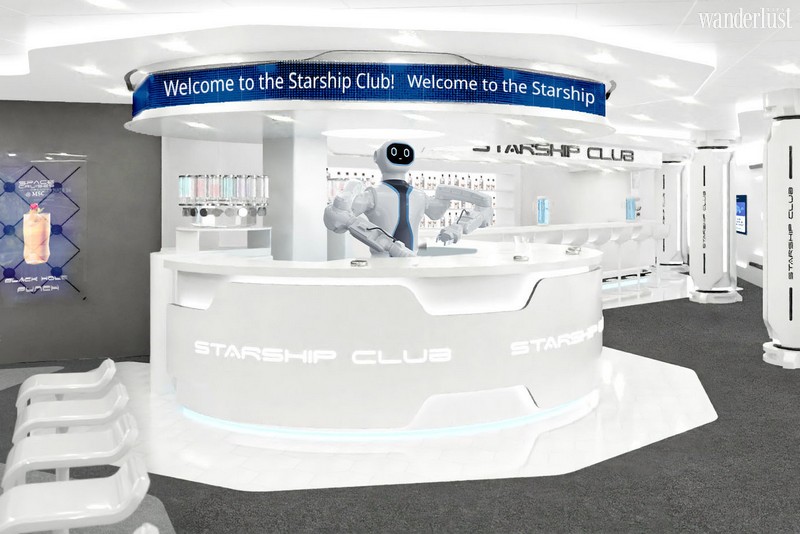 When it comes to serving spirits, the robot can handle an incredible variety of operations such as pouring liquids including spirits, juices and syrups whilst engaging the guests with his voice and human-like expressions. What's more, he can build drinks, shake glasses and garnish beverages that will make you feel out of this world. Aside from the drink-serving robot, the bar and entertainment area features futuristic elements such as 3D holograms, an immersive digital art wall and a 12-seat infinity digital interactive table. If you want to have your favourite cocktail mixed by Rob and enjoy a futuristic bar experience, join the MSC Starship Club which will be exclusively available on the Virtuosa from April 16th 2021.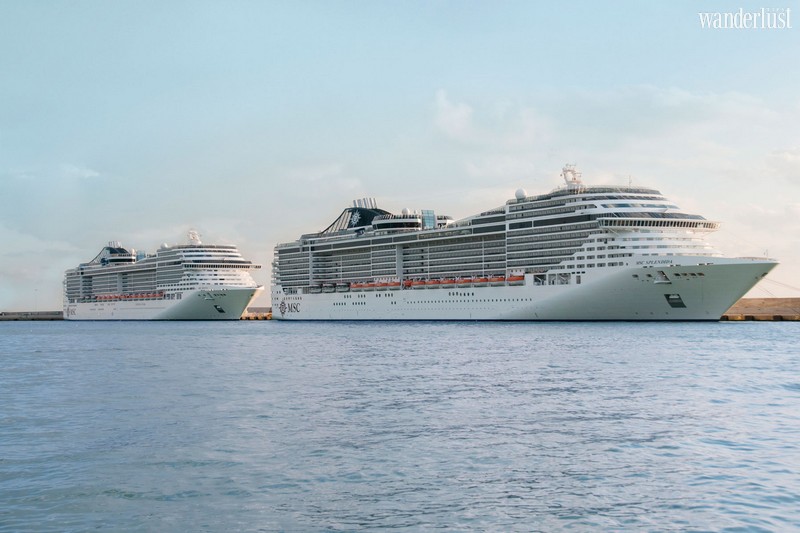 Rob joins the ranks of other bartending robots from around the world, like Rosé the Robot, who delivers wine to people's rooms at the Hotel Trio in Healdsburg, California, USA. According to the MSC Cruises, the MSC Virtuosa, one of the line's newest ships, will first sail cruises in the Mediterranean before heading to Northern Europe for the summer of 2021. MSC Cruises was one of the first companies to relaunch with a stretch of long itineraries planned for the Caribbean, Mediterranean and Europe.
Wanderlust Tips