Whatever lesson you learn from the book and film "Me Before You" and its theme song "Photograph" by Ed Sheeran, the one message that is delivered most clearly is that of the immortality of good memories in a person's heart. Mauritius, the backdrop to the wonderful days Will and Clark spend together, is also a favourite destination among many couples in love.
[rpi]
We keep this love in a photograph
We made these memories for ourselves
Where our eyes are never closing
Hearts are never broken
Time's forever frozen still
Perhaps this is why Jojo Moves sends her protagonists Will, a handsome disabled young man with failing health and his wholesome caregiver Clark, to Mauritius for a final vacation. Although the trip does not change Will's decision to find a peaceful death through assisted suicide, it helps the two find love and create unforgettable memories, in a land where time stops.
Mauritius, the backdrop to the wonderful days Will and Clark spend together, is also a favourite destination among many couples in love.
Mauritius – Better than heaven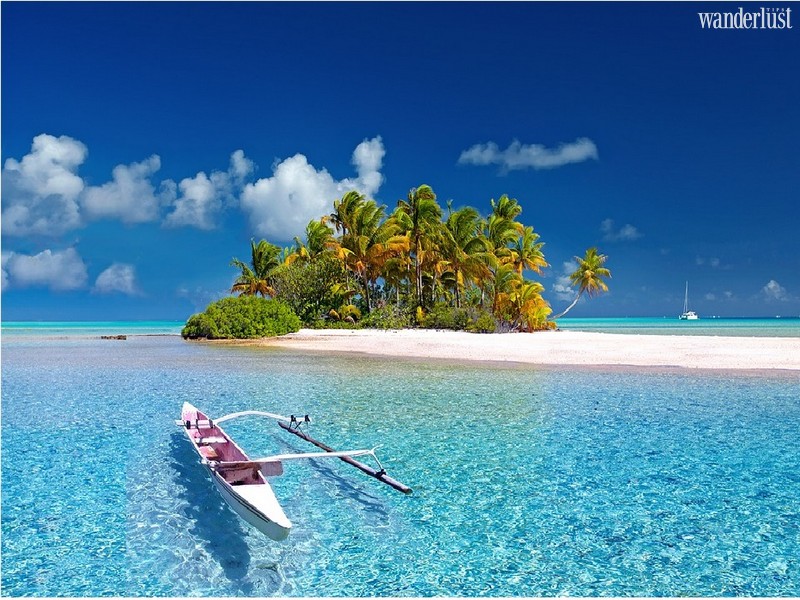 Mark Twain once said about this island located in the Southwest of the Indian Ocean: "Mauritius was made first, and then heaven, and that heaven was copied after Mauritius." This quote alone captures the surreal beauty of this island, beautiful beyond people's imagination.
What is it about this place that mesmerised Mark Twain, and made him compare it to heaven?
Located in the southern hemisphere, Mauritius is blessed with pleasant weather, making it the perfect hiding place for Northerners who seek refuge from the cold.
During a swim in the iridescent blue water of the ocean glistening in the sunlight, you can see the coral reefs protecting the coast. If you have been looking for the perfect destination to go snorkelling or scuba diving, look no further as there is an abundance of species here, including the moray eel, triggerfish, scorpion fish, parrotfish, saurels and sharks.
If you are a fan of plants, don't miss a visit to the Pamplemousses Botanical Garden, the most beautiful of its kind in the world and home to the talipot palm. It is said that the talipot palm originated from India, and only blooms once during its lifetime, which lasts 30 to 80 years, before withering.
If physical activities are your thing, numerous exciting activities await you amidst spectacular nature. Explore the seven-coloured earth of Chamarel or go hiking in Black River Gorges national park.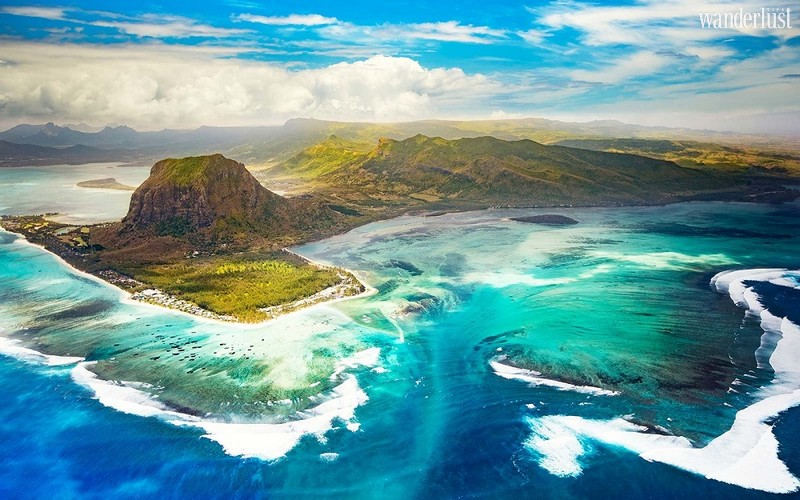 What makes this peaceful island truly mesmerising is the harmonious mixture of three cultures originating from Asia, Africa, and Europe. The multi-cultural villages like Petite Julie or Queen Victoria are vestiges of the heritage of French and English culture.
Besides Creole, the official language of the country, which is a mix between French and a number of African and South Asian languages, you hear people of Indian, Chinese, African and European ancestry speak a few Asian languages.
Charming stories
Mauritius is home to the imposing Le Morne Brabant mountain, a UNESCO World Heritage Site. The magnificent mountain is a historic reminder to the slaves' struggle for freedom, as it used to serve as a hiding place for slaves who escaped their suffering. The capital city Port Louis used to be the docking place for slave trafficking across the Indian Ocean.
Today, Mauritius is rich with tea fields, and sugarcane, spices and tobacco plantations. These agricultural products created the prosperity of the island, which is one of the riches on the continent.
To see a model sugar plantation, make sure to visit Le Domaine de Bel Ombre, which covers 2,500 hectares of land nestled between mountains and turquoise lagoons. Built in 1765, this place was cared for by famed Irish botanist, sociologist and scientist Charles Telfair. His heirs breathed new life into Bel Ombre with modern equipment. This created jobs and developed the capacity of the local sugar industry.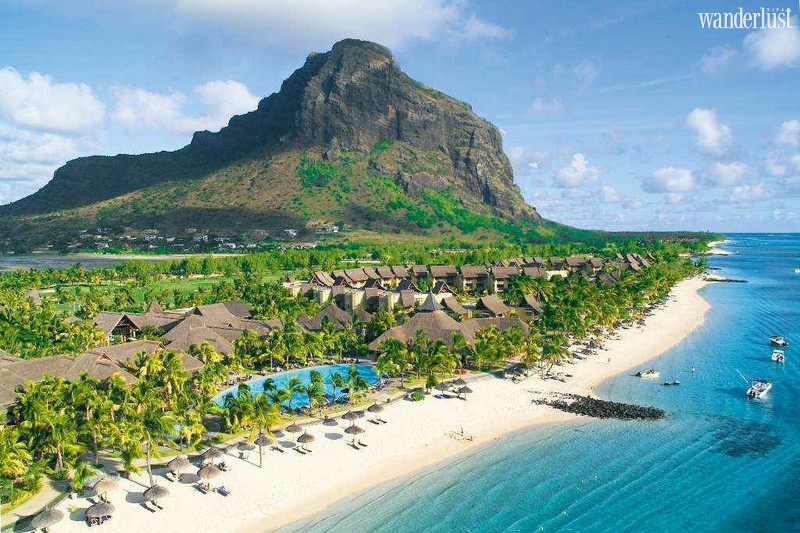 Similar to other remains of colonial times on the island, Bel Ombre castle sports long, smooth canopies and is surrounded by a French-style garden, creating a romantic atmosphere for the restaurant that is now situated there.
Enjoy lunch under the shades of trees, have dinner in a room filled with old artefacts, or simply enjoy a cocktail made from locally produced rum.
And in moments like this, think about Mark Twain's remarks about this island, made over a hundred years ago, and know that you have set foot on one of the greatest paradises on earth.
Must-know
Mauritius Turf Club (M.T.C.) is the second oldest equestrian club in the world, after the U.K.'s Jockey. Champ de Mars racecourse is still the host of the most prestigious races on earth.
Dodo is Mauritius's national bird. This flightless bird was spotted by Dutch sailors around 1600, and became extinct less than a century later. The existence of the dodo bird is only known through drawings and descriptive writing.
Visitors from Vietnam can apply online for a visa, and receive it at immigration upon arrival.
There is no direct flight from Vietnam to Mauritius. You can transit in Hong Kong, Johannesburg, or Paris. Alternatively, you can book flights from Vietnam to Bangkok, Kuala Lumpur or Singapore, and then fly with Air Mauritius to the island.
Mauritius is home to 150 resorts, and each one covers numerous hectares.
Wanderlust Tips