In an interview with Wanderlust Tips magazine, Mr. Varong Israsena Na Ayudhya shared the prominent development plans of bangkok airways and gives his opinion about the mice tourism potentials of Chiang Mai, Thailand.
[rpi]
So far, Bangkok Airways has operated flights to more than 20 destinations in Asian countries including Vietnam, where the direct service from Chiang Mai to Hanoi has just been inaugurated. Why did Bangkok Airways decide to launch this flight?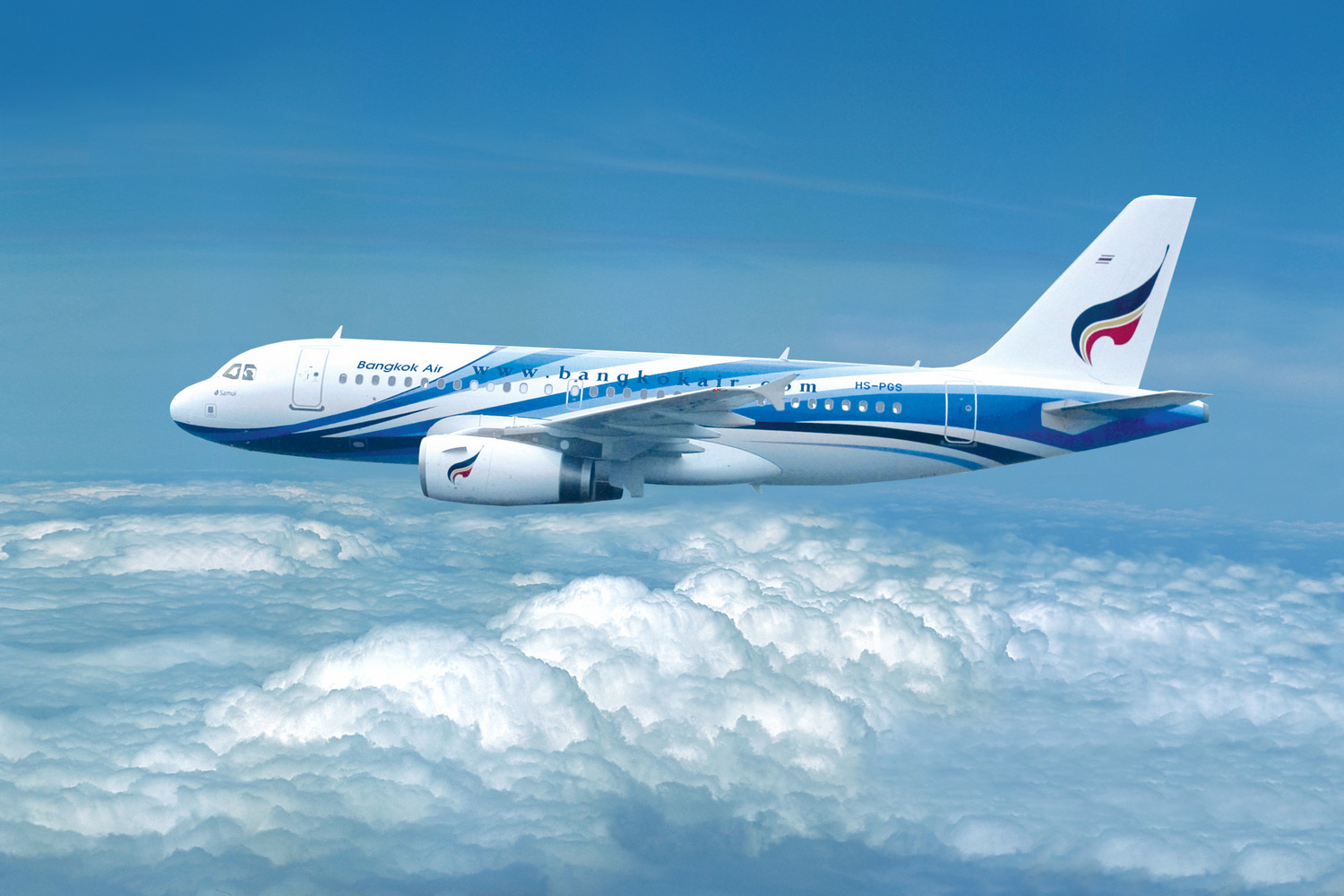 Chiang Mai has a lot of potential and advantages to develop tourism. It has good tourism services bearing local identities, which is suitable for travellers who love to explore. Initially being the capital of the ancient Lana Kingdom, Chiang Mai has preserved many Buddhist architectural sites and temples which feature unique cultural values such as Wat Phra Singh, Wat Chedi Luang, Wat Phan Tao, and Wat Chiang Man. In addition, this city has various beautiful natural sceneries, diverse cultural history, and delicious cuisine. Chiang Mai also has many ideal places where young people can follow the trend of taking selfies and share these moments with family and friends.
Another special reason for us to launch direct flights from Chiang Mai to Hanoi is that Vietnam is now considered one of the three fastest growing economies in Asia, with the GDP growth expected to be 7.1 percent in 2018. It has a large population, and many middle-class people earn between USD1,500-2,000 per year. Moreover, Vietnam is experiencing a period known as the golden population structure, which means that more than 66% of the population is considered to be of working age. Also, young Vietnamese people are extremely interested in exploring the world and have a great passion for travel.
After Bangkok Airways opened the direct route between Hanoi and Chiang Mai, the number of tourists travelling to Chiang Mai has increased significantly. In line with this momentum, how does Bangkok Airways plan to expand and develop the Hanoi – Chiang Mai route?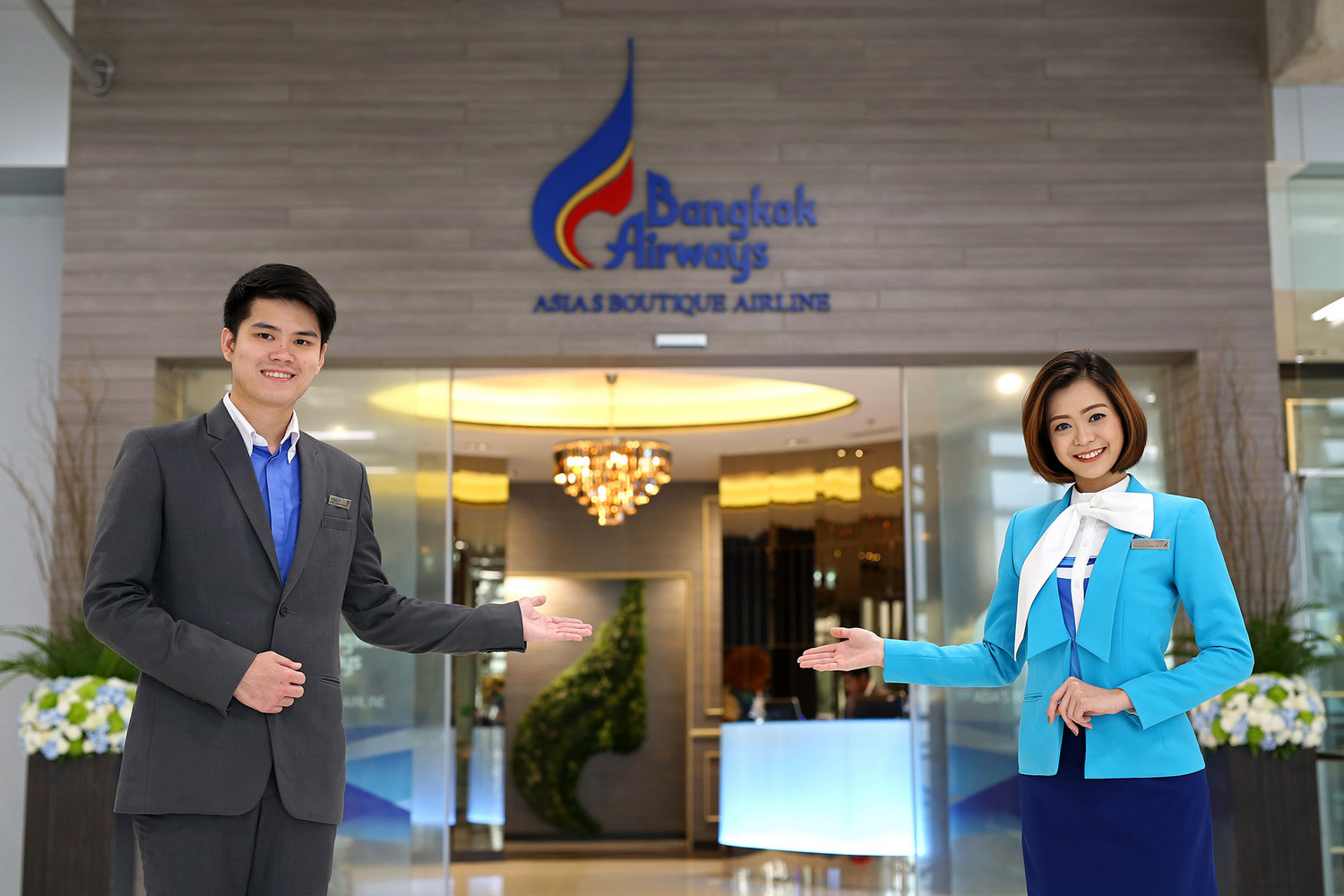 We are really honoured to witness the success of the direct flight between Hanoi and Chiang Mai. The number of passengers is a very positive indication even more so because it is still in the initial stages. Bangkok Airways is currently operating a 70-seater ATR72-500/600 aircraft to serve daily direct flights from Chiang Mai to Hanoi. In the near future, we intend to increase the number of flights because the frequency of flights is more important than the size of the aircraft. If the deployment of direct Hanoi-Chiang Mai daily flights is successful, we will certainly put the Airbus 320s and the Airbus 319s in use, which is larger in size and features more amnesties, reducing flight time and providing the best comfort for passengers.
Besides the advantages of beautiful nature, diverse culture, and great cuisine, Chiang Mai is also highly evaluated to develop MICE tourism. What do you think about this?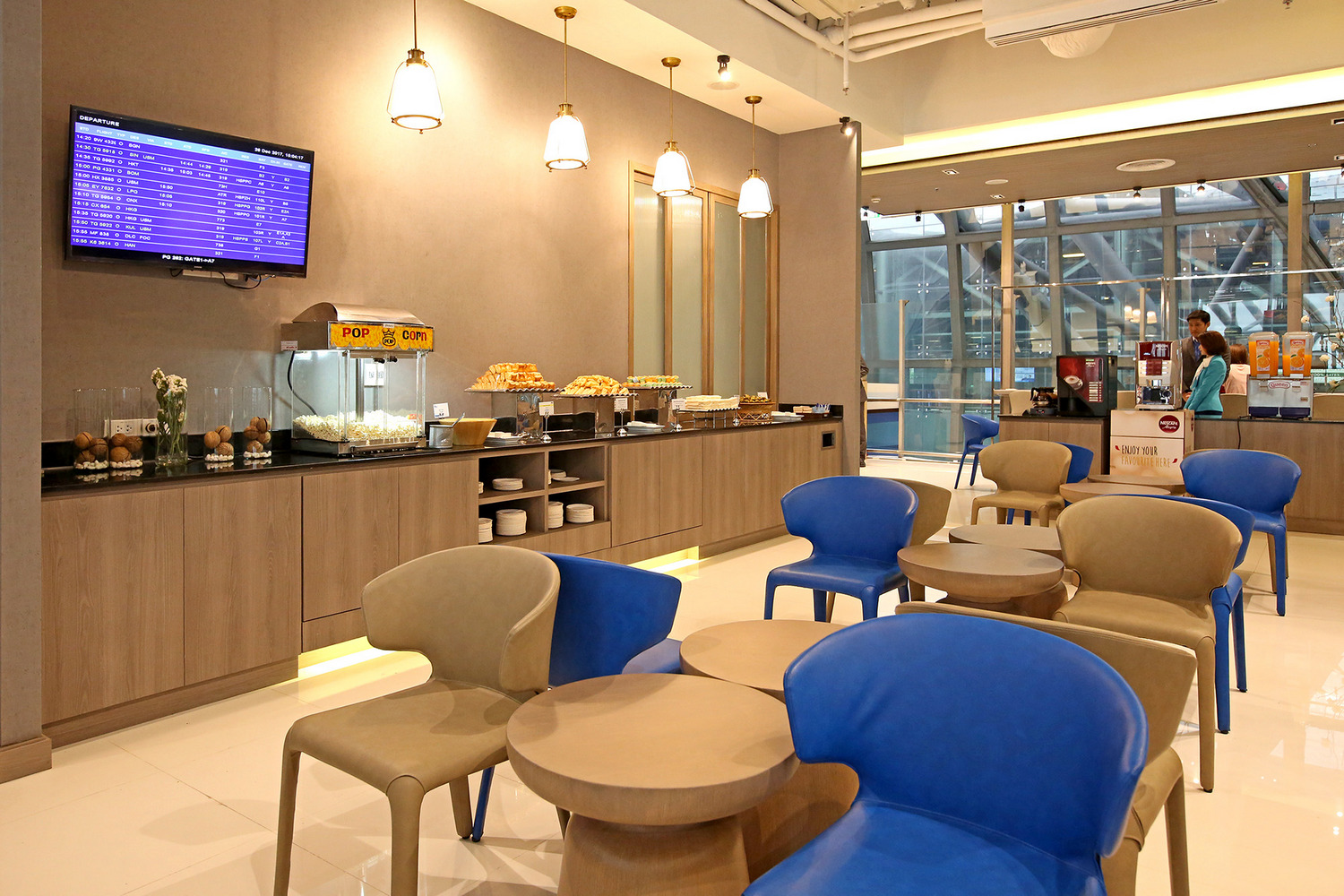 Chiang Mai is a convincing showcase of a destination where long-standing tradition, ancient cultural roots, and fertile ecology are incorporated into the development of MICE products and services, while modern world elements are adopted and adapted to make their products and services more sophisticated and unique for MICE visitors. The city's gentle pace provides a perfect platform to become a creative city, drawing the attention of young and fresh talents to incorporate their future perspectives. A strong MICE community with active collaboration between public, private, and academic sectors in Chiang Mai also presents an even brighter prospect for the city to become an attractive MICE destination.
One example of such new and dynamic development of Chiang Mai is its remarkable 110%-growth in hosting international meetings in just 5 years. From a mere 10 events in 2013, the number grew to 21 in 2016 and 2017, according to the statistics of International Congress and Convention Association (ICCA).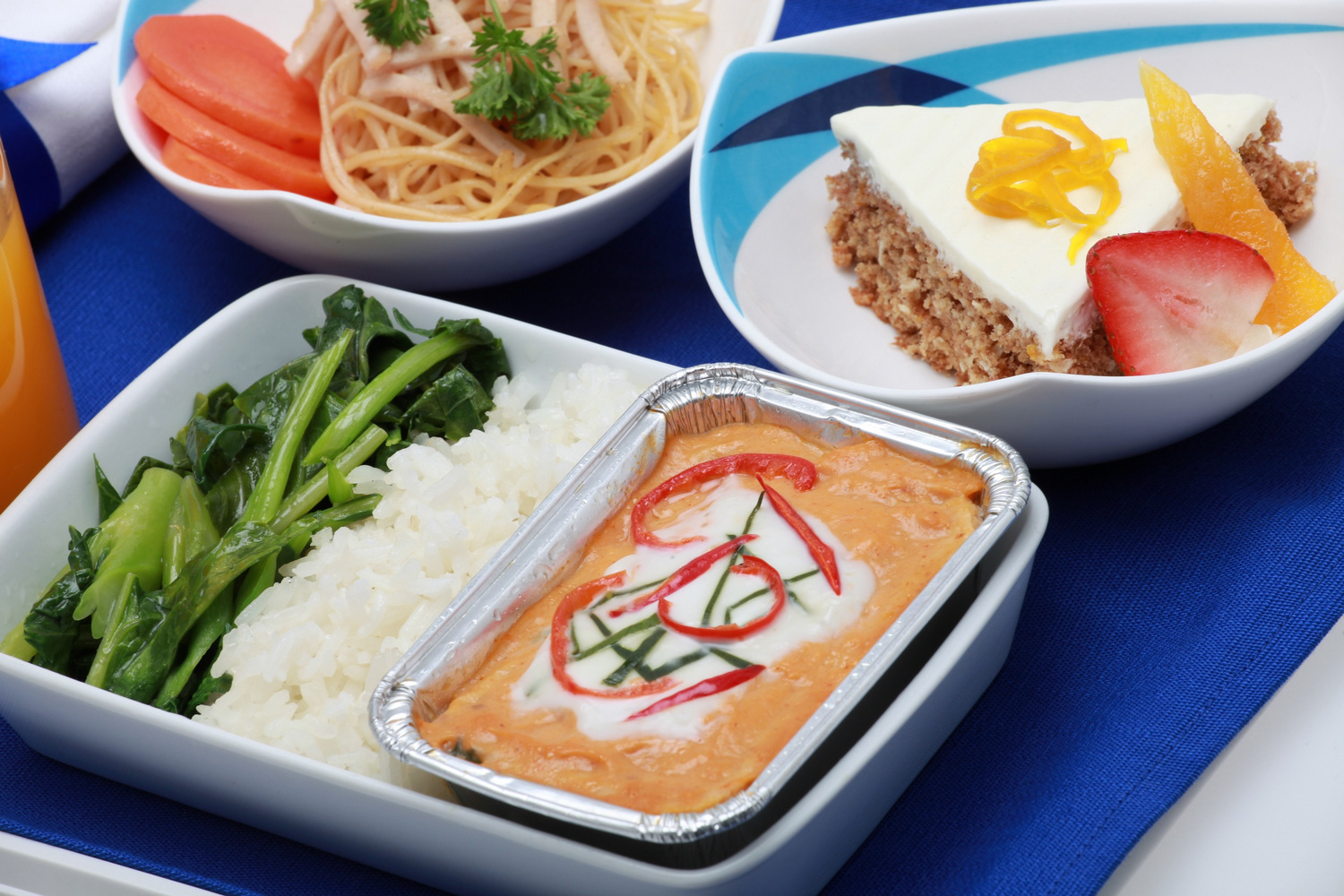 In addition, one key strength of this city is convenient access. Chiang Mai International Airport is the country's third largest one, handling 10 million passengers a year and serving 31 scheduled airlines. It operates 50 daily flights between Bangkok and Chiang Mai, with a flight duration of only one hour. Moreover, it serves direct flights to China, Hong Kong, Korea, Singapore, Myanmar, and Vietnam. In December last year, Chiang Mai began to serve directs flight to Doha (Qatar), raising its international access for MICE visitors.
Why did Bangkok Airways and Thailand Convention and Exhibition Bureau – TCEB select the 4 CLMV countries (Cambodia, Laos, Myanmar, and Vietnam) to implement a MICE tourism promotion strategy?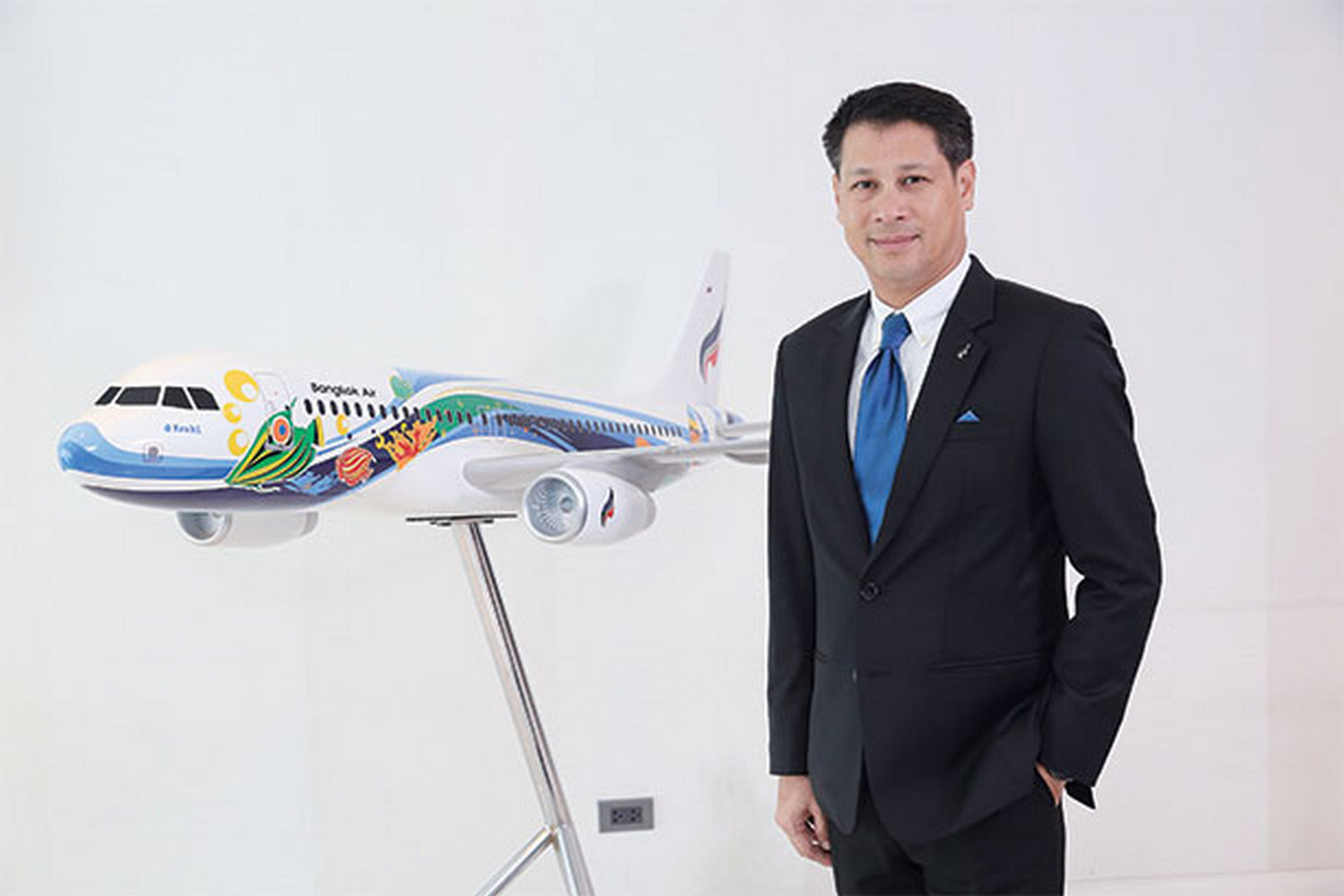 The economy of CLMV countries is growing rapidly with the total population of almost 200 million people. They are also open economies which facilitate foreign investors. Importantly, as the economy grows, the number of people who are capable of paying for high-end MICE tourism services will increase, and the demand to travel through Laos, Myanmar, Cambodia, Thailand, and Vietnam will also increase. Meanwhile, Bangkok Airways is a long-standing and well-known airline in the CLMV travel market, with a large regional network in CLMVs featuring 200 flights a week. Therefore, we believe that Bangkok Airways can contribute to the development of MICE tourism by utilizing the network of connecting between Thailand's MICE cities: Bangkok, Chiang Mai, Phuket, U-Tapao (Pattaya) with CLMV countries.
Thank you for sharing this meaningful information with Wanderlust Tips. We wish you only success with all future endeavors.
Wanderlust Tips