If you dream of exploring Mars, a visit to Goblin Valley in Utah is a must to add to your American bucket list. The spot intrigues many visitors with its fascinating rock formations and otherworldly scenery.
[rpi]
Situated in San Rafael Desert in southeastern Utah, the Goblin Valley State Park is famous for its thousands of mushroom-shaped rock pinnacles and sandstone hoodoos. The collection in Goblin Valley is so impressive and Mars-like that people commonly refer to the area as "the Land of Mars". Goblin Valley is a place that truly captures and stretches your imagination as well as intriguing you with its geologic quirkiness. A visit to the valley will give you completely different travel experience.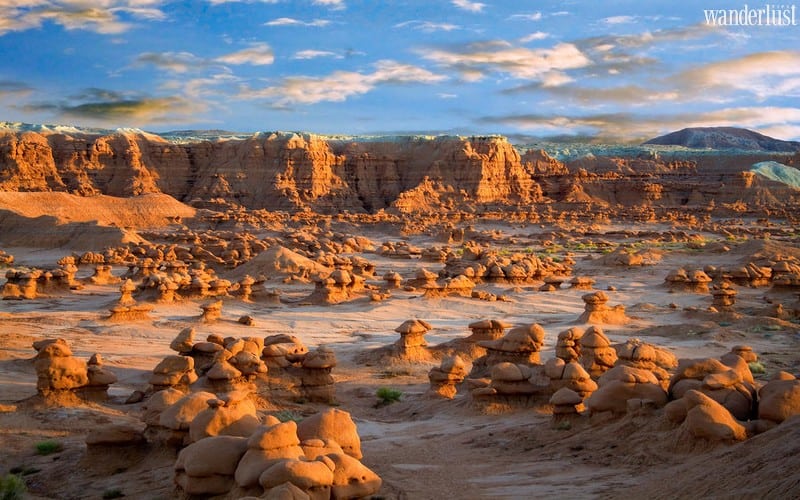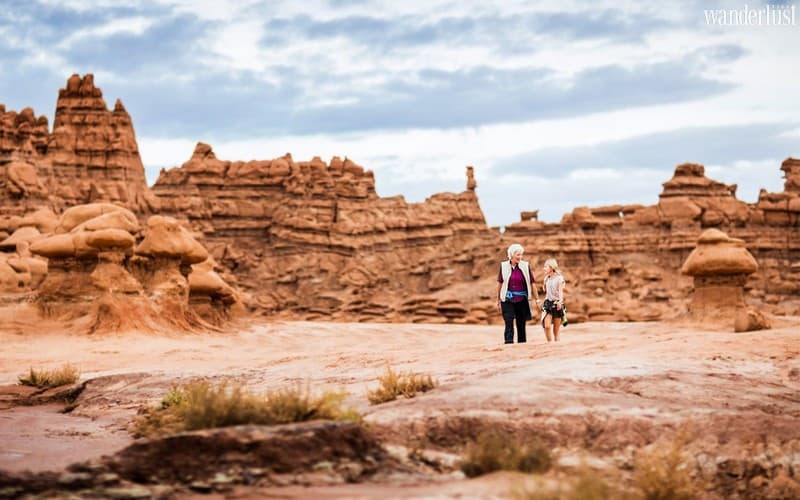 The Goblin Valley State Park is almost entirely covered in red. Visitors will be fascinated by the amazing variety of fascinating hoodoos and blazing sandstone that are truly unique to anywhere else in the world. Additionally, "the Land of Mars" is an excellent destination for hikers and nature explorers. If you are looking for a more challenging experience, take the time to explore Goblin Lair – a natural sandstone cave. Alternatively, take a bike tour along with the Little Wild Horse, where you will get an unforgettable view of the surrounding mountains and buttes.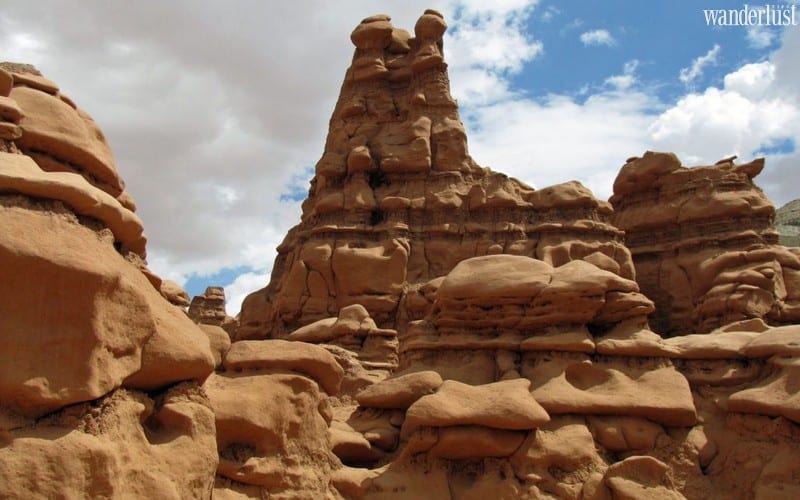 Goblin Valley's beauty is displayed at any time of the day, from dawn to dusk, thanks to its unparalleled magnificent natural landscapes. The state park has visitors falling in love with its red-hued shades contrasting with the endless blue of the sky. Drive yourself to Goblin Valley and enjoy a magnificent journey. It will be a fun-filled and inspirational travel experience.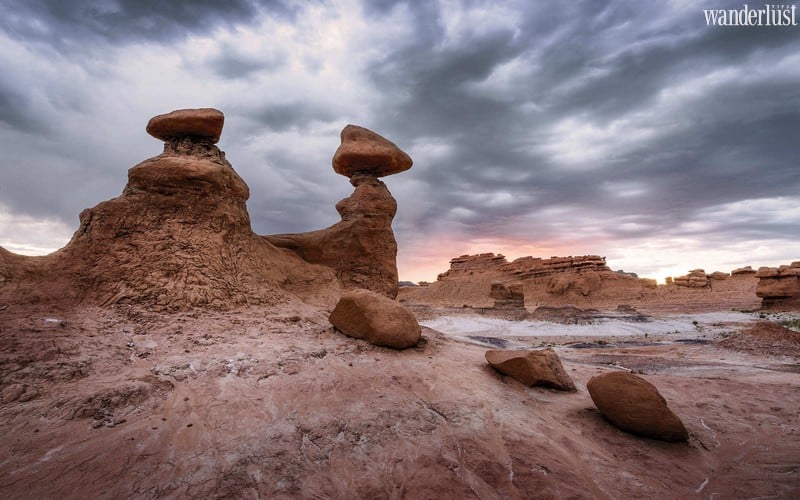 Goblin Valley is open to the public all year round, but you ought to plan your trip for the spring or fall as the daytime temperatures are mild and cool and ideal for sightseeing and other outdoor activities. Notably, Goblin Valley can get packed on holiday weekends and during the summer/winter vacations, so make a plan so that you can enjoy a great trip with your family and friends.
Wanderlust Tips | Cinet