February issue 2017 of Wanderlust Tips travel magazine will bring you exciting travel stories in all corners of the world, the story of the solo travelers.
[rpi]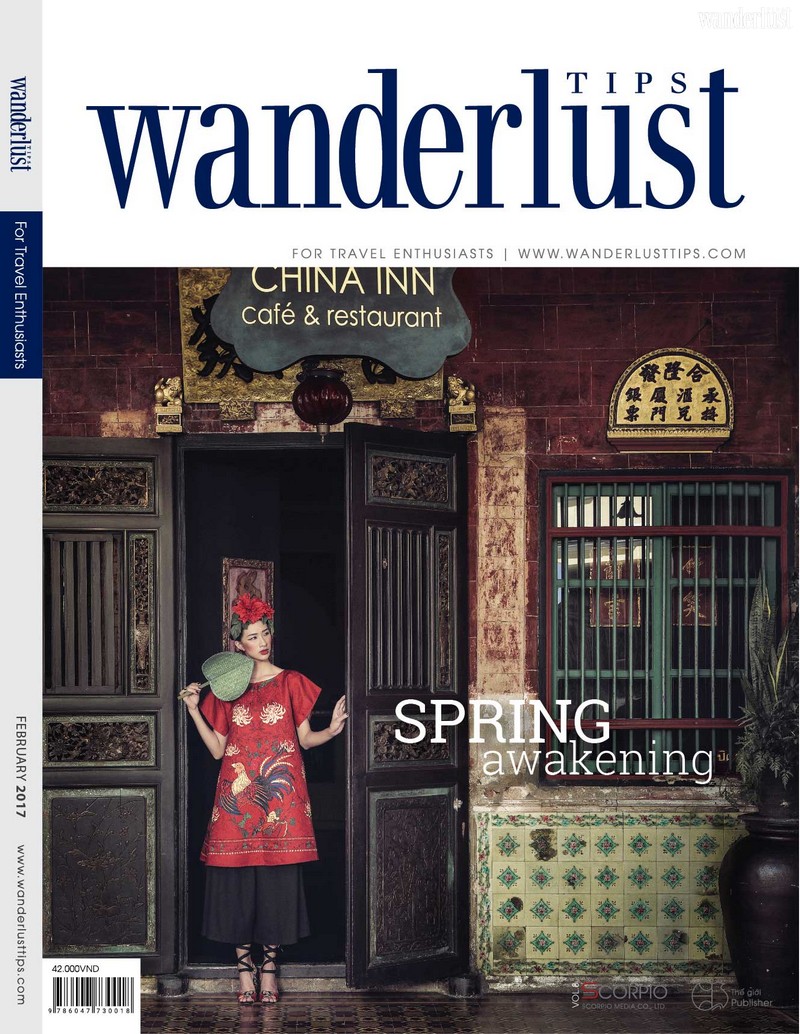 The winds were whirring, and the pounding waves kept crashing down as if wanting to sweep everything away. In a small, blue house on the beach, I warmed my hands with a hot cup of tea, listening to the life stories of the family that live here. The old man often interrupted: "You have to visit us during the summer. Remember! It's beautiful, you'll love it here!" I was so fortunate that a minute of spontaneity had brought me to Tam Thanh Mural Village on that stormy December day. I had missed the best time of the year to visit, but in return, I had received the warmth and hospitality of the people here.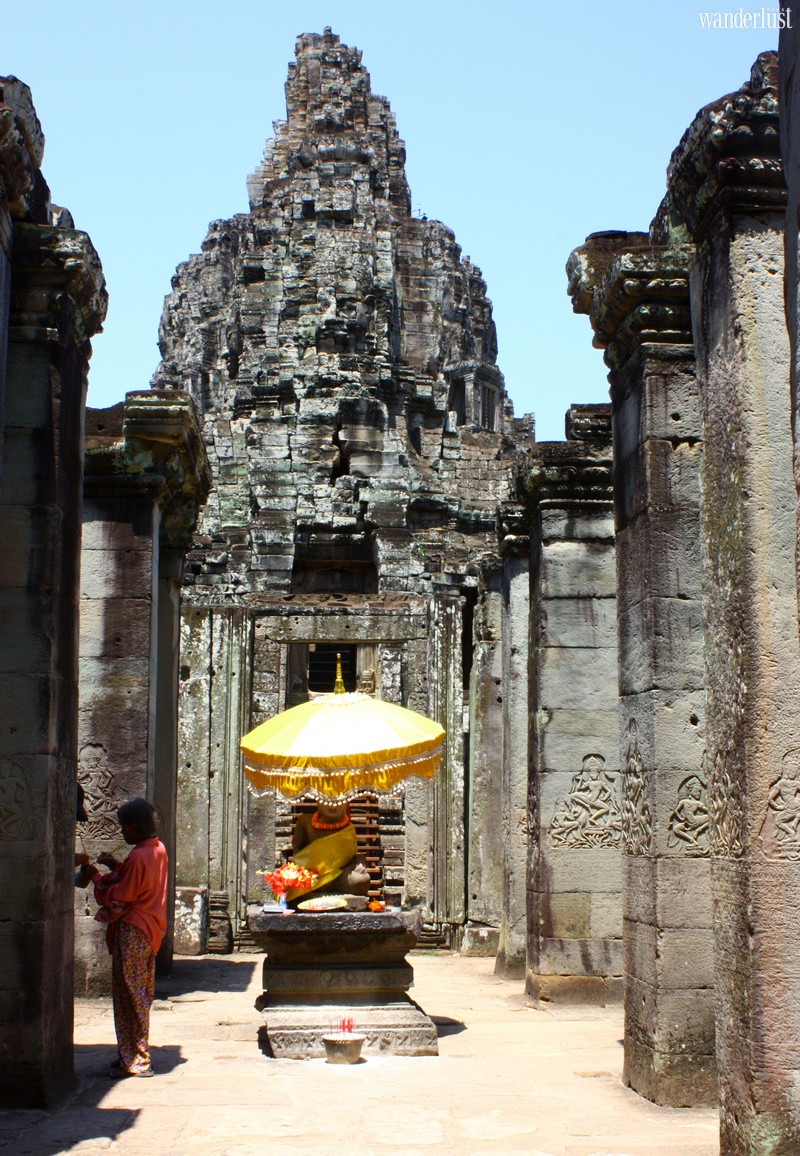 I was on another journey, on the road crossing the forests through the beautiful Angkor temple complex; I was up for a new conquest. I was fascinated by the greatness of the complex and the meticulous skills of the ancient craftsmen who had built Bayon Temple, and was amazed at the beauty of the intricately carved sandstone in Banteay Srei Temple. In the twilight, I climbed to Phnom Bakheng peak with new friends who didn't understand my language, but felt like old friends to me because they shared my passion for travelling.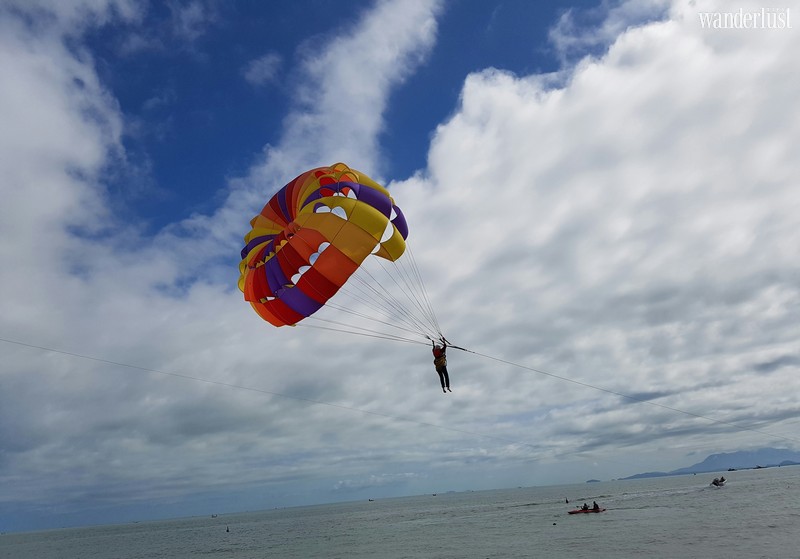 On that sunny winter's day, I turned down the invitation to hang out with friends so I could pack and start a new journey. I headed down the lonely road toward the West, following the sun. If you're not really keen on sunshine, try just once, visiting the mountain on a sunny day to really see its beauty. Along the way, a few women sat on the road embroidering clothes for their families, their cheeks pink in the sun;  I could see happiness in their eyes.
Children seem to grow, thanks to the sunshine, and the rice fields are blessed by the sun for a prosperous year ahead. Every morning, the sun woke me up in my mountainside tent, and I thought I was lost in a fairytale land. Could you feel this too? When you're travelling solo, all your senses will be awakened to absorb all that life has to offer.
Wanderlust Tips | Cinet