The two Paradise Elegance ships will set sail in March and June respectively, reaffirming Paradise Group's position as the largest luxury cruise operator in Halong Bay.
[rpi]
The Paradise Group fleet will expand this year with the introduction of a new line of cruise ships, known as Paradise Elegance. The two new Paradise Elegance cruise ships are joining a fleet of five, which are divided between two lines: Paradise Peak & Paradise Luxury.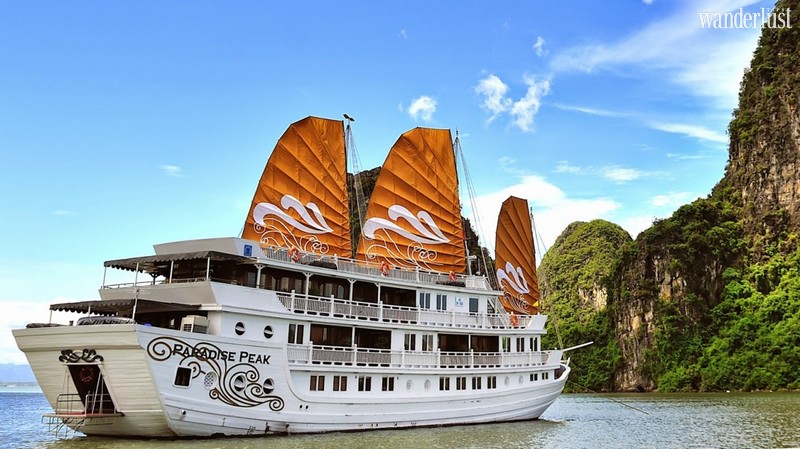 At 25 square meters, the cabins on the Paradise Elegance ships are some of the largest in Halong Bay. This was an intentional decision to ensure that guests can enjoy Halong Bay as much from their private cabins as they can from the various communal areas. The cabins, each with their own balcony, are divided into four categories: Deluxe Balcony (14 cabins), Executive Balcony (13 cabins), Captain's View Terrace Suite (2 cabins), and Elegance Suite (2 cabins).
The Paradise Elegance cruise ships are the only new vessels of any cruise operator to set sail in Halong Bay this year. Each new ship weighs 200 tones, is 61 meters in length and 13 meters in height.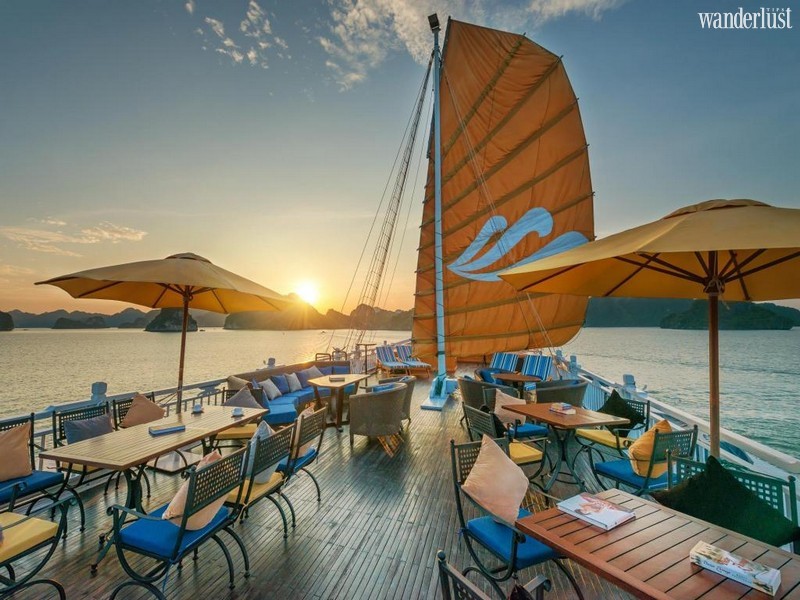 Since its inception in 2007, Paradise Group has established itself as the first choice for luxury cruising in Vietnam's ultimate natural heritage site. The singular Paradise Peak vessel has long been considered the pinnacle of Halong Bay cruising, while the multiple Paradise Luxury cruise ships have also proved popular. The Paradise Elegance positions itself between these two lines: a step up from the Paradise Luxury but not equal to the extravagance offered by the Paradise Peak.
"Many visitors to Halong Bay wish they had spent more time cruising away from the crowds. That is why we simultaneously designed the ships to be glorious places to be, and adapted the itinerary in order to escape into more quite corners of the bay. I can confidently say that these cruise ships offer a premium travel experience when exploring Vietnam's greatest natural wonder," said Ms. Carmen Marienberg, Chief Operations Officer of Paradise Group.
Paradise Group Hanoi Office
Add: Unit 201, 2nd Floor, Hanoi Tower, No.49 Hai Ba Trung Str., Hoan Kiem District, Hanoi.
Email: info@paradisevietnam.com
Website: www.paradisevietnam.com
Wanderlust Tips