Wanderlust Tips magazine's April issue 2017 will bring a multitude of cultural colors: the Holi festival in India, the Venice masks (Italy), the facial inkings of Chin Women in Myanmar … Especially, the highlight of the issue is about Taiwan which promises to make fall in love with this beautiful island.
[rpi]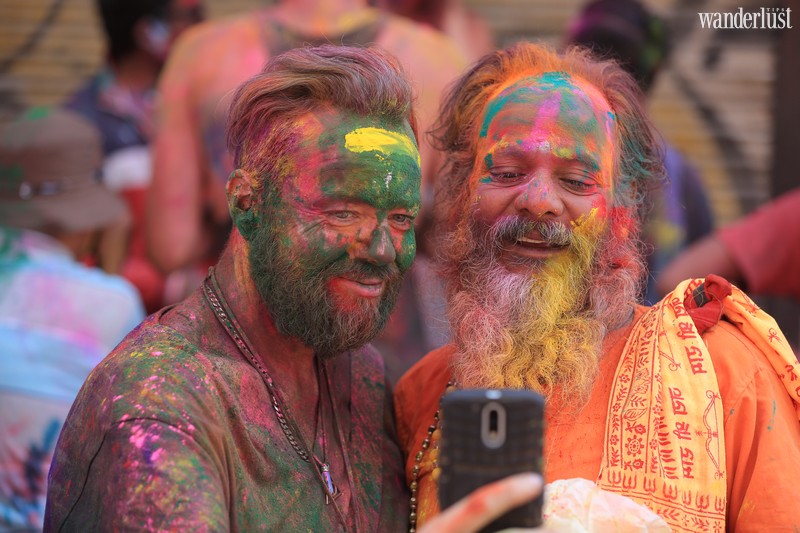 The train finally leaves; early summer rain is falling gently, so why are you still home looking out of the window?
Have you ever been curious about the person you would become if you step out of the stifling rooms to wander the streets full of splendid masks in Venice or immerse yourself in the boisterous stream of people in New Delhi to throw colour powder at the world's most brilliant festival?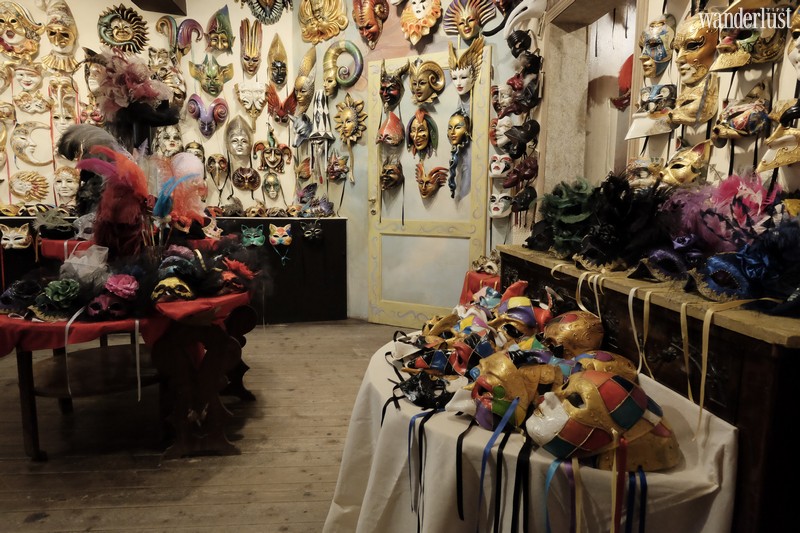 Would you like to experience the sunshine on the most idyllic beaches, or go on a journey of "no scenery, no good food, no leisure" just to meet the very last members of the "tiger face" tribe.
"I am not the same having seen the moon shine on the other side of the world," said author Mary Anne Radmacher.
But, wherever you visit, "do not bring anything but memories, leave nothing but footprints". To do so, keep in mind the green travel tips to preserve beautiful paradises for future generations.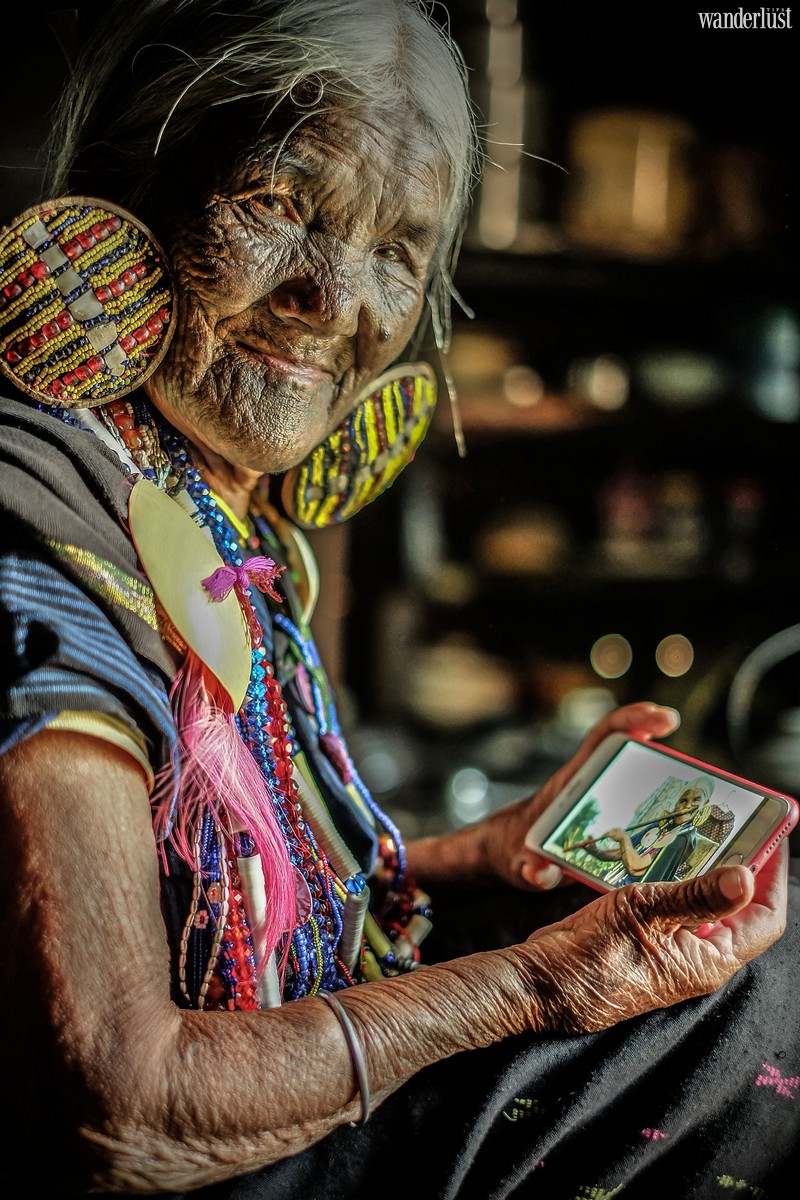 Especially for those who are eagerly enjoying the late spring to see the cherry blossoms or walk in the paradise of Taiwan's night markets, Wanderlust Tips offers readers a true experience and the most useful information to confidently start a journey.
"The world is a book and those who do not travel read only one page" – and maybe, you are reading the next pages of this April issue behind the window of a carriage to another country.
Wanderlust Tips