If you are wondering what factors make up an eco-friendly city, then plan a trip to 9 of the most sustainable cities in the world this year.
[rpi]
COPENHAGEN, DENMARK – EUROPE'S MOST SUSTAINABLE CITY
As Europe's greenest city, the capital of Denmark aims to become the world's first carbon-neutral capital by 2025. The city leads in sustainable design and infrastructure with solar-powered boats, electric buses and pedestrian-friendly streets. Copenhagen is truly a magical place where bikes outnumber cars and you can even swim in the harbour's clean waters at Islands Brygge Havnebadet.
SAN FRANCISCO IS ONE OF THE MOST SUSTAINABLE CITIES IN THE USA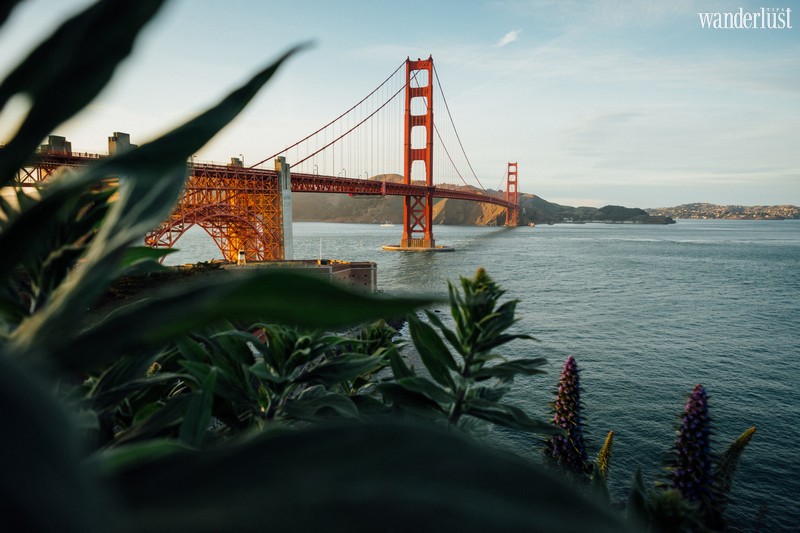 The Bay Area was the first city in the US to ban plastic bags, straws and plastic water bottles. San Francisco is already making huge progress on its target as it diverts 80% of all trash from landfills. Visiting one of the sustainable cities, you will find a plethora of plant-based restaurants such as Beloved Cafe and Gracias Madre. Plus, San Francisco is the second most walkable city in the US.
PORTLAND, OREGON TEACHES THE CITIZENS TO EMBRACE NATURE
Having the highest rate of biking to work in the US, Portland Oregon is the best example that any city can become a green city. In Portland, sustainability is all about community. You can easily find an abundance of plentiful public parks, well-maintained urban forests, vegan restaurants and many others.
LISBON, PORTUGAL
If you are looking for a peaceful place to live or holiday at, look no further than Lisbon, Portugal. As one of the world's most sustainable cities, the capital city itself has made some remarkable changes to ensure that it plays its part in the bettering of the planet. 85% of people living in the area now live within 300m of a green space. The use of electric vehicles is accelerating with plenty of electric bikes, scooters, buses and Tuk-tuks.
VANCOUVER, CANADA – A CITY WITH LOWEST CARBON EMISSIONS
Located in a perfect setting between the ocean, forest and mountains, Vancouver has the least amount of carbon emissions among the major North American cities. Vancouver, one of the world's most sustainable cities, has committed to getting 100% of its energy from renewable energy sources by 2050 and to be a zero-waste destination by 2040. Vancouver also increases the number of farmers' markets to make sure that everyone can eat healthy food.
REYKJAVIK, ICELAND
With a small population of 126,100 people, Reykjavik, Iceland's capital city, is relatively easy to become a green space. By 2040, Reykjavik plans on eliminating their production of greenhouse gas emissions by not only promoting walking and cycling, but also the use of public transport. The amazing fact about Reykjavik is that only 0.1% of Iceland's total electricity is produced from fossil fuels.
LJUBLJANA, SLOVENIA IS ONE OF THE MOST SUSTAINABLE CITIES IN EUROPE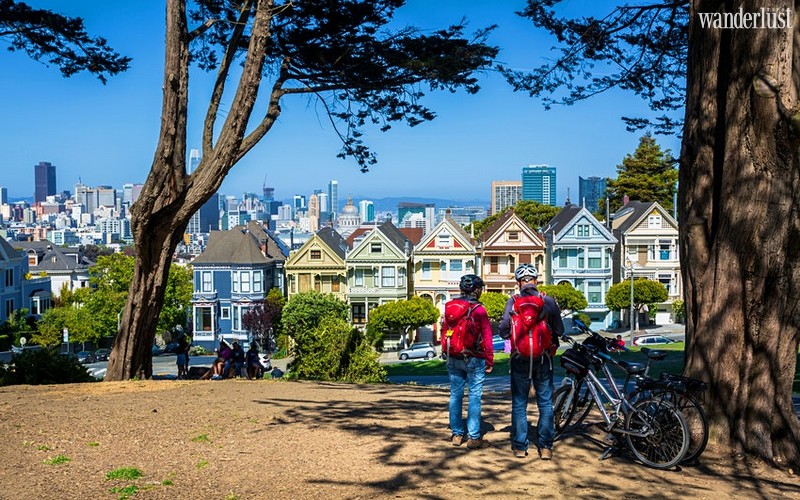 Ljubljana, the capital of Slovenia, was the first European city to commit to a zero-waste goal and is shaping up to be one of the greenest city in the world. As one of the world's most sustainable cities, over 10 hectares of the city centre are pedestrianised and streets are extremely clean. The city's zero-waste vending machine offers organic cleaning products, shampoos, vinegar and oil to customers.
SINGAPORE – THE GREENEST CITY IN ASIA
If you want to travel to a place that heavily appreciates the environment and sustainability on the planet, Singapore is the perfect place. As a leading pioneer for sustainability in Asia, Singapore brings in a better way of incorporating green into the cities by intertwining architecture and nature. The nation also houses the world's largest vertical garden called Tree House in Bukit Timah.
BENGALURU, INDIA IS ONE OF THE MOST SUSTAINABLE CITIES IN ASIA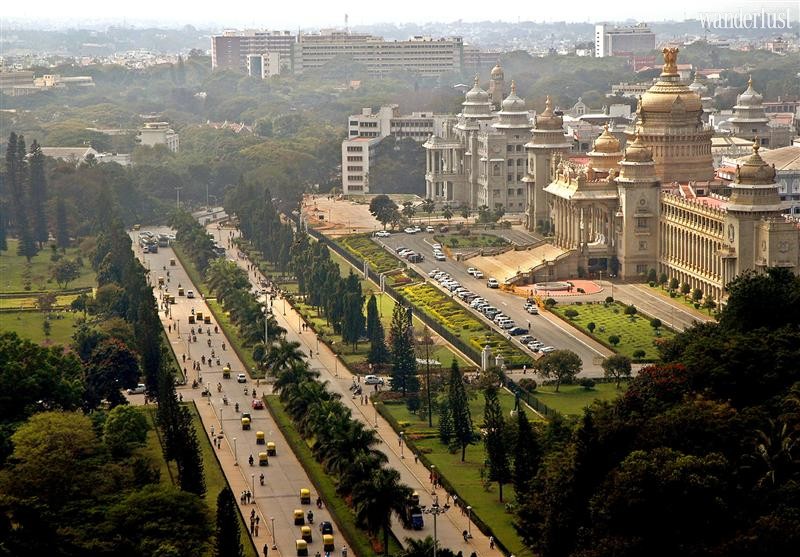 Bengaluru or Bangalore is one of the most eco-friendly city in the world which could come to a shock as the population is around 13 million people. However, its creative and innovative solutions have led to a more sustainable lifestyle for the residents of India's Silicon Valley. The capital city of Karnataka State offers a vast array of sustainable alternatives such as bikes, packaging-free groceries or eco-friendly beauty products.
Wanderlust Tips