Thanh Duy Idol is considered a multi-talented Vietnamese artist. Beside his singing career, he is also an actor and a presenter who is always memorable wherever he appears. Despite being busy with his work, this Sagittarius always dedicates time to travel. If you visit his social media, you'll see that travelling is an integral part of his life.
[rpi]
Hello Thanh Duy, we've heard that you love to travel. How do you, a busy artist, manage to travel so much?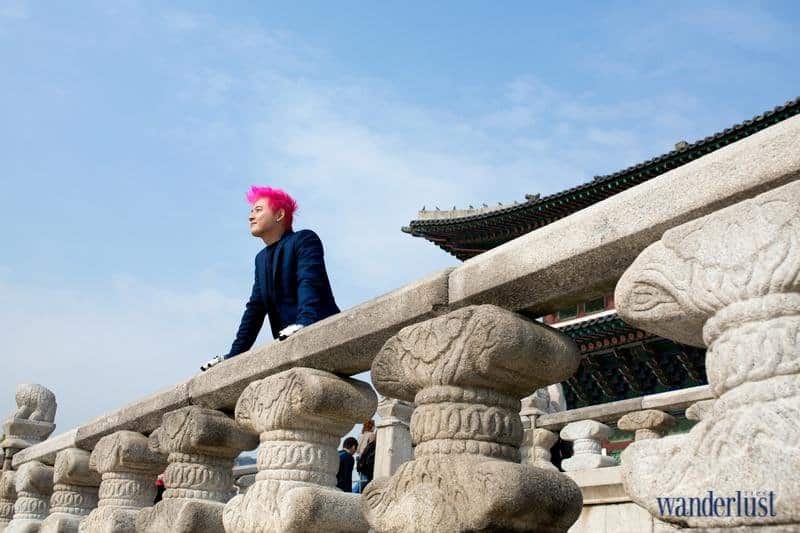 My work requires me to travel to performances, so I take advantage of this and explore the local culture. Thanks to these 'dual purpose' trips, I've visted many provinces in Vietnam.
I also travel spontaneously. When I'm visiting a new destination for a performance and discover that I have two days off, I'll book a ticket to go somewhere. Of course this can only be done with destinations that don't require Visas. Going abroad will require careful planning of course. I love the ocean, so I usually visit the coast. If I travel overseas, I love to visit famous cities first.
What are some destinations you would visit again, even if you're not performing there?
I love Hanoi, Danang, and Nha Trang, but if I can only pick one place , it would be Buon Me Thuot. This is a destination that surprised me and excited me. I performed there once. My performance was in the evening, so I spent the day discovering the local culture. I was fortunate to meet a local guide and he took me to some destinations that not many people knew. Discovering a new, beautiful destination felt incredible. In the future, I will continue to bring my friends and family to Buon Me Thuot because I love the pristine, unspoiled natural beauty there.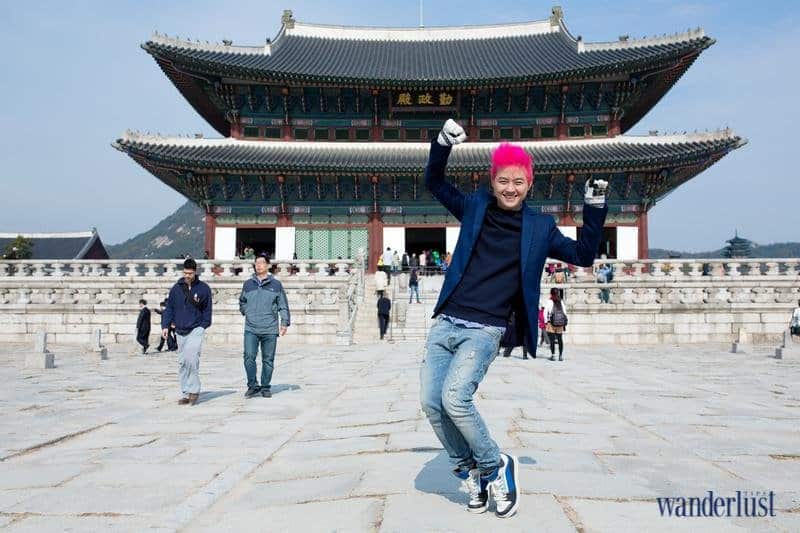 We saw on your social media that you also love to backpack, which is often harder and riskier. Why do you like it?
Many people don't like backpacking because they love to be pampered and have everything taken care of for them. I love to discover new things, make my own schedule, find my own way, and book everything for myself. This is how I learn new things. Backpacking trips help me become more proactive and mature. I always tell my fans to backpack at least once in their lives, so they can learn to manage for themselves in a place that is not home. It feels great to do what I want, and it makes me feel proud. I even gave my parents some travel advice so they can travel alone too.
What about travelling abroad? How many countries and territories have you been to?
My first trip abroad was around 2010. Now, I have been to every country in Southeast Asia, Thailand, Japan, Korea, Hong Kong, Taiwan, France and Australia. Overseas travel often takes more time and requires more preparation, which is a difficulty for an artist like myself. In the near future, I plan to visit Brazil to see the carnival and also to visit The Maldives.
What is your favorite country, and can you share some travel memories?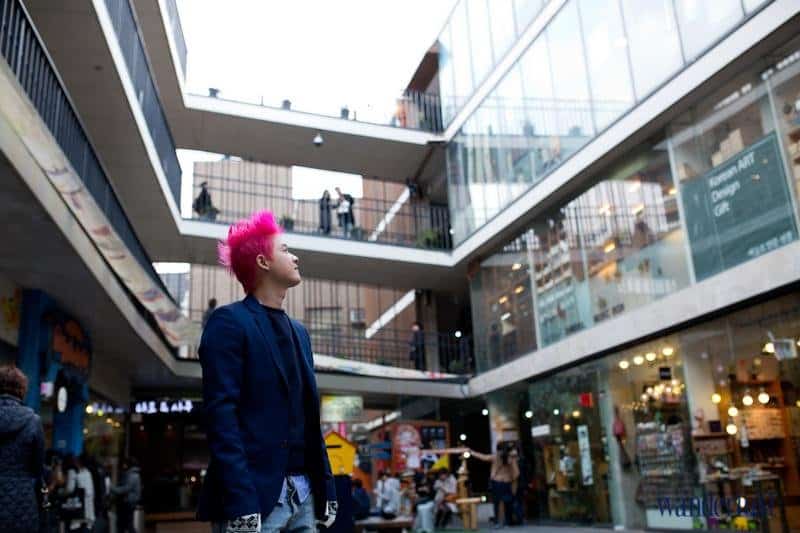 Japan wows me every time because it's so beautiful and there are too many things to admire. However, the place I visit the most is Bangkok, Thailand. I've been there so many times that I've lost count, and if I posted a picture on facebook to tell people that I was in Bangkok, they would not be at all surprised. In Bangkok, I am almost a 'local' now because I know the small restaurants that only the locals would know, and the places where Thai people go to pray. Maybe because I'm so familiar with Bangkok and because it's only one hour away from HCMC, it's always the first place that I think about when I have free time. I've even visited for just one day, arriving in the morning and coming home the next day.
From our conversation, it's clear that travelling is one of your great passions?
Yes, we have a proverb: "One day of travel can teach a basket of wisdom." I think everyone should spend time to travel every year, because you will learn many interesting things. Every new place will give you a new experience, and more energy to spice up your everyday life.
Hai Dang | Wanderlust Tips | Cinet