Born and grown from Myanmar, the country with rich cultural, historical and religious heritages, Khin Myat Myat Naing (Chilli) has been fostering an passion to bring the charm and beauty to people all around the world. And she starts her journeys of travelling and blogging. 
[rpi]
About me and my passion for travel
My name is Khin Myat Myat Naing or Chilli from Myanmar. I've been blogging since 2008. In 2014 after the sudden boom of mobiles and Facebook in Myanmar, I refreshed my blog with the launch of  "Go with Me", writing reviews of Myanmar restaurants, hotels, beauty salons, bookshops, hospitals and clinics. With the immediate success of Go With Me, I started a new career in digital marketing in 2015. By October 2015, My Khayee Page was established promising to deliver travel inspiration around Myanmar and other Asean countries.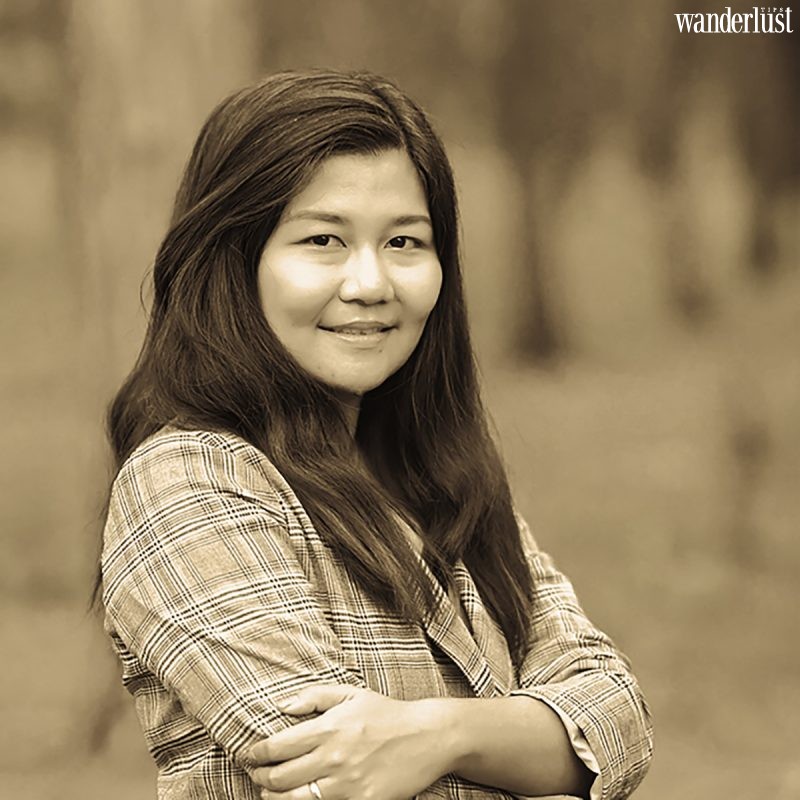 2017 plan
My mission for 2017 is to travel to more than 20 destinations across Myanmar with my backpack. It is really difficult to find out information in Myanmar and I would love to share my experience with all backpackers around the world. It will be the story of a female traveller who travels Myanmar to promote responsible travelling in Myanmar.  And for abroad to the Philippines, Japan, Korea, Nepal, and Indonesia.
2016 trips
I went to Singapore, Vietnam (Da Nang, Hanoi, Halong Bay), Cambodia, Thailand (Kanchanaburi, Chiang Mai, Bangkok), and went on other local trips.
Travelling style
I am an adventurer and a backpacker. I love off-the-beaten-track, trekking and exploring. Adventures give me inspiration that make me who I am and why I do things differently. I have great motivation to travel knowing that so many people in this world don't have the opportunities that I have. My adventures put me in challenging situations that make me realise the world is so much bigger than your perspective on it.  I also love to learn about history and culture.
Travel luggage
Sunglasses, medicine, sunblock, cosmetics, UV-protector-coat, clothes that are light weight. Flip-flops and sneakers, travel documents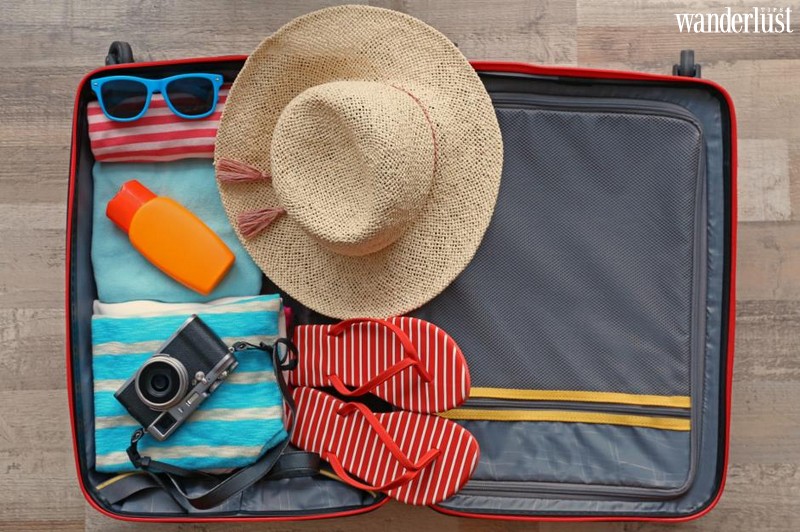 Tech gadget
Go-pro, a must for all backpackers.
Memorable moment
I joined a motorbike off-road tour in Kalaw, which is located in Southern Shan State. You have to agree with me, no matter how much you love your family and friends, there are some moments you get tired and bored with everyday routines. Then you need an escape in the way you never did before. That was the reason I chose the motorbike adventure trip in Kalaw. When you are on a bus or a van, you are confined to a little space, almost like in a cage looking outside.
It is different being on a motorbike, you are right there, in the middle of it all. You become part of the whole picture; you are not only passing by. It was an unforgettable experience. And the Kalaw mountain view made my journey amazing.
Hong Nhung | Wanderlust Tips