As of 1 September 2016, Taiwan offers visa exemptions for tourists from Vietnam. According to this policy, those who have travelled to developed countries could more easily obtain a Taiwan tourist visa.
E-Visa
>>Visa Requirements:
The applicant's passport must have remaining validity of at least six months, starting from the arrival date of Taiwan.
The applicant must possess an onward/return air or ferry ticket.
The applicant has never been employed as a blue-collar worker in Taiwan.
Permanent resident card or visa that has expired less than 10 years prior to the date of arrival in Taiwan, from the following countries: the United States, Canada, the United Kingdom, Japan, Korea, Australia, New Zealand, or any in the European Union.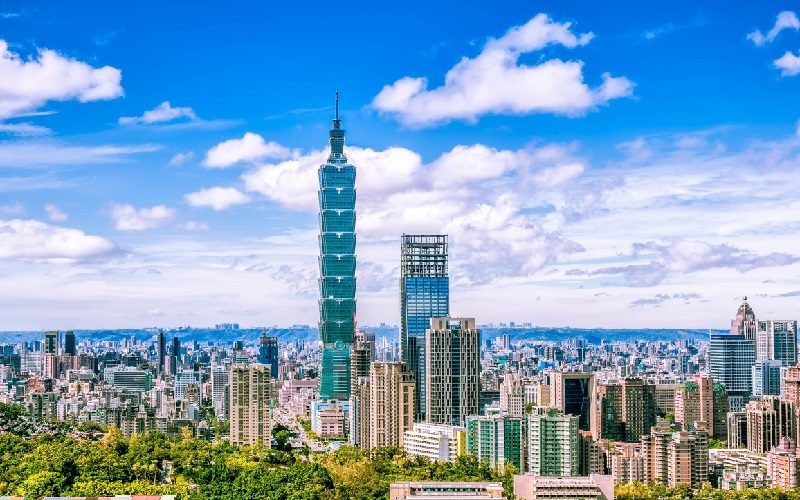 After fulfilling all of the above requirements, visit the following website to register for an e-visa to Taiwan:
https://niaspeedy.immigration.gov.tw/nia_
Southeast/. Fill out the following information: name, date of birth, passport, expiry date, visa number or resident card of the above countries.
At the end of the website, after your information is "Approved," click the "Print" button at the end of the website. This will give you a PDF of your visa confirmation. It is recommended to print one and save a copy.
When entering Taiwan, bring the printed application form and passport, which has the visa mentioned above. Each time you enter Taiwan with this kind of visa, you will be issued an ROC Travel Authorization Certificate and residence of up to 30 days, with the visa expiration date after 3 months.
Applying for a Visa in the Traditional Way
If you do not meet all the requirements for the E-Visa application, you can apply for a visa in the common way, at the Taipei Economic and Cultural Office (see below for addresses).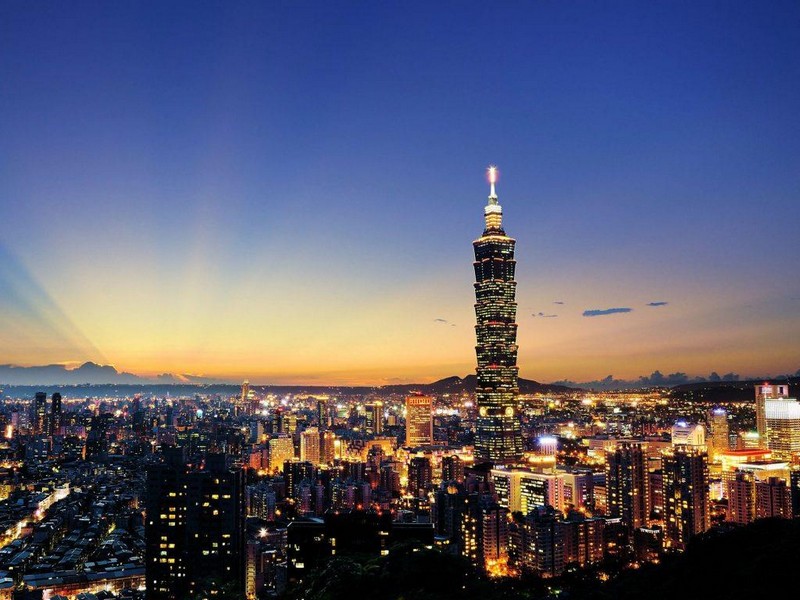 –Hanoi: 5th Floor, HITC 239, Xuan Thuy, Cau Giay, Hanoi. Tel: (+844) 3833 5501; (+844) 3833 5505 (ext. 128, 129, 130). Email: tecohn@netnam.vn
–HCMC: 336 Nguyen Tri Phuong, Ward 4, HCMC. Tel: (+848) 39621745/50. Email: suggest@tecohcm.org.vn
Required Documents:
+Online visa application form: https://visawebapp.boca.gov.tw/, download the form and fill out all personal information.
+2 photos (4×6 cm) must be taken within the last 6 months.
+Original and photocopy of passport: besides the original, the photocopy must have sufficient pages to submit for the Embassy to check history of departure and entering times.
+Certification of stable career: You need to have a contract of employment, health insurance card, social insurance book, and an application for leave sealed by your company. Enterprise owners must submit a copy of certificate of business registration with the full name.
+Certification of financial ability: You must submit your recent bank statement, certificate of land, house or assets (you must bring both a copy and the original for reference). Total amount and asset value must be at least 50,000,000 VND.
+Hotel booking.
+Trip schedule.
+Return flight ticket.
+Other document, if any: invitation letter for mission, letter of guarantee of relatives in Taiwan.
Fee: short-term single entry visa, 50 USD. Short-term multiple entry visa, 100 USD. In case of emergency, the service fee is 50% of the stipulated fee.
**Note:
Tourism visa only receives application document in the morning.
When filling out visa application form, if you do not know an answer, or have many answers for one question, it is recommended to fill out two or three different forms, to have backup, in case the form you have submitted has errors when the officers check your application form at the desk.
It is recommended to submit your documents six to seven weeks prior. Because visa consideration and granting takes five to seven days, not taking in account if problems occur and you need to correct or supplement information.
You should have copies of all documents that the Embassy may need for checking.
Thu Hoai | Wanderlust Tips | Cinet