(#wanderlusttips #Dominospizza) Ordering pizza is not a festive thing to do in the up-coming Christmas season. But Donino's Pizza in Japan is developing a plan to make your takeout a little bit more Christmassy: by getting it delivered to your doorstep by reindeer.
[rpi]
If you're in Japan and want to know whether Rudolf will be delivering your margherita, all you have to do is check the app from December and if the reindeer icon pops up, you're in luck. Each sled has a GPS Driver Tracker on it so you can watch in real time as your pizza makes its way towards you. Here you can see the reindeer getting trained up, ready to deliver the deep dish goodness to you.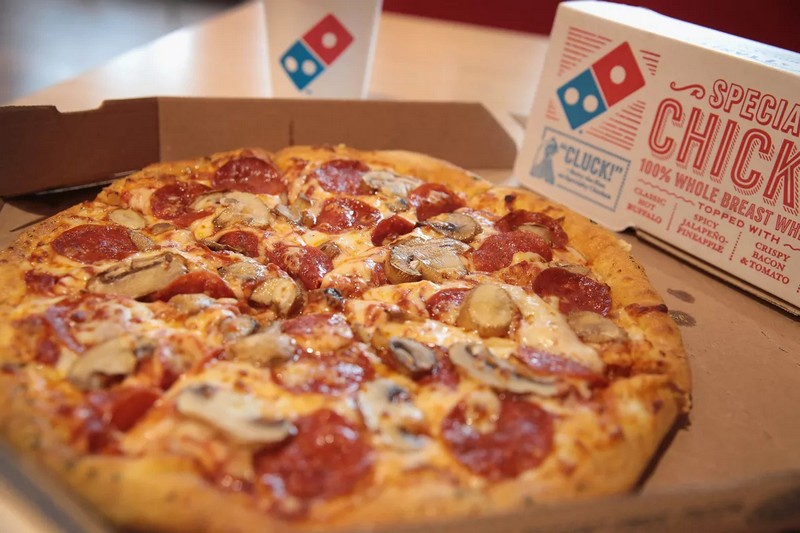 Seeing as Japan is set for a particularly cold winter with increased snowfalls, transport by reindeer just plain makes sense – they can safely deliver pizzas to places where bikes might struggle. If you can read Japanese, why not peruse their in-depth action plan. Domino's is working with the Hokkaido Delivery Integrated Research Centre to pull off their festive delivery service. The announcement has filled the world with the festive cheer we needed.
Lonely Planet | Wanderlust Tips | Cinet