(#wanderlusttips #audible #britishtraveltrend) A survey commissioned by Audible reveals a fact that British holidaymakers spend more time sorting out digital entertainment for a trip than they do on packing their suitcase.
[rpi]
According to the survey, in preparation for a week-long break, the average person spends four hours and 16 minutes "digitally packing" – sorting out music playlists, downloading TV shows and books – compared to two hours and 30 minutes packing a physical suitcase.
More than two in five (42%) of British holiday makers actively start organising the digital entertainment they will be taking on their week-long holiday before even thinking about packing their physical bags.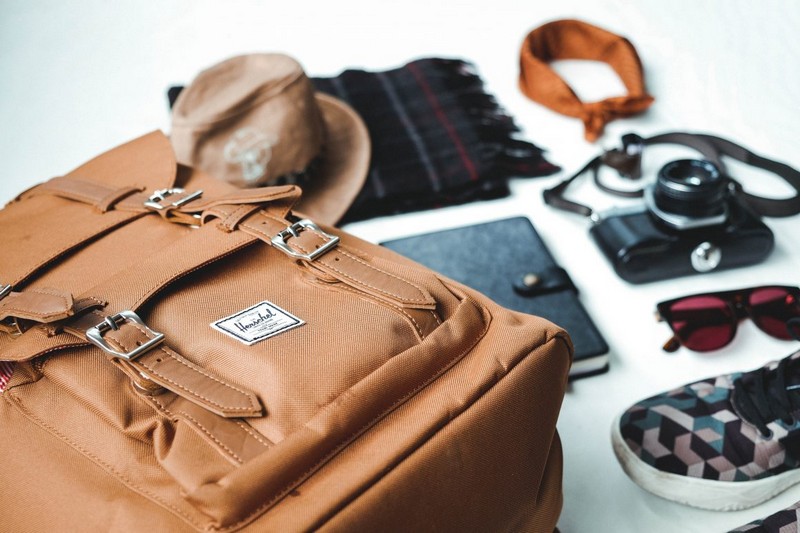 The focus on digital packing is greater among younger people, with a third (33%) of under-35s usually or always packing their digital suitcase before the real one, which is almost double the figure for over-55s (17%).
The average UK consumer supplements their existing digital entertainment portfolio by buying 13 songs, one audiobook, one e-book, one film and one TV episode ahead of a week-long summer holiday, according to the survey.
Tracey Markham, country manager at Audible, said: "Our packing habits for holidays now include ensuring we're set up to relax with our favourite entertainment, and perhaps because it only takes a few minutes to download digital entertainment, a growing number of Brits choose to create their perfect holiday multimedia list even before packing clothes."
Audible said the top five audiobooks British holiday makers would choose to listen to this summer are:
Harry Potter And The Philosopher's Stone by JK Rowling, narrated by Stephen Fry
The Girl On The Train by Paula Hawkins, narrated by Clare Corbett, India Fisher and Louise Brealey,
A Short History Of Nearly Everything by Bill Bryson, narrated by William Roberts,
The Martian by Andy Weir, narrated by RC Bray
 Me Before You by Jojo Moyes, narrated by Jo Hall, Anna Bentinck, Steve Crossley, Alex Tregear, Owen Lindsay and Andrew Wincott.
Lonely Planet | Wanderlust Tips | Cinet