(#wanderlusttips #windsorplazahotel) From Malaysian delicacies, Vu Lan's favourites to BBQ buffet at the rooftop bar, all of these will get you into the savour feast to end the summer.
[rpi]
Café Central An Dong, level 4
It is the time to partake in the festive vibe of Malaysias nights to celebrate Malaysian culture featuring a selection of culinary favorites at Windsor Plaza Hotel's Café Central An Dong throughout August. During this period, the hotel's Malaysian executive chef will be adding to the Cafe's international dinner buffet spread authentic Malaysian delicacies including mango squid salad, banana flower with dried shrimp salad, beef satay, chicken curry, meegoreng, char kwayteow, roti murtabak, and much more. Live interactive shows will highlight each stage of the cooking process, where guests can explore the journey from the raw ingredients to the pan and plate of gastronomic delights from this land of gourmet fusion.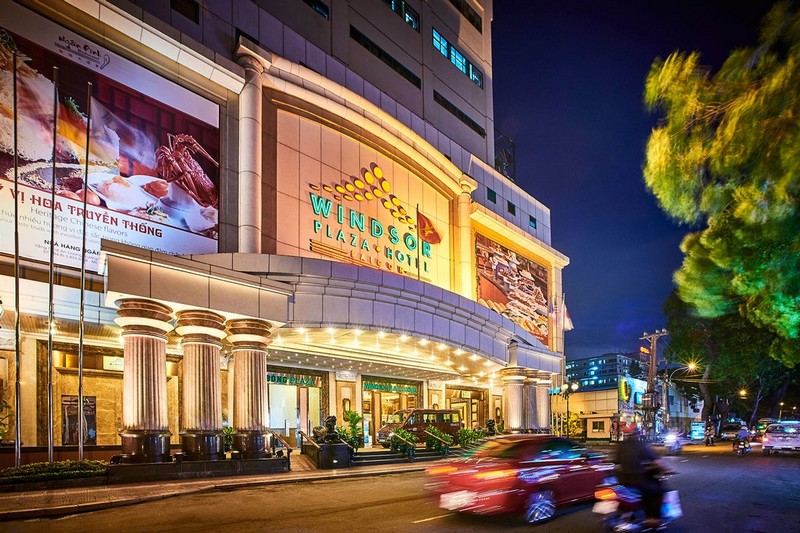 Dinner Buffet (6pm – 10pm) is priced at VND558,000++ per person (Monday – Friday) and VND628,000++ per person including free flow beer (Saturday and Sunday)
Ngan Dinh Restaurant, level 5
Vu Lan Festival will be cheerfully celebrated with a wide range of vegetarian food to satisfy the most discerning palate including steamed wild mushroom and vegetable roll, braised taro with red pumpkin in coconut milk, and pan-fried vegetable bun. Prices start from VND68,000++/portion.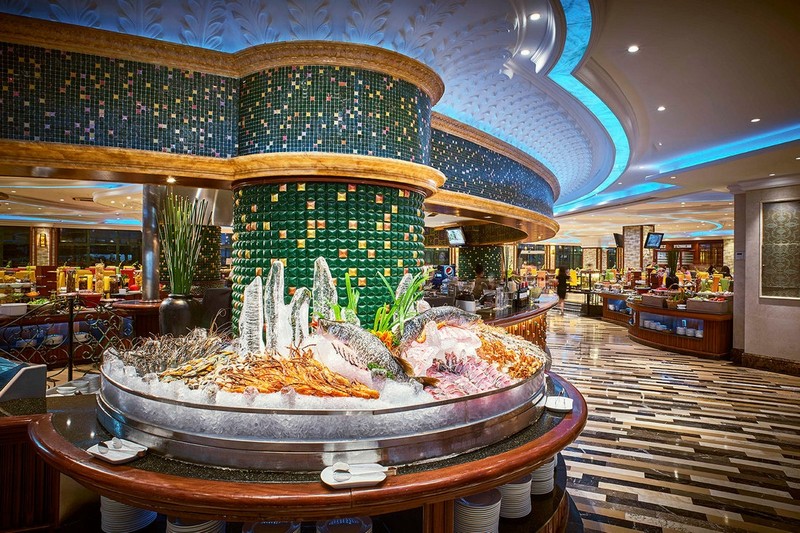 Top of the Town Bar & Restaurant, level 25
The BBQ buffet is a fantastic culinary highlight every Saturday night (from 6pm – 10pm) at this rooftop bar, featuring everything that a real BBQ lover can desire – from seafood, beef, lamb, pork, chicken to vegetables – all grilled to your liking.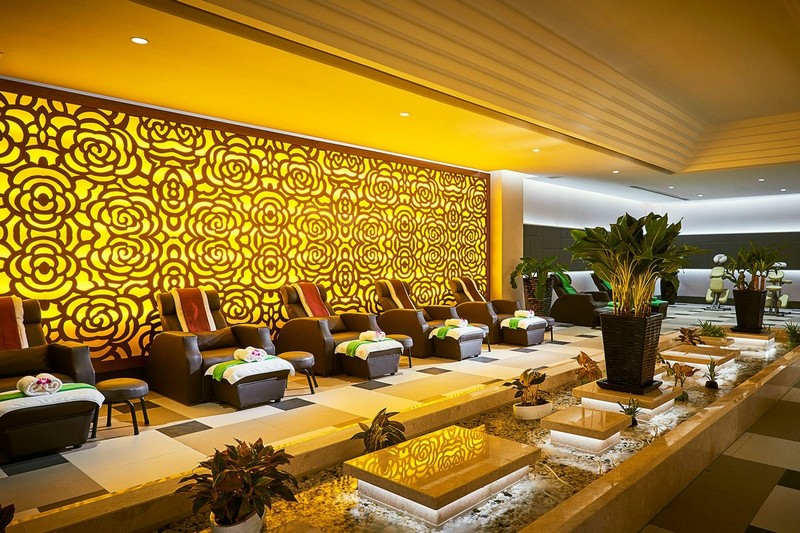 You can pick the finest imported beef and lamb from the mouthwatering menu including Greek Marinated Lamb Rack, Marinated Beef Sirloin Steak, Adobo Marinated Pork Chops, Roasted Chicken Dump Stick, Marinated Squid, Grilled King Prawns with garlic butter, Marinated Sea-bass Medallions in chili lemon grass, Whole Crab, German Sausage and much more. All will be complemented with choices of freshly-prepared salads and soups as well as irresistible desserts. Price is just VND 780,000++ per person. In this August, guests can enjoy 30% off a la carte menu items and 20% off BBQ buffet.
Windsor Plaza Hotel
Add: 18 An Duong Vuong Str., Dist.5, HCMC
Tel: (+848) 3833 6688
Wanderlust Tips | Cinet