(#wanderlusttips #coliving #roam) In the trend of location-independent living and working lifestyle, the travel start-up Roam has launched new service allowing people to sign an apartment lease and live anywhere in a co-living community they create. 
[rpi]
People are looking for more ways to make their home quickly and easily wherever they want…and ensure they have fast internet access too. Roam has stepped in to create fully-equipped home and work spaces to make the transition from place to place as easy as possible.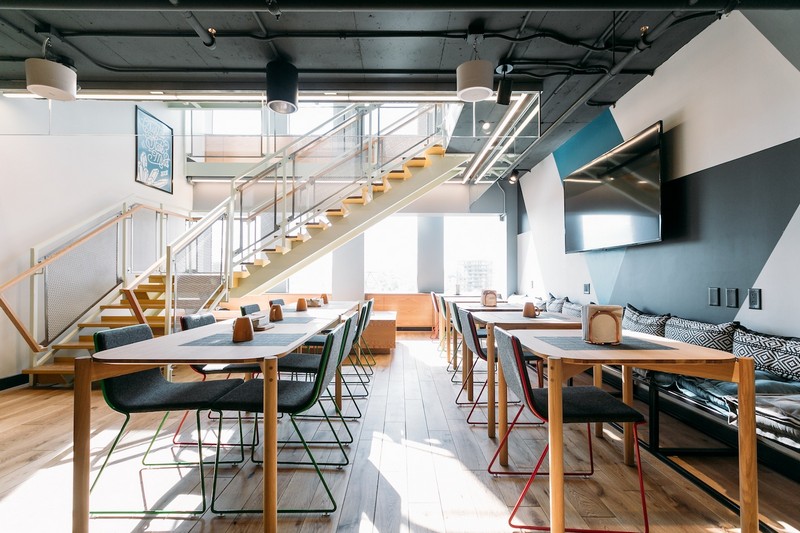 The rates are somewhat higher than a lot of digital nomads are used to. The company charges US$500 a week or $1800 a month, which is a flat rate no matter what location you use. The spaces are meticulously designed for privacy and comfort and each room comes with a private bathroom, a large bed and there's even a cleaning service. Nomads will also have access to a co-working space and, most importantly, "battle-tested" Wi-Fi.
As well as providing a comfortable home location, Roam aims to foster a sense of community among workers who may otherwise find it difficult to settle into a location. There are plenty of spaces for classes, meetings and opportunities to make new connections. Most locations also come with additional perks like a pool or media room and they organise plenty of extra activities and trips.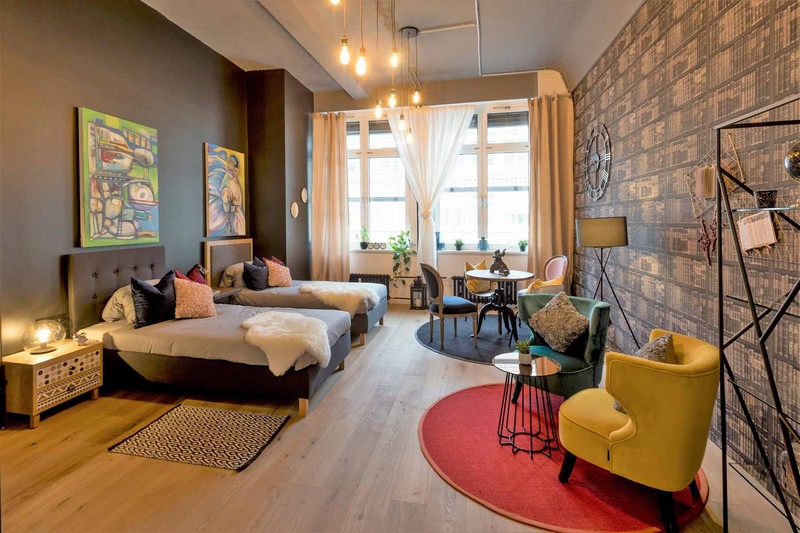 Location-independent workers can book for one week slots on a pay-as-you-go basis, but they are encouraged to stay in one location for at least a month to help foster the community spirit.
Roam currently operates in Bali, Madrid and Miami and started a new funding round this week. With this money they aim to add Buenos Aires and London to their home locations. The company hopes to operate in 8-10 locations by 2017 and their long-term goal is to have a base in every major city, allowing people to lead a truly location-independent existence.
Lonely Planet | Wanderlust Tips | Cinet