If you are looking for a new wellness experience in Denver, Colorado, The Beer Spa by Snug that combines a day spa with a craft beer bar is well worth a visit. There is nothing better than enjoying brew-inspired spa services whilst sipping on a locally-sourced craft beverage.
[rpi]
When thinking of Colorado, beer and wellness might be high up on the list because there are more than 400 craft breweries in the state and it often ranks amongst the healthiest states in the USA. Now you can soak in both at the same time in a bubbly beer bath at The Beer Spa which was introduced to Denver on February 26th by husband and wife duo Jessica French and Damien Zouaoui. They were inspired by spa culture from Germany to Japan on their world travels.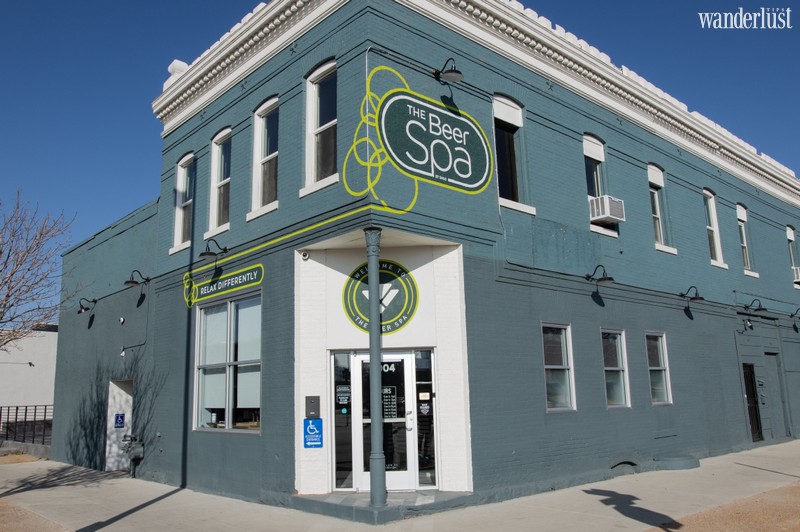 The facilities themselves feature four rooms, each outfitted with an infrared sauna, soaking tub and a rain shower with beer-infused soap, shampoo, conditioner and body wash. Guests get to choose their own pace and format for their beer spa treatment. It is recommended that you can start with the sauna for about 20 minutes and then 20 to 30 minutes in the tub. The tub is treated with a large teabag full of hops, barley and seasonal herbs, with hops acting as a natural relaxant, the barley helps to decrease wrinkles, remove toxins, moisturise skin and make for softer hair.
Each beer spa room is designed to fit up to three people and the first room is completely wheelchair accessible with extra space and a lift to get into the soaking cask. There is also the option to book two adjacent rooms and open a garage door between them for a spa day party with four to six people. What's more, guests can experience the supplemental Zero Gravity Massage chairs ($20 f0r 15 minutes, $30 for 30 minutes) that use the latest robotics technology to give you a full body massage without the human-to-human interaction.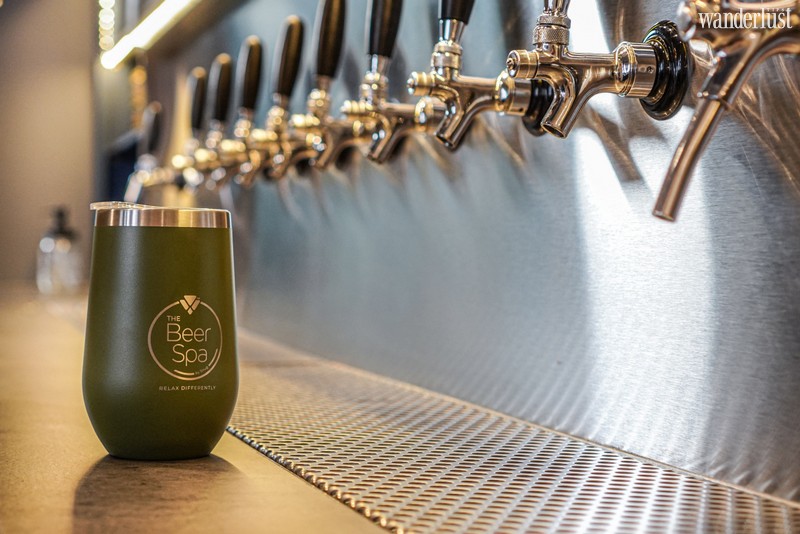 Aside from an amazing variety of wellness experiences, guests will be spoilt for choice with a wide selection of Colorado's finest beer, wine, cider and non-alcoholic beverages. The Beer Spa's therapy sessions are made for both men and women, as well as for couples or singles, who are in need of relaxation and de-stressing.
For Denver's residents and visitors who love craft beer and wellness treatments, The Beer Spa by Snug is the place to be. The Beer Spa is only the third of its kind to pop up in the USA, with one in Chicago and another Deschutes-affiliated model in Oregon each presenting a distinct approach. The Beer Spa by Snug is ready, so now would be the best time to experience beer-infused wellness and relaxation.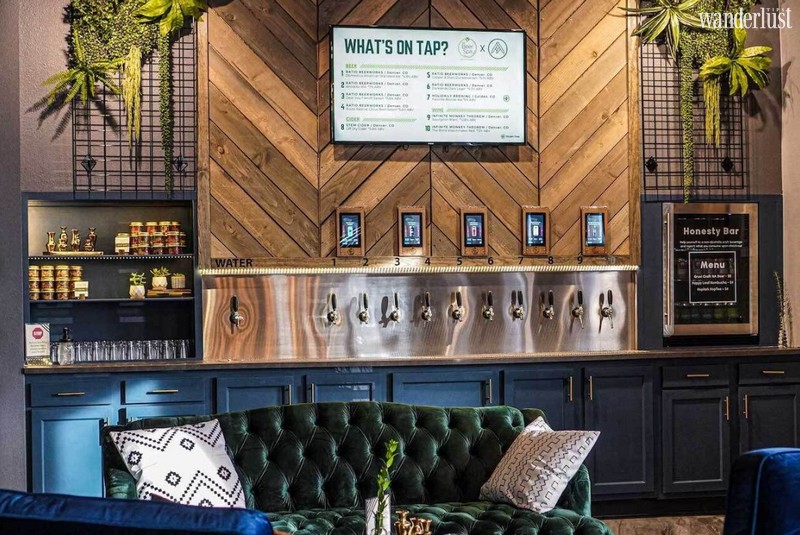 THE BEER SPA BY SNUG
Location: 3004 N Downing Street, Denver, Colorado 80205, USA
Opening hours: Monday – Wednesday: 10am – 9pm, Thursday – Saturday: 9am – 10pm, Sunday 9am – 9pm
Website: https://thebeerspa.com
Wanderlust Tips