[Best Hotels – Resorts Awards 2019] As an Australian, Mr Brett Burton has acquired over 25 years in the hospitality industry, including 22 years of hotel management expertise in Asia. Thanks to that, he has brought a new approach and a therapy that has awakened all senses for guests.
[rpi]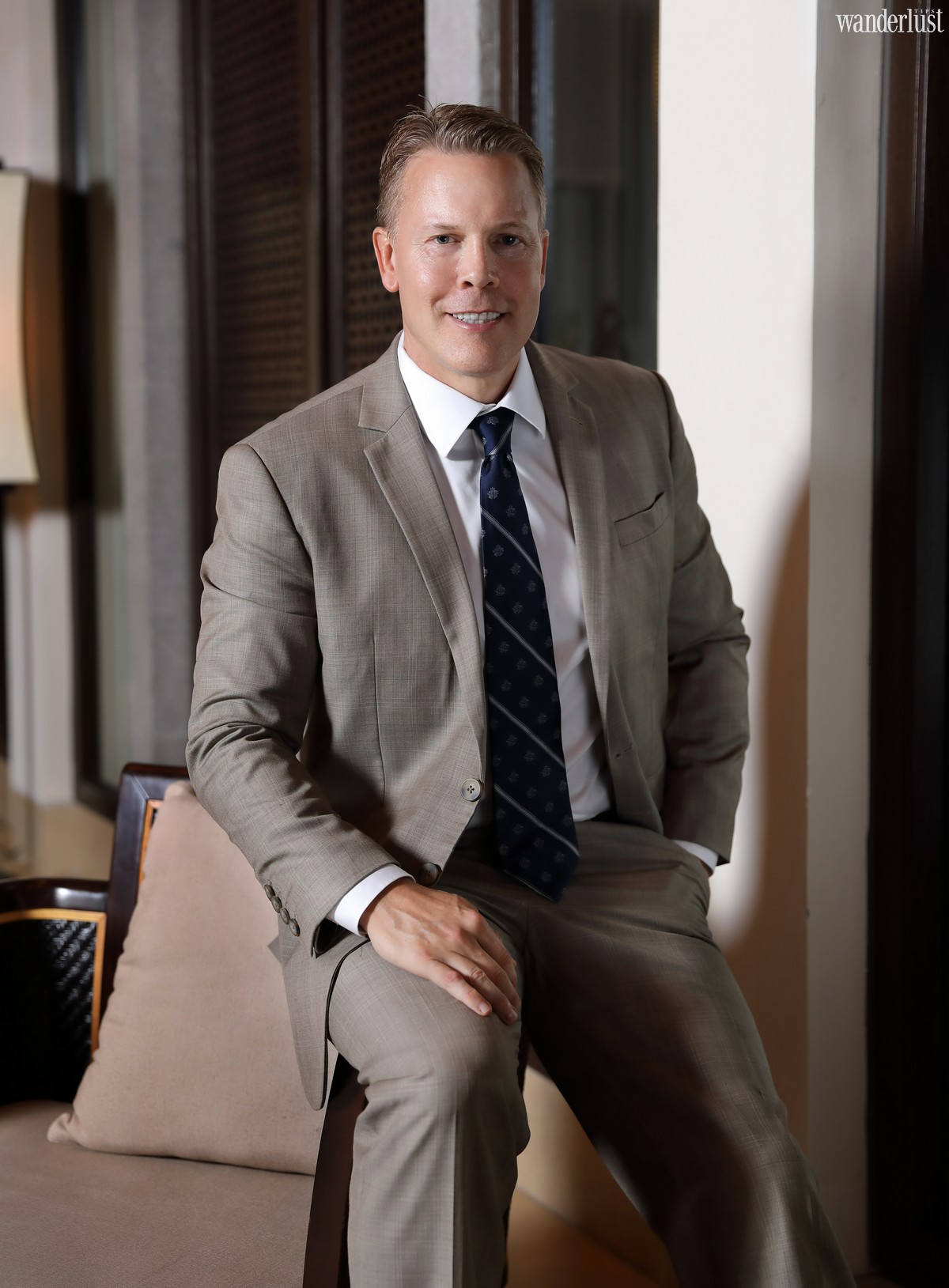 Before joining Banyan Tree Group, he was the Area General Manager of Vinpearl Da Nang, Phu Quoc, Nha Trang as well as has held senior positions at Mandarin Oriental and Hyatt International. Mr Burton is an avid scholar, earning an M.B.A. from the University of New England and a Bachelor of Leisure Management from Griffith University in Australia as well as having studied at the Cornell University of Hotel Administration in the U.S.A.
Currently, Mr Burton is responsible for 65 luxurious private pool villas of Banyan Tree Lăng Cô and 229 high-end hotel rooms of Angsana Lăng Cô. He has an in-depth understanding of not only hotel organization, administration and operation but also a wide range of other operational areas including marketing, commercial innovation, project management, brand development and guest satisfaction. Interestingly, he is a qualified Bikram Hot Yoga instructor.
Wanderlust Tips