[Best Hotels – Resorts Awards 2019] Featuring a prime location on the stunningly beautiful beach, Angsana Lăng Cô Resort – the five-star resort offers an amazing variety of state-of-the-art amenities and exceptional service meeting the stringent requirements of MICE travellers.
[rpi]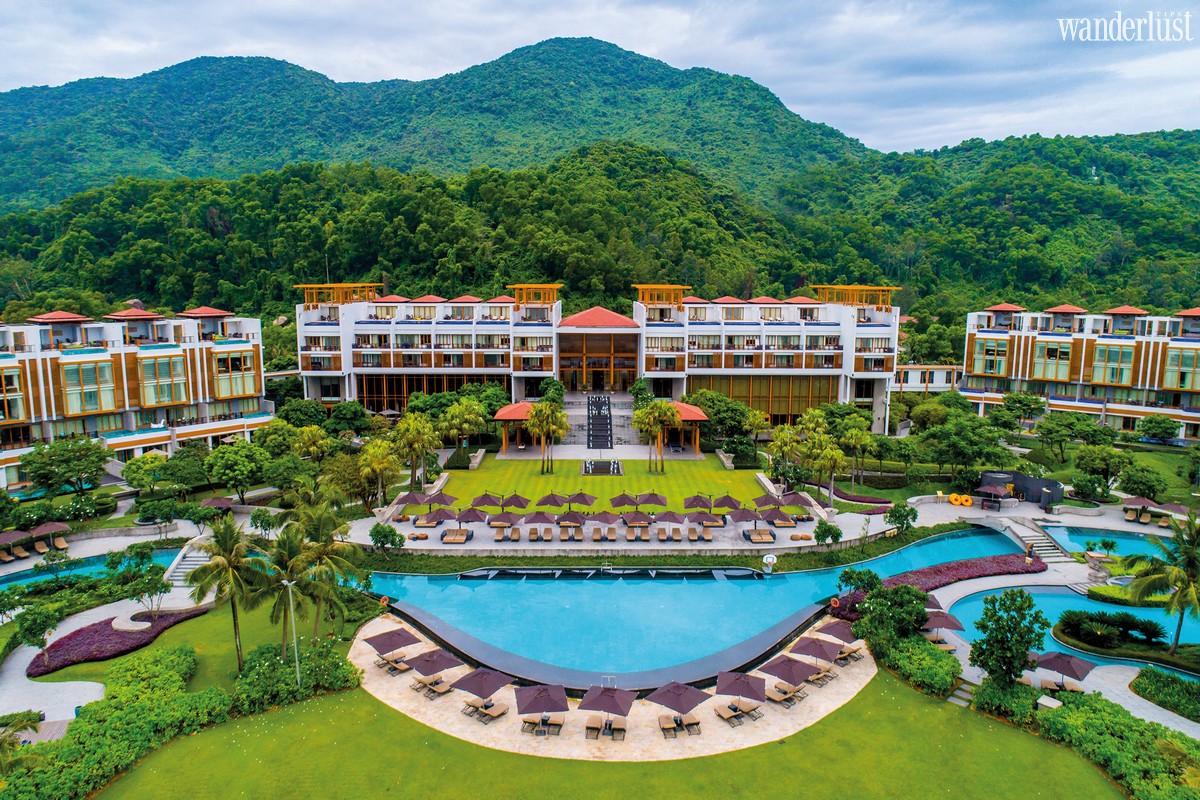 Surrounded by a sparkling lagoon and miles of white sandy beaches, Angsana Lăng Cô Resort offers guests a unique adventure between the shimmering turquoise East Sea and the lush Truong Son Mountain Range, as well as a journey of discovery to three of UNESCO World Heritage Sites, Hoi An Ancient Town, Hue Citadel and My Son Sanctuary.
A standout feature of the resort is its ideal event venues with four dedicated convention rooms accommodating from 20 to 200 guests and the 392sq. m Grand Ballroom. All rooms are equipped with the most advanced facilities including audio-visual systems, Internet, air conditioners and large LCD screens.
On top of this, the golf course offers an enjoyable setting to discuss business and the spa sanctuaries a place to relax after a busy day. You can rest assured knowing that the resort's Event Team will be personally there to assist guests from start to finish and ensuring your memorable gala event runs smoothly.
Address: Cu Du Village, Loc Vinh Commune, Phu Loc District, Thua Thien Hue Province, Vietnam
Website: www.angsana.com
Wanderlust Tips