Get yourself these 10 smartphone apps to be rid of any worries during your travels – from language barriers to lack of tourism services.
[rpi
GPS apps
A true explorer seeking to wander through forests and conquer the wilderness must have a GPS tracker. If you need to find out the height, direction or coordinates of a location, a compact smartphone app is your friend. These GPS apps don't require internet connection, and some are even equipped with offline maps, which can come in handy for those preferring the roads less travelled. We recommend: GPS.me, GPS Direction, Google Maps, Waze, Here Maps, In Route, Scout GPS, MapQuest, MontionX GPS and GPS Trip Journal
Language Apps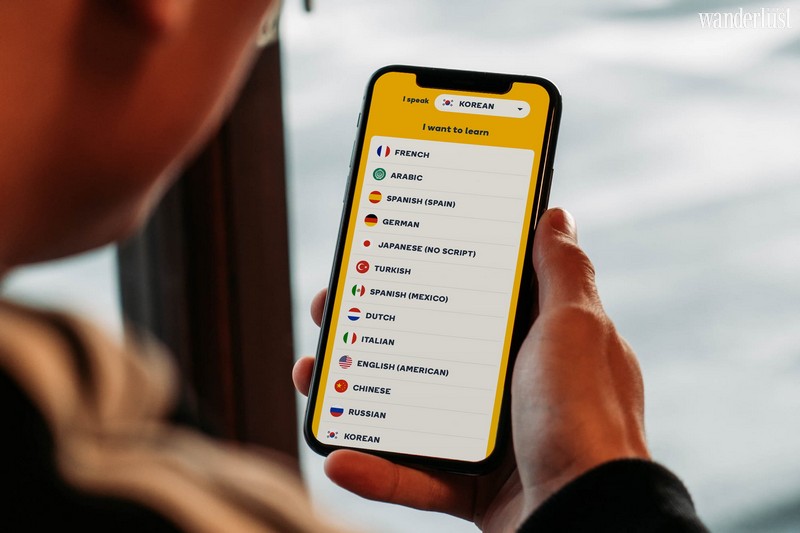 When you visit a new place, there's nothing better than understanding the local language, or at least speaking English, which is spoken widely. Unfortunately, this common language is not so common in a few places in the world, and if your body language cannot suffice, having a language app can be a lifesaver. You should get one that works offline, as that will be more convenient during your travels. We recommend: Google Translate, iTranslate, Waygo, iHandy and Voice Translator.
Map apps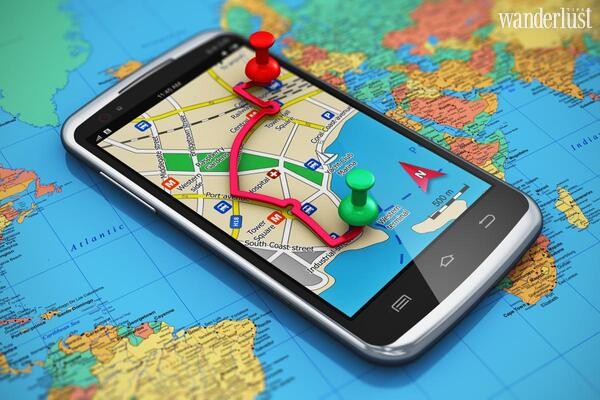 There are countless options for map and navigation applications for iOS and Android. A few offline apps allow you to download information about your destination before your trip to use later when you cannot access the Internet. Google Maps is the most popular app, and Maps.me is a useful app that you can use offline. You can find your destination, get directions, and even find restaurants, hotels, bus and train stations on these applications. A few other options we recommend are Apple Maps, City Maps 2GO, Sygic, Pocket Earth, World Maps Offline, Galileo Offline Maps and OSMand.
Hotel booking apps
Many booking apps pack a comprehensive inventory of hotels, motels, restaurants and landmarks. You can use these apps even when offline by downloading information about your destination before your departure. Many applications allow you to book hotels and even homestays. We recommend: HostelWorld, HostelBookers, HotelTonight, Jesetter, Booking.com, Hotel Quickly and In2nite.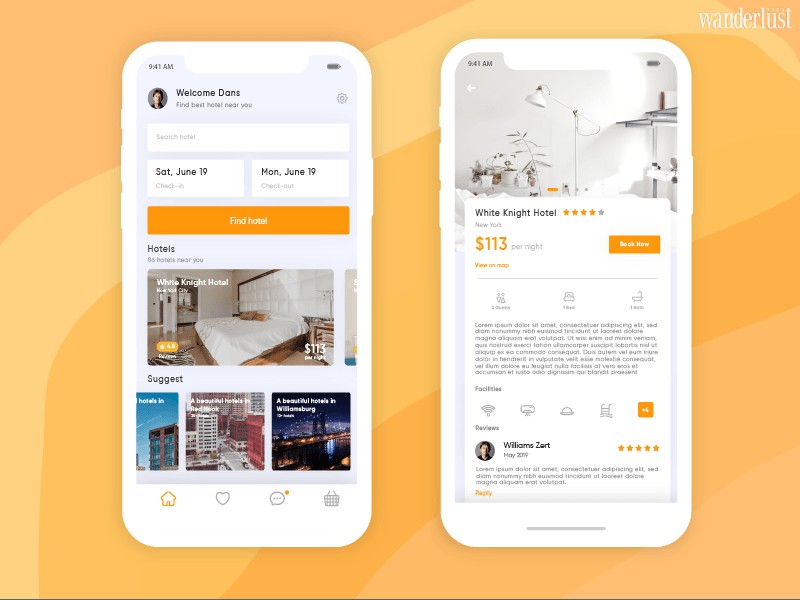 Flight booking apps
If you're going on a spontaneous adventure without a return flight or your next destination, having a flight or transportation searching app can come in handy. These apps help you find the cheapest flight by comparing millions of flights from airlines around the world. They also display detailed information about the flights including time, duration, layover period and airfare, all of which help you plan the perfect journey. We recommend: Skyscanner, FlightBoard, FlightTrack5, GateGuru, FlightView Free, iFly Airport Guide and flightradar24.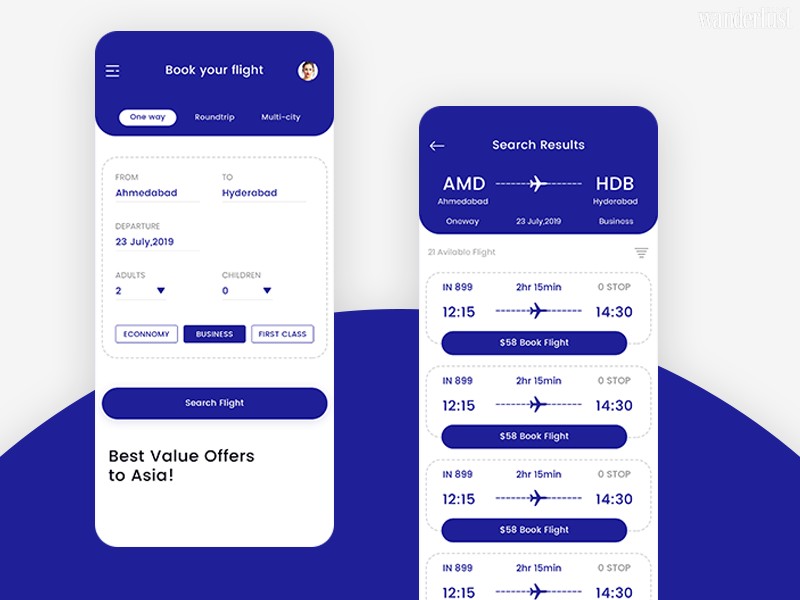 Wi-Fi apps
Internet connection is almost indispensable in the modern world. When connected you can easily find information in a new city, share updates about your trip online and stay connected with your friends and family. Internet connections are not always free, especially in expensive countries. Wi-Fi finder applications will help you find free hotspots or give you the passwords of nearby Wi-Fi networks. We recommend: Free Wifi Connect, Wifi Temple, Wifi finder, WifiMap, Wiffinity and Map Wifi.
Weather Apps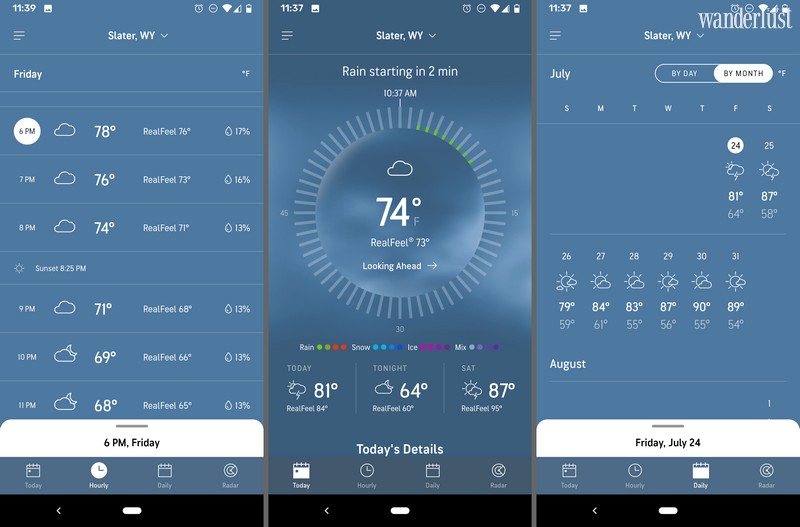 Weather can greatly affect your trip. If you're planning to see the sunset in Bagan, rain may be the unexpected guest that ruins your evening. Weather applications let you know the weather conditions, sunrise and sunset times and wind direction and speed 7 – 10 days in advance so you can plan your itinerary. We recommend: WeatherPro, 1Weather, Accuweather, Eye in the Sky Weather, Google Now, Go Weather Forecast and Widgets, WeatherBug, The Weather Channel, Weather Underground, Yahoo Weather and Weather YoWindows.
Photo apps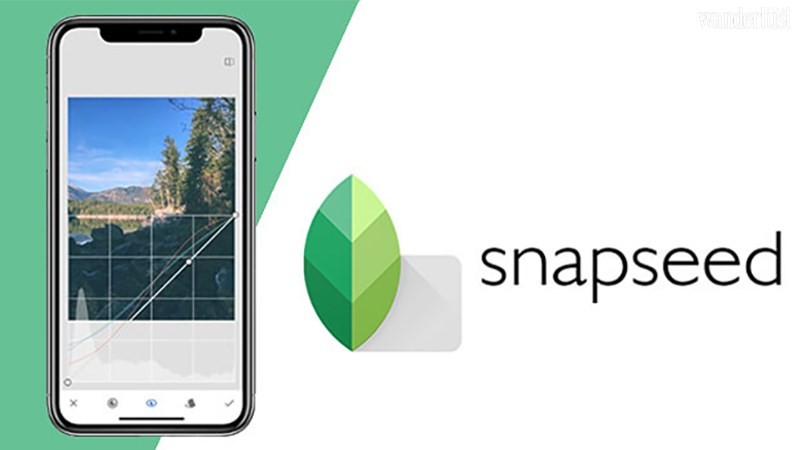 Thousands of apps allow you to edit, customise and add filters to create the perfect photos to share with friends online. Other applications allow you to store photos online, so your photos won't take up storage on your phone. We recommend: Instagram, Camera VSCO, Adobe Photoshop Express, Adobe Photoshop Touch, Snapseed, Afterlight, Mextures, Filterstorm If, FaceTune, Camera +, Pixlr, PicsArt and Repix.
Security apps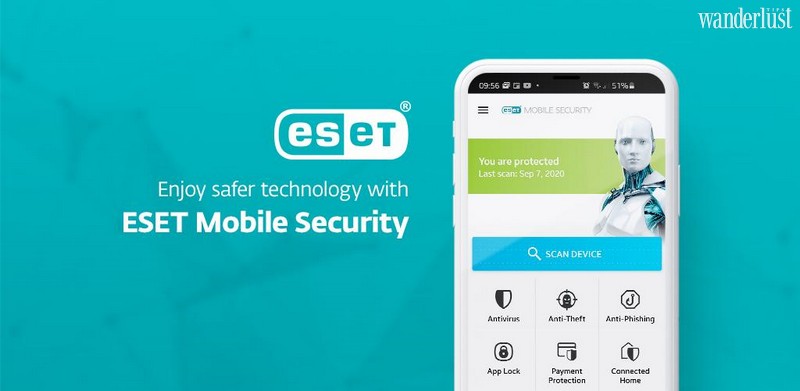 Many apps can protect your phone from harmful websites and viruses designed to steal information. Some apps allow you to trace your lost phone, telling you its exact location and even disable your phone when you cannot find it. If you have an iPhone, you can use Find My iPhone. Other applications we recommend are: CMS Security, Kaspersky Internet Security, Anti-Malware, AVG Antivirus Security, ESET Mobile Security & Antivirus, AVL, Bitdefender Mobile Security, McAfee Mobile Security and LastPass Password Manager Premium.
Calls and messaging apps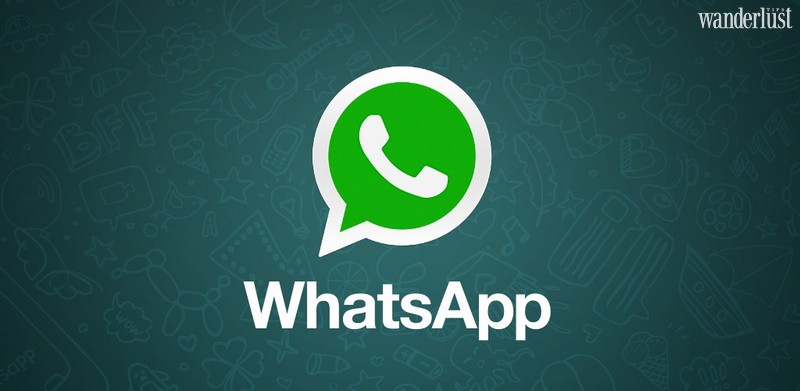 You can't always connect to regular cellular networks to call your friends and family, and of course international calls are expensive. The solution is communication apps that allow you to call, text, send photos and video chat. If you're travelling in a group, the applications will turn your phone into a walkie-talkie, which is helpful in a small area. Not only during travels, but also for every day use we recommend: Viber, Zalo, Line, WhatsApp, KakaoTalk, Nimbuzz, Tango, Kik, Skype and Zello.
Wanderlust Tips