Besides saving money on your accommodation, learning how to find cheap flights will help you to reduce your other big travel expense. Thankfully, there are strategies and tips we can apply so we don't have to pay top dollar!
1. Start searching as early as possible
Airlines generally release tickets 11 months in advance. Once you know your destination start searching and continue to check at least once per week. Flight prices are live and fluctuate constantly due to supply and demand, so have a price in mind you are comfortable paying and be ready to jump on it.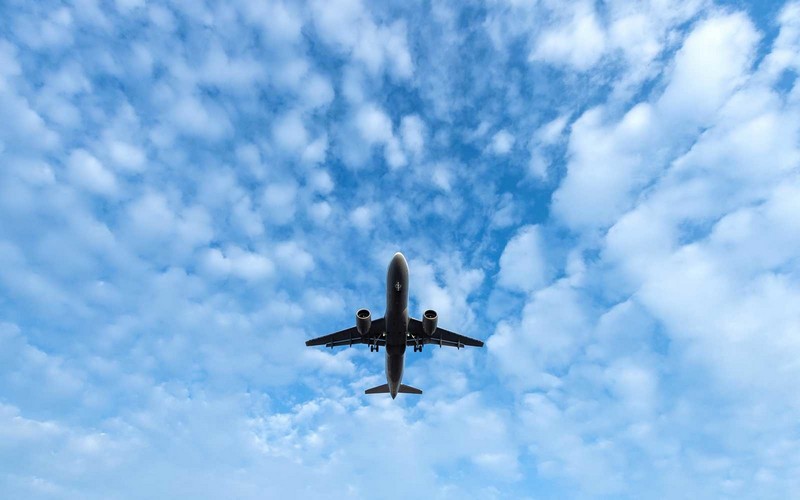 2. When is the best time to buy your ticket?
A study by CheapAir who analyzed 560 million flight searches, found an optimal time to buy was on average 7 weeks in advance (for domestic flights). Others have suggested a sweet spot of between 3-7 weeks in advance.
The worst time was within 14 days of flying, or too far in advance, more than 5 months. For international flights, Cheap Air found the sweet spot is 11-12 weeks prior to departure. As for which day of the week to buy on, they suggest no particular day was better than the other and buying on a Tuesday and Wednesday was somewhat of an urban legend.
3. What is the best day to fly?
The consensus is that it's best to fly out on a Tuesday, Wednesday or Saturday. These are typical off-peak days with airlines carrying fewer business travelers, usually meaning lower fares and a surplus of seats. You also have a better chance of grabbing frequent flyer seats on these days. Fridays and Sundays are usually the most expensive days to fly. It has been suggested to try these combinations:  depart Saturday, return on a Monday for domestic flights, depart Tuesday, return on a Wednesday for International flights.
4. Adjust your time of day for flying
If you can't change the date of your flight, play around with the time of day you choose to fly, which can change the price dramatically.
Flying at unpopular hours, such as the red-eye or early in the am instead of late morning through afternoon, increases your chance of getting the best deal. Most of the time, the cheapest flights leave either very early in the morning or late at night.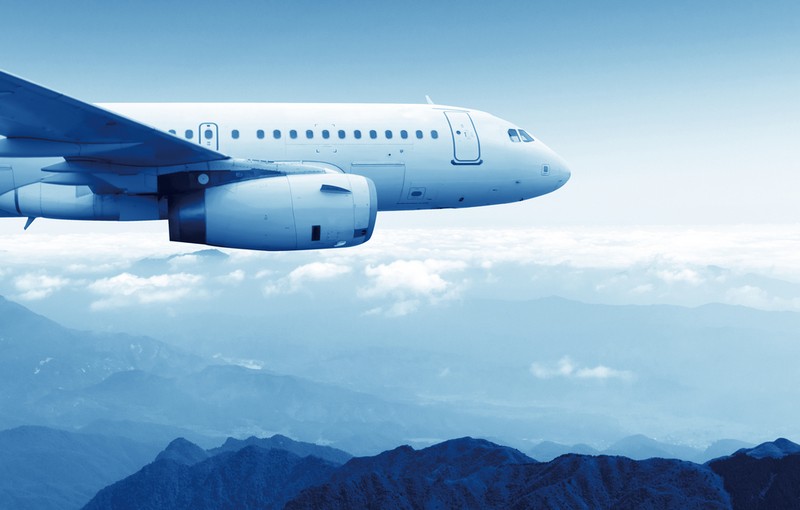 5. Fly where the deals are
Instead of choosing a destination and then spending days or weeks trying to find a flight deal, considering flying to where the cheap flights already are!
Choose a destination you can comfortably afford and one you'll enjoy. Use a flight search engine like Skyscanner that lets you type in your departure city and search for a list of cheap flights to anywhere in the world. If you are flexible with where you want to go, these are handy tools and fun to play around with. Keep reading for detailed tips on how to do this down below in our "How to search for deals" section.
6. Consider round trip tickets
Even if you are only flying one way, sometimes they are so expensive that the round trip ticket is actually cheaper. Just forfeit the return leg portion. We have done this from Sydney to LA. Crazy, but it happens.
7. Be flexible with your flight dates
The best tactic for finding cheap flights is to be flexible with your travel dates. Give yourself the best chance by searching a couple of days, or even weeks, either side of your preferred departure date. If you are locked into exact dates, it will be more challenging to get the best deal.
8. Use different airlines
For domestic flights within Australia, it's often cheaper for us to use different airlines and book two separate one-way flights. For example, we have flown Jetstar Airways in one direction and Virgin Australia for the return. Do your research and factor in online booking costs. If you do two separate airlines, you may be paying two online booking costs.
9. Be careful of refundable tickets
It really depends on risk. If you're taking a short trip and haven't paid a fortune for it, don't worry about purchasing refundable tickets or trip cancellation insurance. However, if you've made a significant investment and face a high risk of cancellation, such as traveling during peak hurricane season or you have a potential medical condition, refundable tickets and trip cancellation insurance is a good idea!
10. Which seat is best?
It might not save you money, but it can save your sanity, especially if you're traveling with kids or gadgets. Seatguru shows you the best and worst seats on the plane, user comments, and photos. Find out the pitch of the seats, if they have powerpoints, personal TV screens, bassinets for infants and if baby changing facilities are available.
Ytravel | Wanderlust Tips | Cinet