(#wanderlusttips#Zurich #Swiss) Zurich may be most famous as the beating heart of the global banking industry, but it is also the world's most sustainable city, according to a new global rankings released today by Dutch building consultants Arcadis.
[rpi]
Seeing off competition from the likes of Singapore, Seoul and Sydney, Switzerland's largest city topped a list of 100 major places which were ranked across what the index compilers call the "three dimensions of sustainability": people, planet and profit. The survey was carried out by Dutch building consultants Arcadis who used 32 indicators to compile the list. These ranged from life expectancy, education and income inequality to energy consumption, greenhouse gas emissions and green space within cities.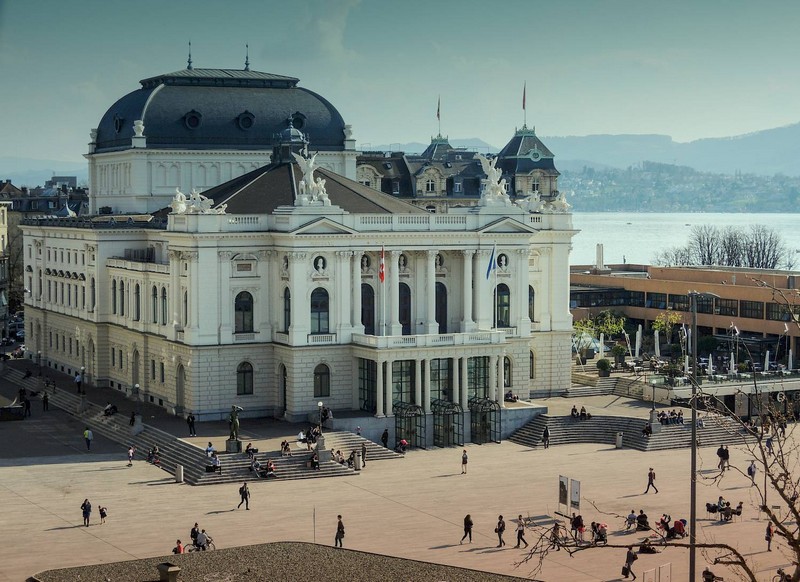 Overall, Zurich scored 74.6 per cent in the rankings, driven by a strong performance on environmental and economic performance. It was closely followed by Singapore, Stockholm, Vienna and London, which all scored above 73 per cent.
The report highlighted a number of Zurich's sustainable achievements, including investment efficient and renewable energies, a sustainable public transport system and a willingness to increase public awareness of environmental issues. Singapore, Stockholm, Vienna and London all came in the top five, while Manila, Delhi, Nairobi, Cairo and Kolkata propped up the other end of the sustainability scale. In the foreword to the report, John Batten the Global Director of Water and Cities at Arcadis, wrote, "the purpose of the Arcadis Sustainable Cities Index is not to create a hierarchy of elite cities, but to indicate areas of opportunity. All cities continue to make progress on their missions to become more sustainable economically, environmentally and for the good of their inhabitants. As the world continues to become more reliant on its urban centers [sic], it is our hope that city leaders and industry find this a valuable tool in assessing their priorities and pathways to urban sustainability for the good of all."
At the other end of the spectrum Cairo and Kolkata were named the worst performers, with their scores hurt by a lack of economic development and poor progress on environmental factors such as energy efficiency, carbon emissions, air quality and access to urban green spaces.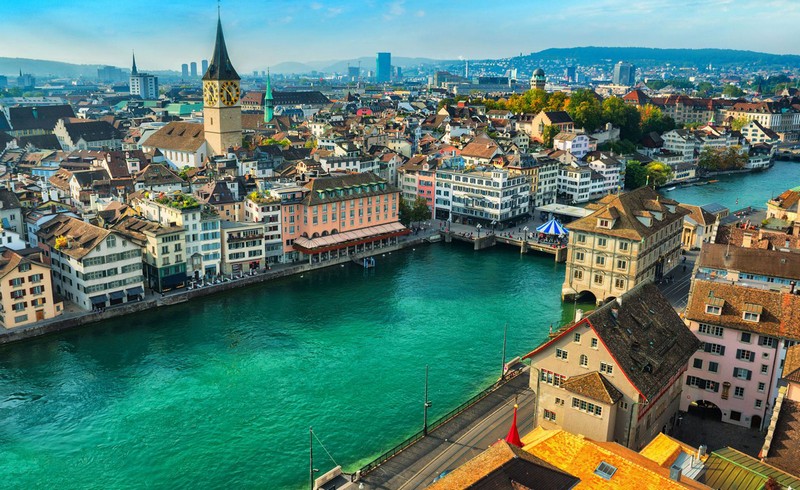 "A clear link between economic development and environmental sustainability is apparent," the accompanying report notes. "Therefore, cities in advanced economies are largely at the top while those in emerging and developing economies tend to cluster towards the bottom."
In the UK, London's place at number five in the rankings was driven by its position as an economic powerhouse, and its wealth of green spaces – London has more than 3,000 parks and green spaces, making it one of the greenest capitals in the world.
Meanwhile, US cities tended to score lower in the rankings against their European counterparts due to their higher per capita carbon emissions and lower amount of green spaces. San Francisco and Los Angeles, for example, scored 53rd and 60th respectively, well below major European rivals.
Lonely Planet | Wanderlust Tips | Cinet