May issue 2017 of Wanderlust Tips travel magazine will magnify all your emotions with adventure journeys to the wonderlands.
[rpi]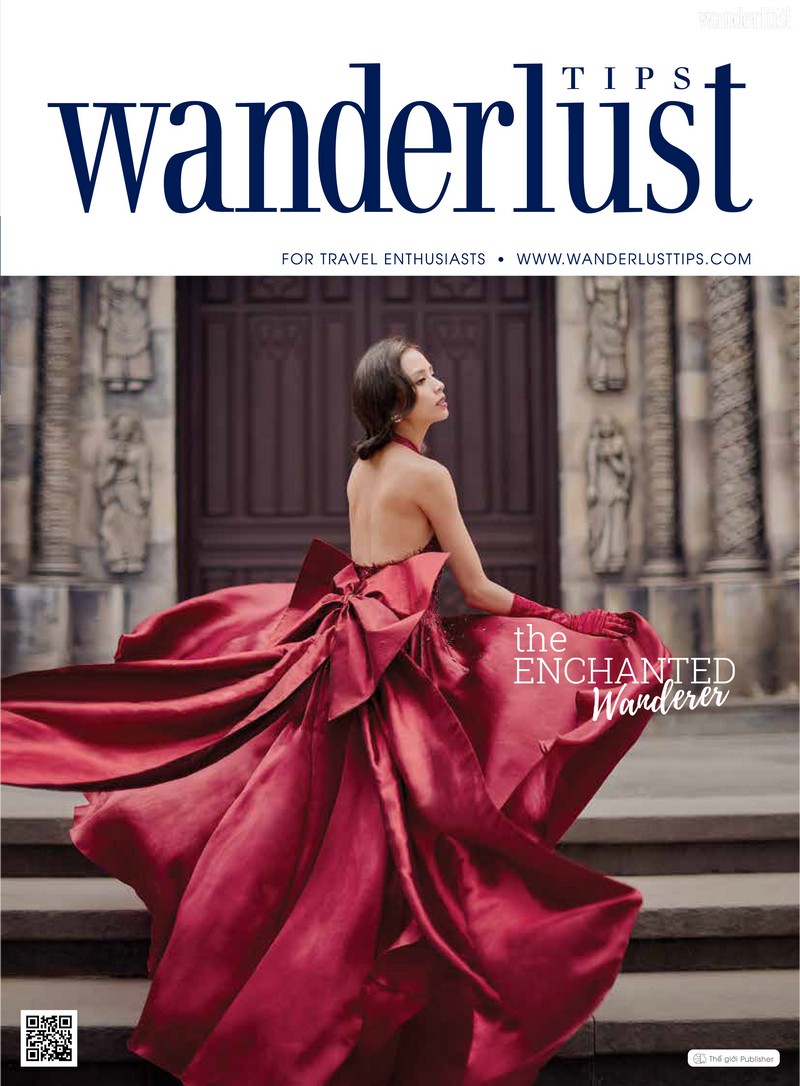 The most prominent author of contemporary Danish literature, Peter Hoeg, said: "Travelling tends to magnify all human emotions."
That is true. Whatever your profession, your skin colour, your nationality, you cannot move through the splendour and charm of Ba Na Hills and not think you are in a corner of Europe. And you do not even know how full of poetry your heart is until you see the sun shining brightly, washing away the silent darkness on the legendary Borobudur Temple.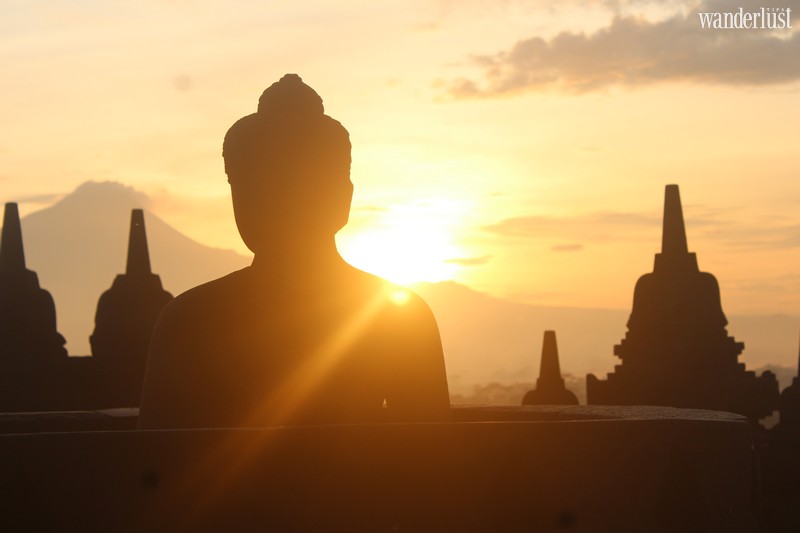 For dynamic and adventurous travellers, expanding the senses is probably not enough. So, why not try sports on your journey to push the emotions to the extreme and challenge your limits. Surfing, white-water rafting, canyoning, paragliding or conquering vertiginous cliffs, sometimes you have to engage in challenging activities to liberate your body and your mind to feel alive in the fullest sense. Or just sit on the magnificent grandstand to enjoy the intense and heated matches of 10 outstanding sport events this year is bound to fill you with excitement.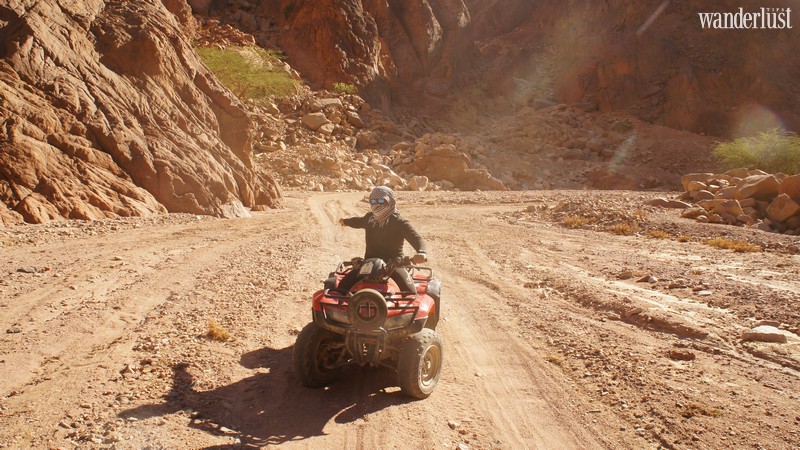 Match provides you with a complete guide to explore the "yellow flowers, green grass" land of Phu Yen with its beautiful Cliff of Stone Plates, idyllic Xep Beach or lush Van Hoa Plateau glistening in the sunshine of this tropical region.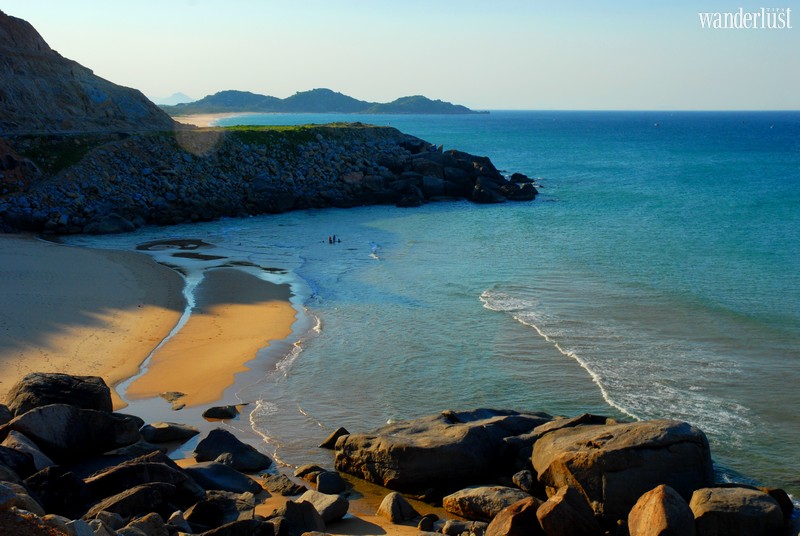 There are many barriers that stop you completing your bucket list. If you are still wondering and have many a reasonable pretext to delay embarking on an exciting itinerary, let Wanderlust Tips sway you with a quote from the deaf and blind writer, Helen Adams Keller – one of the 100 most influential people of the 20th Century as voted by Time Magazine: "Life is either a daring adventure or nothing at all."
Wanderlust Tips