January issue 2017 of Wanderlust Tips Magazine will bring the warmest flavors to Tet holiday and suggest great journeys for a new year.
[rpi]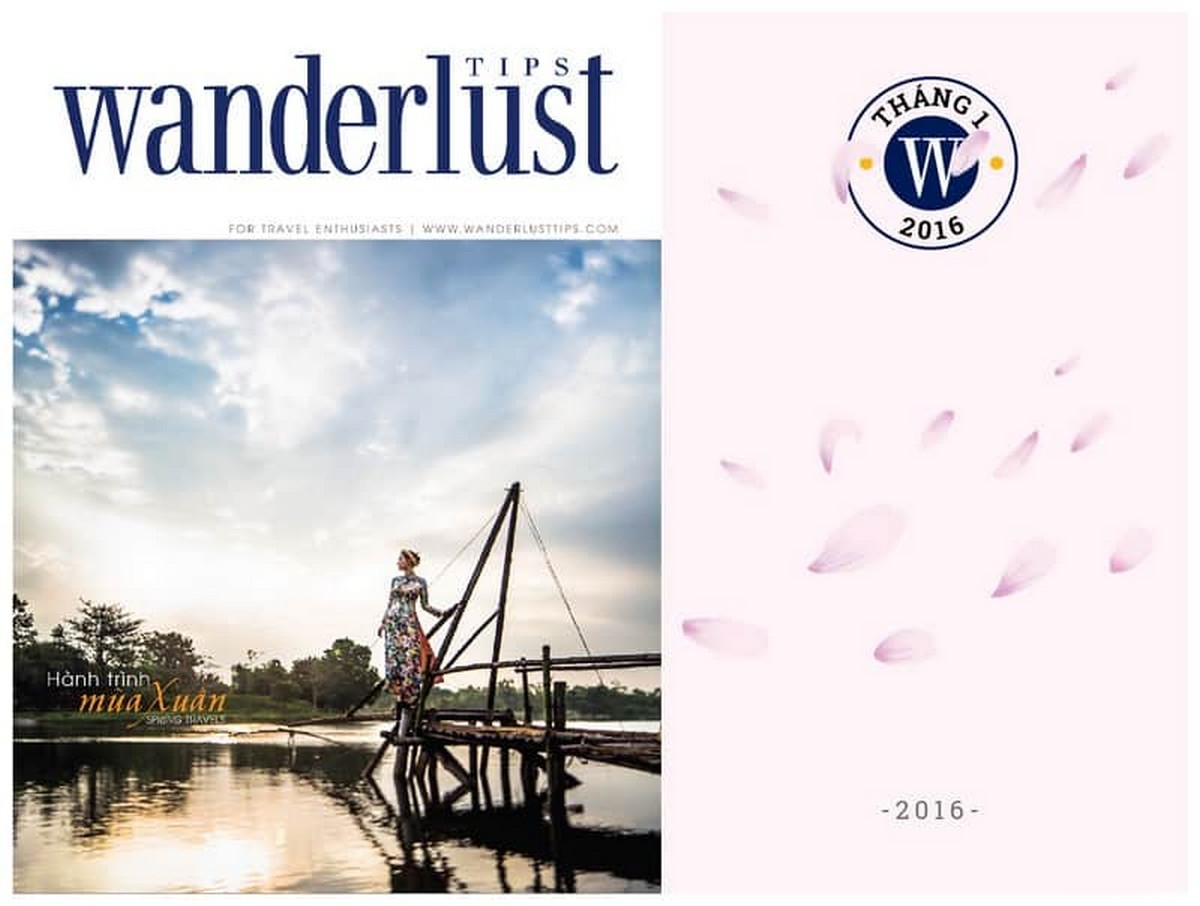 Tet (Lunar New Year) comes bearing gentle sunlight reflecting on fragile peach blossoms. Children delight with new clothes and toys, their faces lit up with a constant smile. The skilful hands of the women of the house prepare traditional feasts…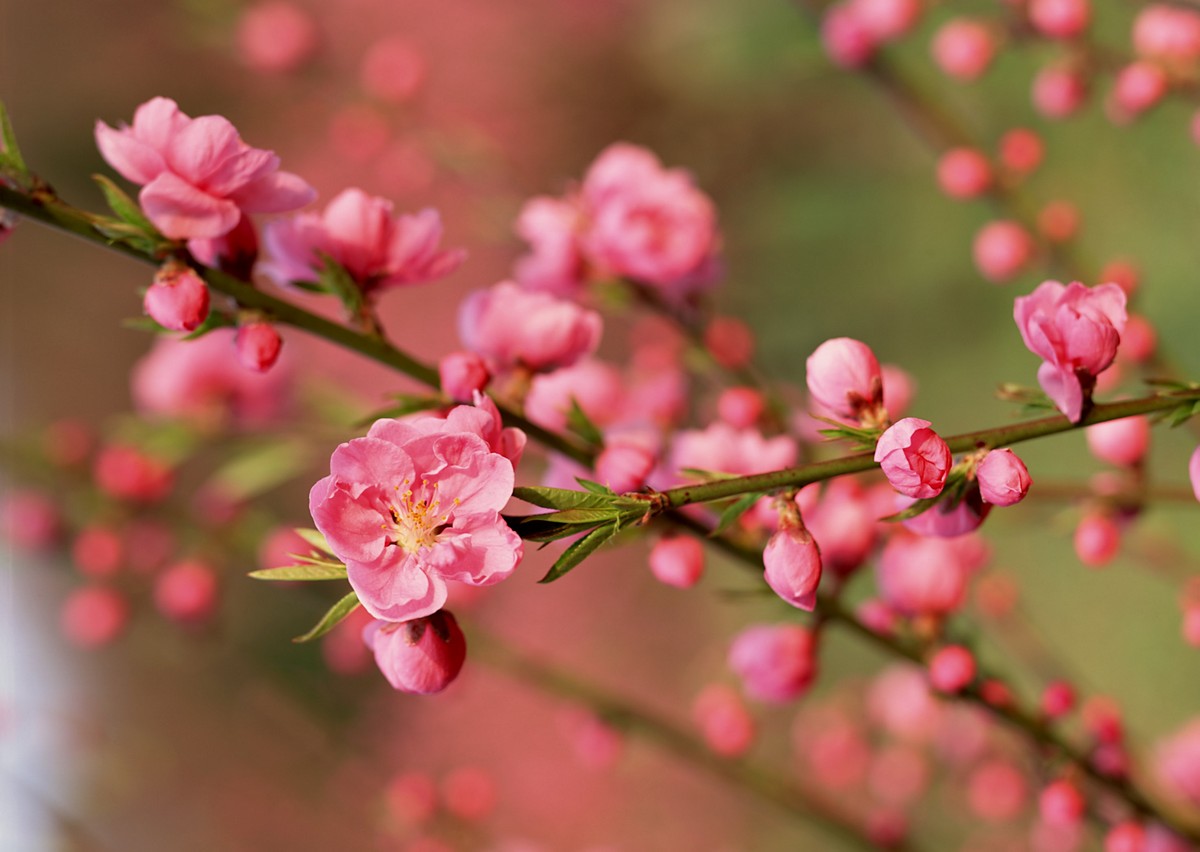 And these Tet feasts are not merely food, but wishes for a full and prosperous new year. With a little twist the indispensable traditional ingredients renew the flavours of Tet. Everyone who's been away from home during Tet has surely missed gathering with their family for the Tet feast, sharing memories from the year passed and looking forward to a blissful new year.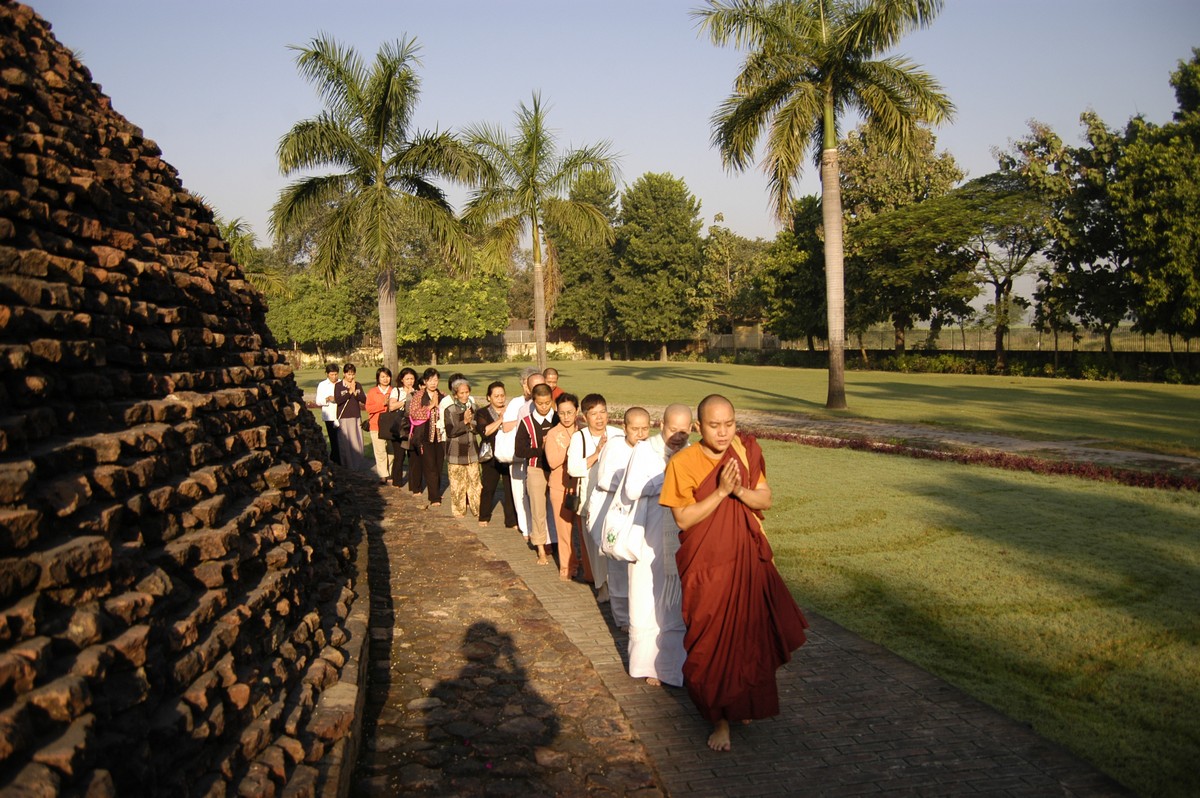 Nobody knows when it happened but the definition of 'Tet' has been expanded beyond the borders of one's own home and the traditional Tet values. Modern Tet can mean travelling with one's family, spending time together, enjoying a new spring and relaxing after a long year. To prepare for a perfect journey, do not forget to plan your budget so you can comfortably enjoy your vacation without having to worry about money.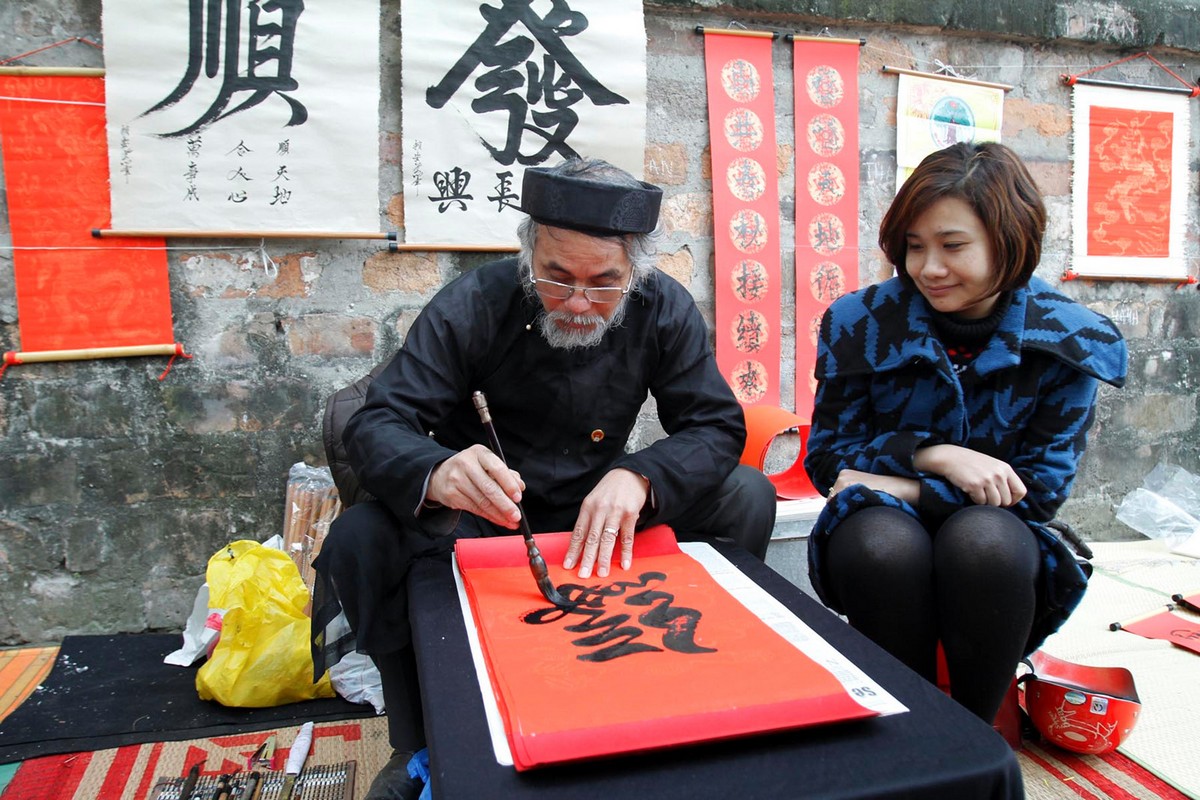 There's nothing better than to enjoy a relaxing vacation with your family during the new year celebration. Spring vacation is a unique experience with its unique tastes, refreshing your mind and body, so you can return feeling fully refreshed and ready to take on the challenges of a new year.
We wish you a wonderful, inspiring new year with endless journeys!
Wanderlust Tips