The same street, which once appears familiar and calm can sometimes seem distant and nostalgic. A familiar dress that once seems fresh and colourful, can often seem quiet and gente. The same familiar face and pink cheeks, can transform from dreamy to thoughtful.
[rpi]
Silk dresses with carefully selected fabrics and sophisticated tailoring go though many intricate steps of decoration, from embroidering, printing, hand-painting, to embellishments, to finally fulfill their purpose to ardorn young women during their spring journey. The dresses are decorated with familiar folk motifs, such as chicken, lotus, cherry blossoms. The beauty of traditional ao dai is adorned by the background of ancient Phuket architecture on a sunny day.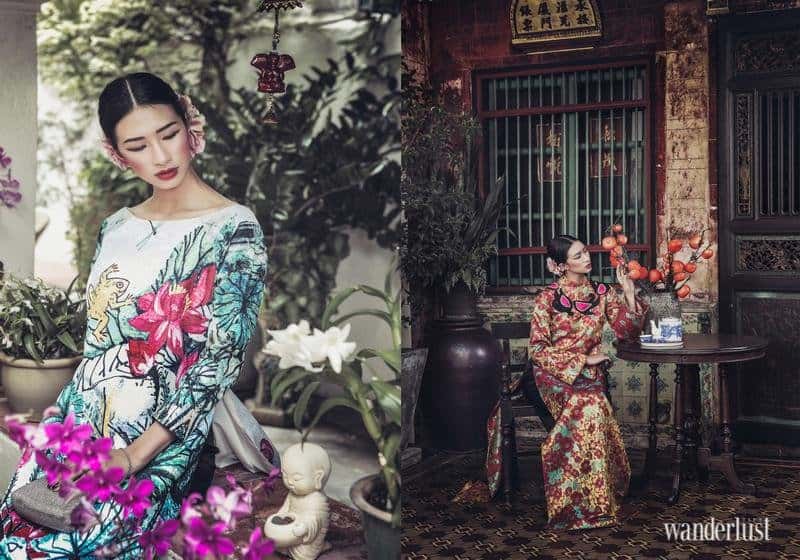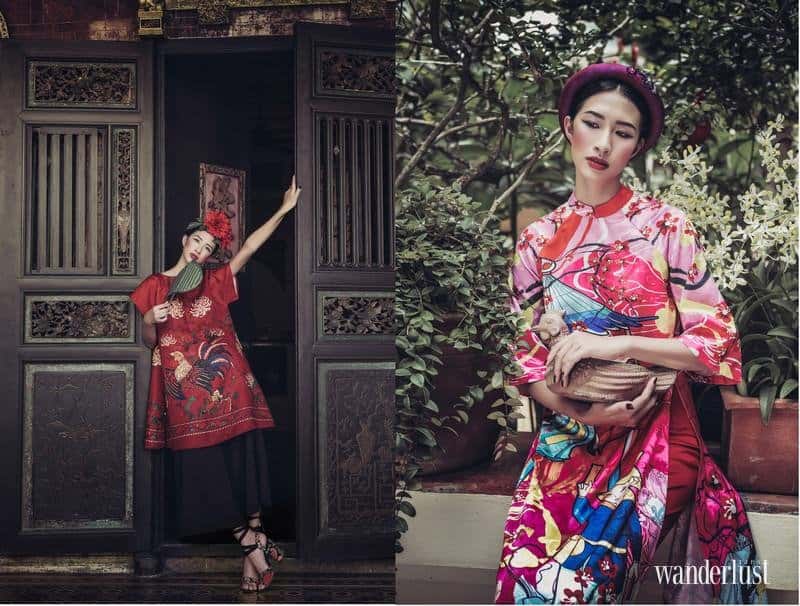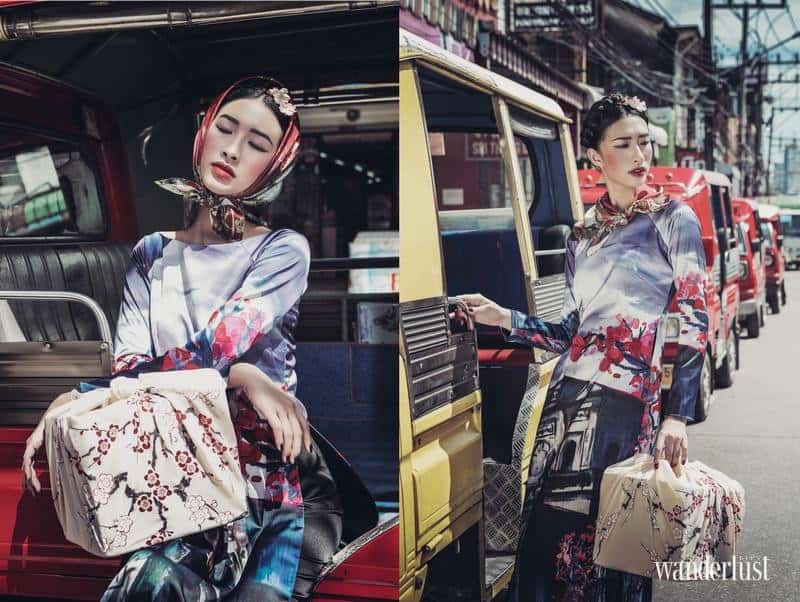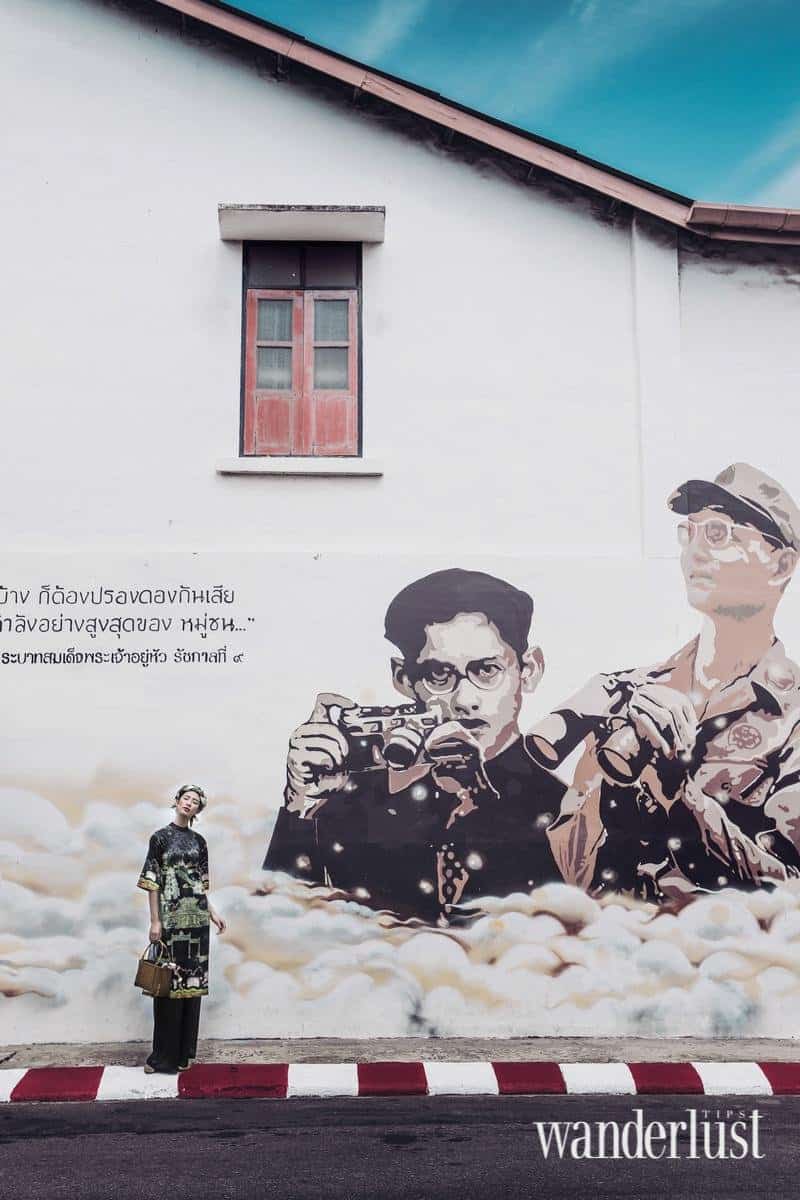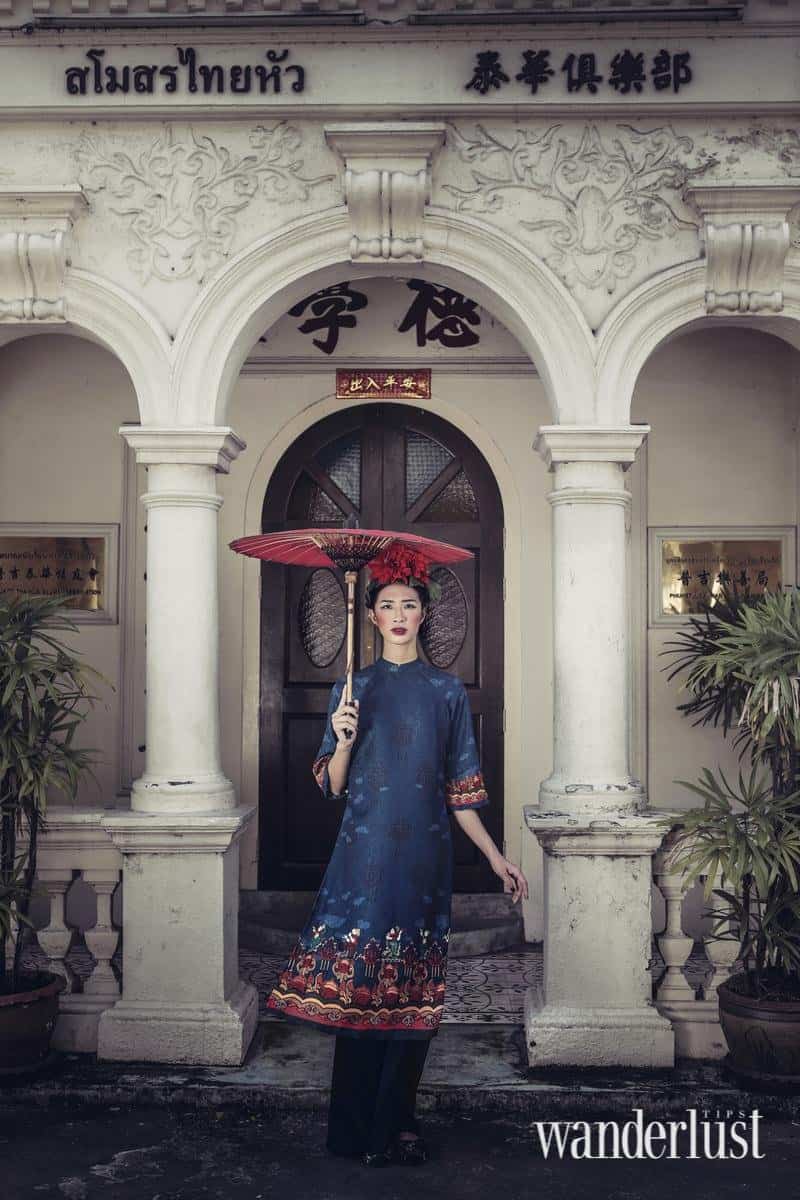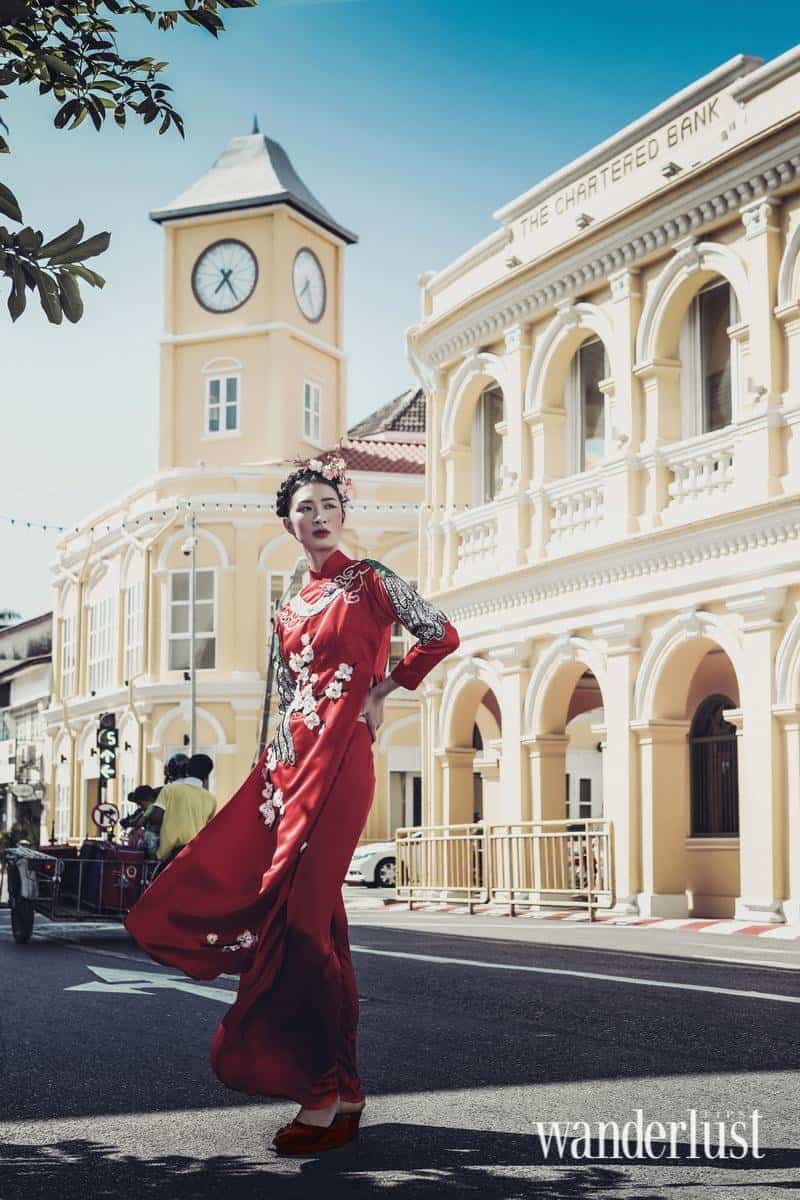 Photography: Hoang Dang
Makeup: Loan Love.
Model: Yen Tran.
Stylish: Huyen Tran Le.
Costumers: Thuy design house.
Location:Phuket, Thailand.
Wanderlust Tips | Cinet