Sheraton Grand Danang Resort, a stylish luxury beachside resort on the stunning white sands of Non Nuoc beach, is delighted to introduce its new Kids Ambassador program starring Chu Diep Anh, the 8 year-old star of several movies and the popular Vietnamese TV series Nguoc Chieu Nuoc Mat.
[rpi]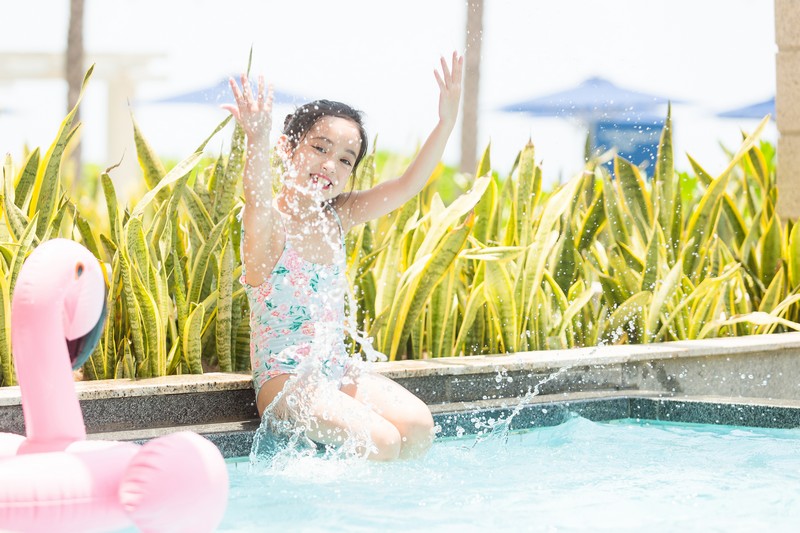 Designed exclusively for Sheraton Grand Danang's younger guests and their families, the new Kids Ambassador program features memorable experiences inspired by Chu Diep Anh's visit to the resort and her favorite activities and special tastes.
"We're delighted to launch our new Kids Ambassador program in collaboration with Chu Diep Anh," said General Manager Frank Bochmann. "Our resort is ideal for families and we are excited to be able to offer tailored and engaging activities to keep our youngest guests active and happy."
Sheraton Grand Danang Resort is an expansive luxury resort offering 258 guest rooms and suites – each with a view of the ocean. Sheraton Grand Danang Resort is distinct from other Danang hotels, offering the city's longest outdoor swimming pool as well as six signature restaurants and bars featuring a variety of local and international cuisines.
Just 20 minutes from the airport, Sheraton Grand Danang Resort provides direct access to Danang's most prestigious beaches, tourist and cultural attractions and close proximity to UNESCO Heritage landmarks such as Hoi An Old Town and Hue Ancient Capital.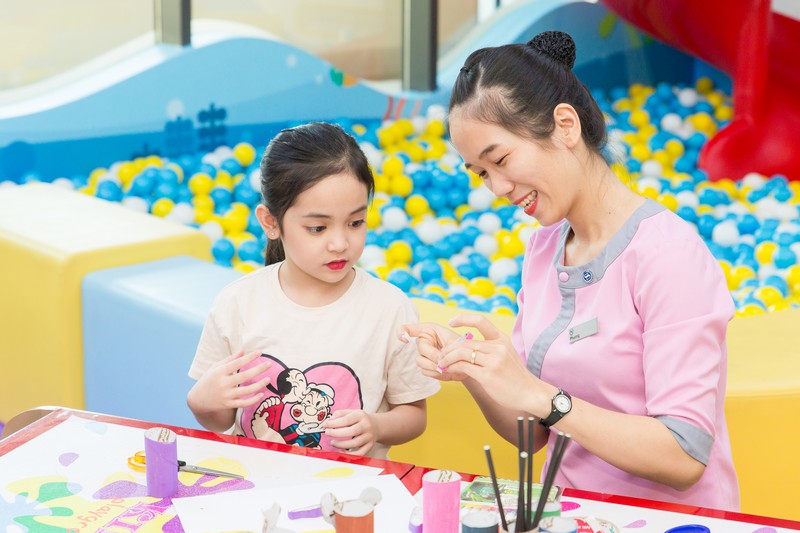 Chu Diep Anh is a popular child television and movie actress as well as a model and ambassador for several retail brands. Just eight years old, she has already starred in three movies and one television series. Miss Anh visited Sheraton Grand Danang Resort in May and enjoyed an activity-filled vacation. She joined Chef Warwick Thomas for a tour of Tra Que vegetable village and picked her favorite herbs and ingredients. She then joined Chef Warwick in the kitchen where they made authentic Phở cuốn and her favorite dessert, passion custard cake. She also visited the Sheraton Grand Danang Kids Club where she made toys out of recycled products and flew kites at the beach.
Inspired by Miss Anh's visit, Sheraton Grand Danang Resort is launching a new program as part of its Kids Club featuring her favorite activities. Children who stay at the resort will have access to all of these activities and more, including:
Kids Cooking Class – Join Chef Warwick Thomas in the kitchen to make Miss Anh's favorite dishes, including Phở cuốn and passion custard cake
Kids Club activities – Make toys from recycled hotel products
Beach Activities – Kite making class from recycled newspaper and kite flying
Kids Menu – Featuring healthy Vietnamese cuisine inspired by Miss Anh's favorites
Bedtime – Vietnam traditional Stories for bedtime and a goodnight wish from Miss Anh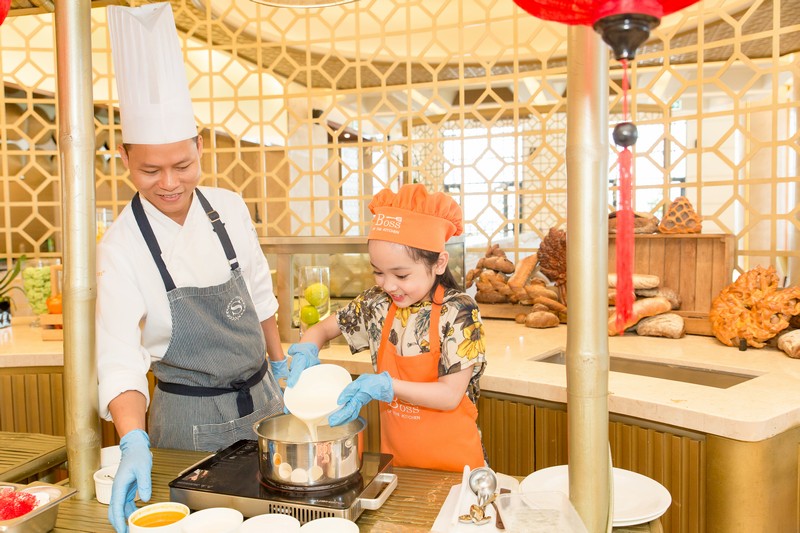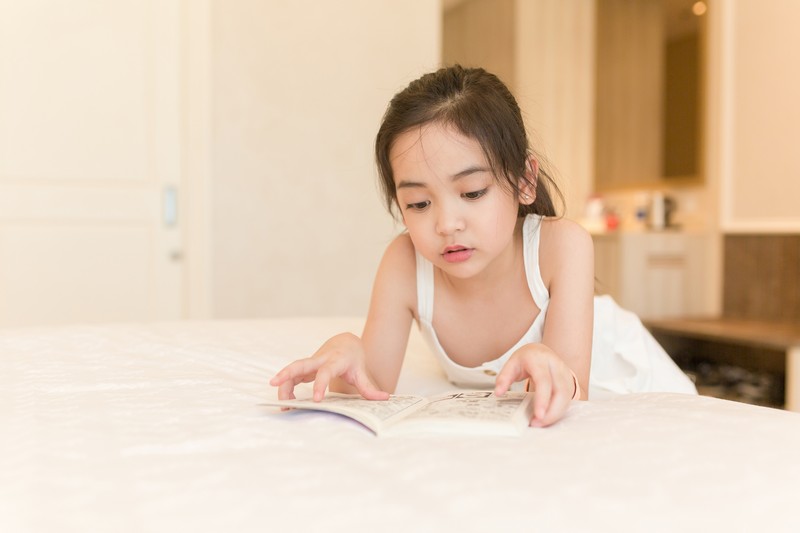 Sheraton Grand Danang Resort
Location: 35 Truong Sa Street, Hoa Hai Ward, Ngu Hanh Son District
Tel: 84 236 398 8999
Website: www.sheratongranddanang.com
 Wanderlust Tips