[Best Hotels – Resorts Awards 2019] Thanks to his in-depth knowledge and visionary management style, Mr Frank Bochmann – General Manager of Sheraton Grand Danang Resort helps the resort reach new heights in the hospitality industry.
[rpi]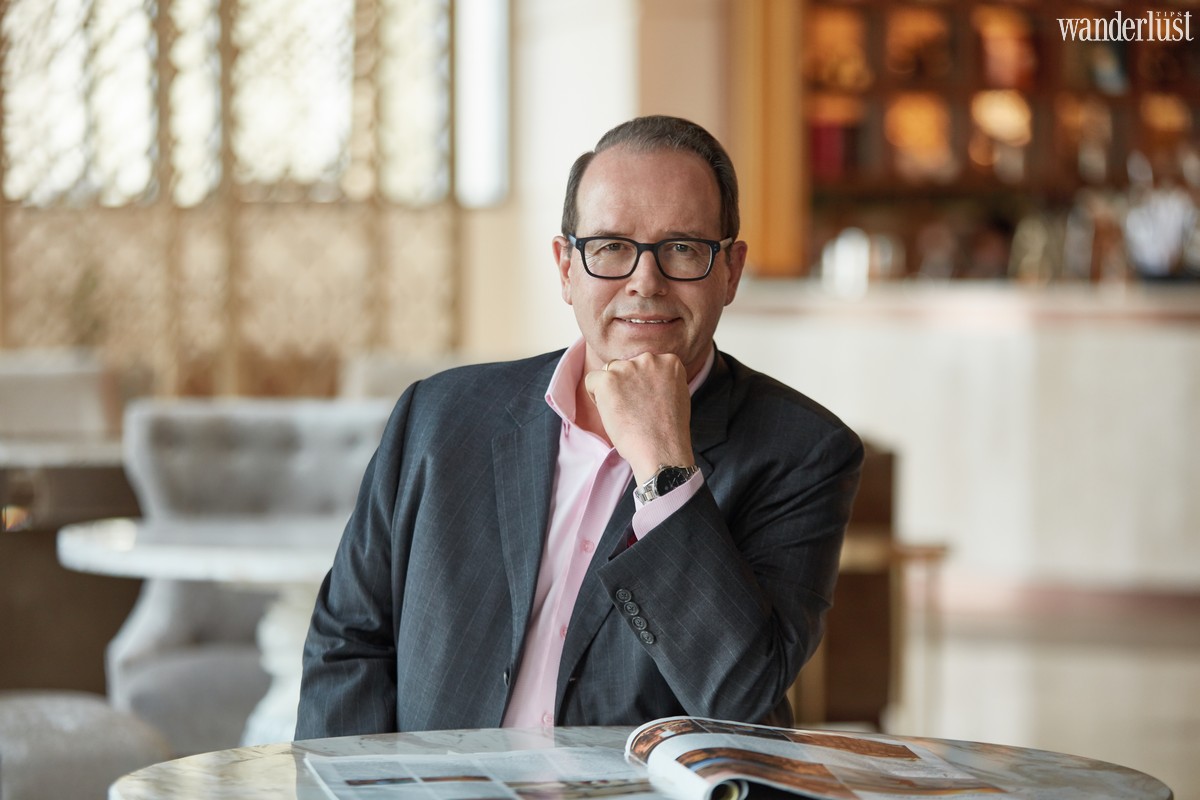 As an Australian, Mr Frank Bochmann has acquired over 40 years of experience in the hospitality industry. After 11 years working in Europe and Fiji, he has gone on to work in various countries in Asia including in Cambodia, Japan, and China since 2005. In the middle of 2014, he moved to Vietnam to oversee the opening of the Le Meridien Saigon – the first project of the Le Meridien brand in Vietnam – before relocating to the centre of the country to run the Sheraton Grand Danang Resort.
Under the leadership of a General Manager with the wealth of experience and talent that Mr Bochmann has brought to the role, the quality and consistency of services have been greatly improved, meeting all the requirements of guests. Thanks to this, the Sheraton Grand Danang Resort has made impressive progress and reached new heights, deserving its position as a top choice for discerning travellers.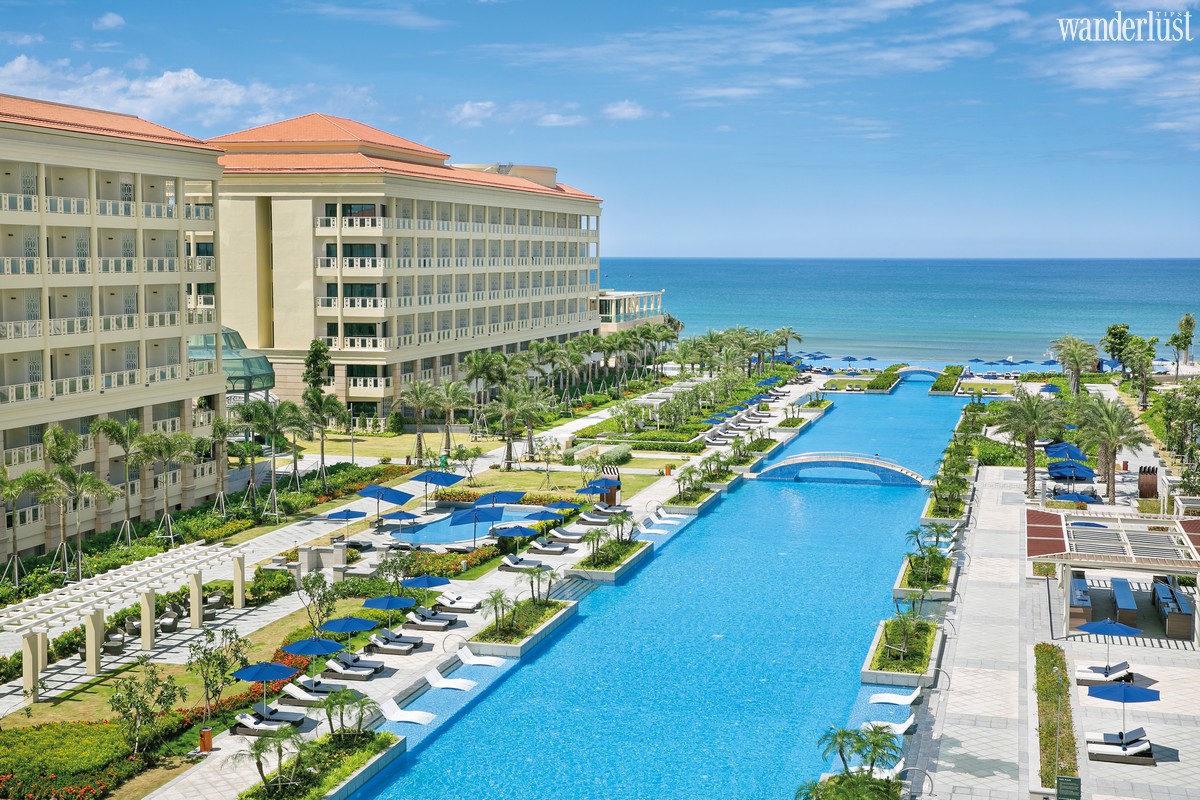 Regarding his current position at the Sheraton Grand Danang Resort, Mr Bochmann revealed: "We always make an effort to provide the best services for every guest, so that they will have a good impression of Danang – a leading destination in Vietnam – not only of the Sheraton Grand Danang Resort."
Wanderlust Tips