Justin Wermers has been appointed as new Area Director of Food & Beverage at Banyan Tree & Angsana Lăng Cô. In his position, Justin is responsible for the direction, planning and development of food and beverage operations at the 8 dining and lounge outlets at Banyan Tree & Angsana Lăng Cô.
[rpi]
With over 12 years of industry experience under his belt, Justin will bring invaluable expertise to Banyan Tree & Angsana Lăng Cô's culinary offerings, with a focus on elevating the dining experience and overall guest satisfaction.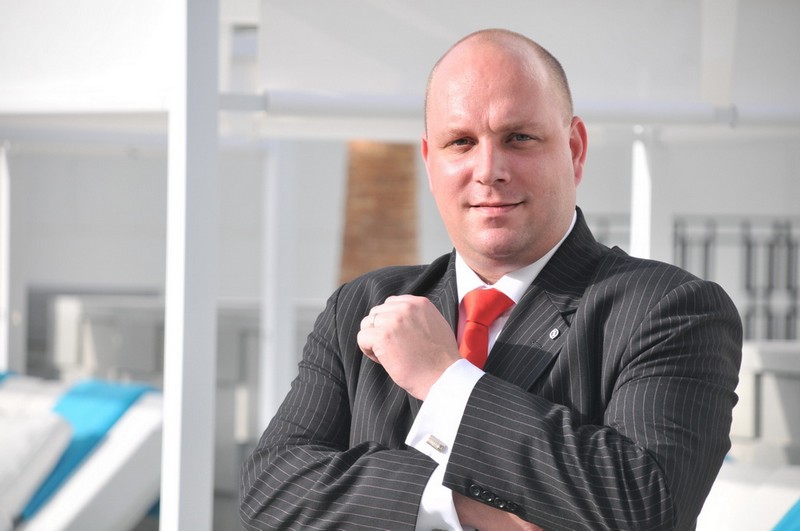 "Justin's passion for quality and leadership is evident and widely recognized through his many contributions," said Brett Burton, Area General Manager at Banyan Tree & Angsana Lăng Cô. "With his experience, vision and the support of our Executive Chef Neeraj Parmar, we are excited about the culinary innovations and unique dining experiences that await our guests."
Prior to this appointment, Justin spent 2 years as Director of Food and Beverage at New World Saigon Hotel – first and largest 5-star in Ho Chi Minh, Vietnam. Justin began his career as an Assistant of Director of Operation – traineeship in Netherlands before moving on to InterContinental Group in USA, Oman, Qatar and Bahrain as Director of Food & Beverage.
Wanderlust Tips | Cinet