From 14th June to 15th July 2018, customers are welcomed to visit Fortuna Hotel Hanoi to watch World Cup 2018 with ultra-large LED screen.
[rpi]
With the warming up of the biggest quadrennial international football tournament in the world – World Cup 2018, Fortuna Hotel Hanoi is pleased to be able to broadcast the top matches with ultra-large LED screen to customers throughout the tournament time.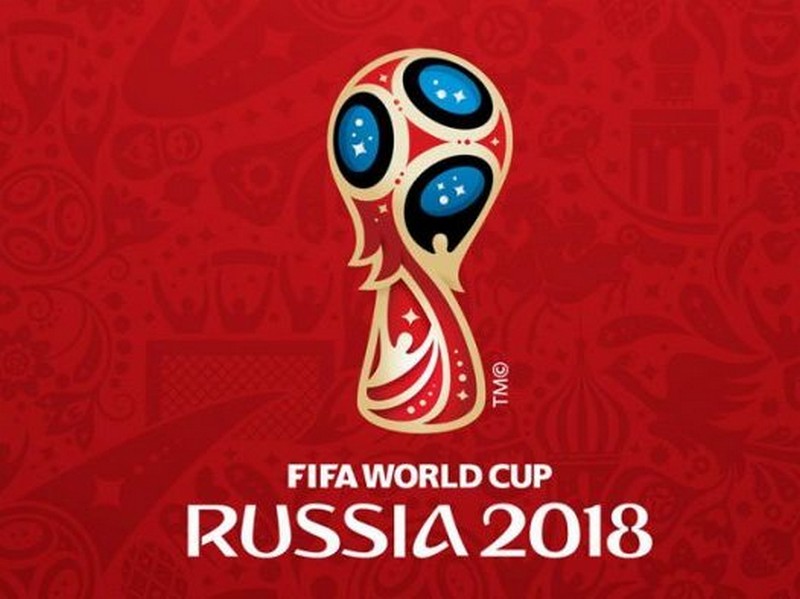 From 14th June to 15th July 2018, World Cup matches will be live-broadcasted with a 240 inches LED screen in the private spaces for fans and it is free of charge. You will be immersed in the exciting atmosphere as you are in the stadium with the surround sound system.
Watch the game and enjoy the food and beverage. Besides, Fortuna Hanoi also apply the beer promotion "Buy 5 Get 1" for fans watching World Cup match at the hotel.
Come to Fortuna Hanoi and enjoy the hot atmosphere of the World Cup today.
FORTUNA HOTEL HANOI
Địa chỉ: 6B Lang Ha, Thanh Cong, Ba Dinh, Ha Noi
Điện thoại: 04.3831.3333
Website: www.fortuna.vn
Wanderlust Tips | Cinet