(#wanderlusttips #InterContinentalHanoiWestlake) InterContinental Hanoi Westlake has introduced the appointment of Colin McCandless, a 16-year experienced hotellier, to the position of General Manager from December 2016.
[rpi]
Mr. Colin McCandless is a seasoned hotelier with particular strengths in pre-opening and commercial focus and brings over 16 year experience in hotel management across Australia, New Zealand, Japan and Vietnam.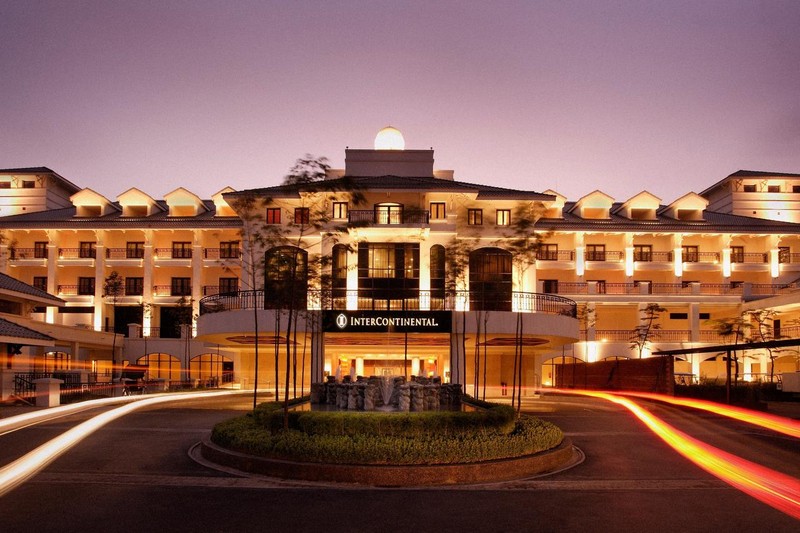 Mr. Colin McCandless spent over two years as General Manager of the award-winning South Australian luxury hotel, InterContinental Adelaide. He has successfully repositioned InterContinental Adelaide both in the tourism market and business sector with the redevelopment of Riverbank Precinct through reconnecting with local business, hospitality and tourism communities and providing a strong leadership to the InterContinental Adelaide team.
Vietnamese hospitality market is familiar to Mr. Colin McCandless, as before Adelaide, he was the pre-opening General Manager at InterContinental Nha Trang and had the responsibility for the pre-opening operations of the hotel, including project management, budget preparation, brand compliance and recruitment.
Wanderlust Tips | Cinet